Quadrant's Way of Putting Good Data First (we ALL Benefit)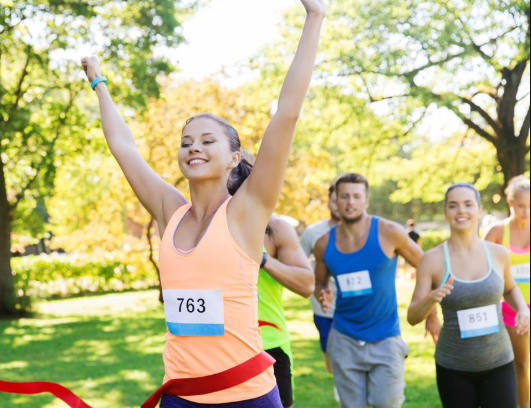 Blockchain technology makes it possible to decentralize the data market. There are entrepreneurial teams out there that have recognized this and are already on the path of developing projects that can disrupt the data market through decentralization. However, the approach has presently been to just make a decentralized data market. The key challenge which then surfaces is that there is too much low-quality data and simply offering a marketplace for all this data is going to build an undesirable market as it would be too difficult to spot quality sources of data in an overwhelming jungle of undesirable sources. Quadrant Protocol indeed decentralized the data market but its key goal is to develop an infrastructure where quality can be traced.
Quadrant Protocol's Solution
Google has done a tremendous job at mapping the world of websites. A major challenge search engines face is that there are too many websites out there. To remedy this, the search engines largely rely on backlinks, which are referrals other websites make to a single domain. If a large number of websites reference information from one website, then Google's algorithms determine that the often-referred domain must be valuable. Websites that get a lot of backlinks rank on Google's first page and thereby get over 91% of web traffic.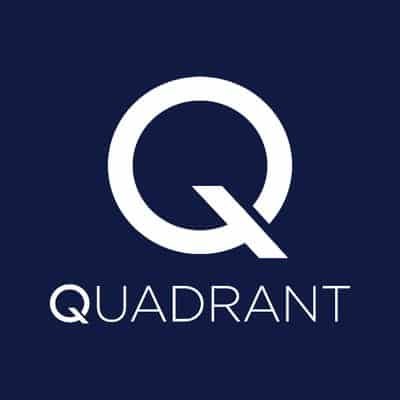 Quadrant is taking a similar approach to map out the data market. The Protocol gives data providers the ability to stamp their data. The providers of high-quality data are able to get their provision to the end of Quadrant's value addition line where data specialists take high-quality data and convert it into data-powered products. Eventually, a reputation system would innately surface as the top providers of high-quality data would have their stamp among the industry's most used data products. This would allow the entire data market to fall in alignment.
At the same time, it does not give first-movers an absolute advantage. New high-quality data providers will always have the opportunity to rise. Quadrant Protocol involves the participation of individuals or entities that are incentivized to continuously search for new high-quality data and bundle it into data packets. This way, data-product developers will know who are the established high-quality data providers and will still be able to pick out upcoming high-quality providers as-well.
Simply decentralizing the data market isn't enough. Quadrant Protocol involves enough layers to ensure that quality data always stands out and therefore this project greatly eases the development of data products for all.
Essential Quadrant Protocol Links
🌐 Website: https://www.quadrantprotocol.com/
💡 Whitepaper: https://RepuX.online/wp-content/uploads/2018/03/RepuX-ICO-Whitepaper_v1.08.pdf
👨 ANN Thread: https://bitcointalk.org/index.php?topic=3676988.0
💻 Telegram: https://t.me/quadrantprotocol
Connect with me:
https://bitcointalk.org/index.php?action=profile;u=1700741;sa=summary
https://steemit.com/@hatu – Follow for a new ICO analysis every day!
Twitter: https://twitter.com/HassanS95
Telegram Group: https://t.me/ICO_Chunks – Keep up with ICOs