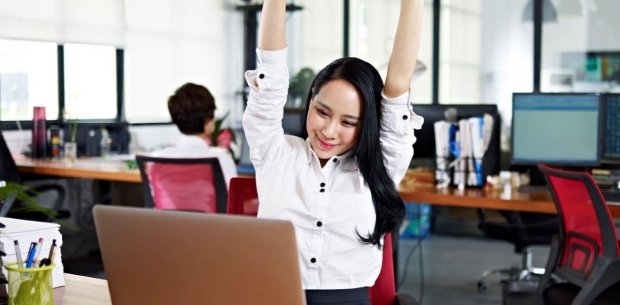 In the last quarter of 2017, the crypto market hit a phenomenal bull run and reached record heights. Since then, the market has fall to less than half of its all-time high. While the development in blockchain is undoubtedly going to bring about a new era where almost any communication could have a value, the market needs some more steam to regain the heights it had only a few months ago.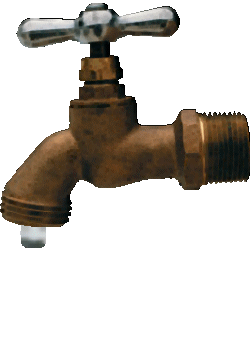 Plenty of projects are in the work to bring cryptocurrencies to everyday usage and while these projects will certainly be a massive boost to the market, there are other ways to keep the market strong. Every day, crypto investors have to liquidate their holding in order to receive fiat currencies for the payment of real-life bills that, at present, cannot be paid with crypto. This leads to a heavy, involuntary leakage from the market as these individuals want to retain their investments but have no option but to liquidate them in order to pay for needs with fiat. Investors in traditional assets have been able to get loans by providing their investments as collateral, however, banks refuse to accept crypto as a collateral, despite the heavy valuations given to them by the public.
Now, a new project, MoneyToken, offers a solution to crypto investors who do not want to liquidate their investment but still need some fiat money.
A Benefit to the Whole Market
MoneyToken is offering a service that will benefit the entire crypto market. MoneyToken is providing crypto investors with an ecosystem for p2p lending where they can offer their cryptocurrencies as a collateral for loans. The result of this is that all those investors who had to pull out of their investment to pay a fiat bill will now be able retain their cryptocurrency holding while still being able to pay off fiat dues.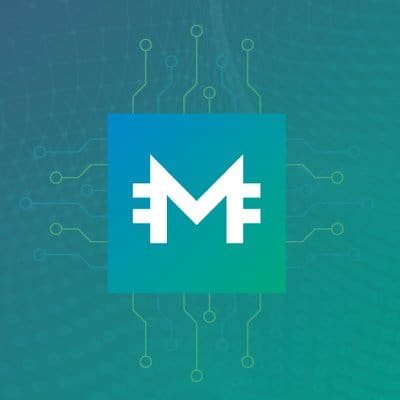 MoneyToken keeps a lot of the money invested in the market; money that would have otherwise been pulled out. As a result, more crypto investors are able to abide by the hodl principle and the overall market is able to retain its core supporters.

MoneyToken gives cryptocurrencies a new layer of credibility as it allows them to become an asset qualified as collateral; this elevates the status of cryptocurrencies at a level parallel to traditional investments.

Since MoneyToken gives crypto investors the option to hold long-term investments by providing a means to liquidate their holding without having to sell it, investors who prefer long-term investments would now be interested in this new investment channel (crypto market).
While MoneyToken won't single-handedly lead the crypto market to a new bull run, it will play an important part in bringing money into this market. In fact, it will play its biggest role as a project that will keep money invested in this market here for a longer period of time. This will provide the market with a greater level of support during bear periods and with an extra kick during bull runs.
On a closing note, MoneyToken's platform itself is immersed in the blockchain spirit; it brings about a new loan system free of all middlemen as borrowers and lenders directly interact with each other. MoneyToken has its own ambitions but at the same time, it will be a boon to the overall crypto market.
Essential MoneyToken ICO Links
🌐 Website: https://moneytoken.com/
💡 Whitepaper: https://moneytoken.com/doc/MoneyTokenWP_ENG.pdf
👨 ANN Thread: https://bitcointalk.org/index.php?topic=2403127.0
💻 Telegram: https://t.me/moneytoken
⌚️ Token Sale: LIVE NOW
Connect with me:
https://bitcointalk.org/index.php?action=profile;u=1700741;sa=summary
https://steemit.com/@hatu – Follow for a new ICO analysis every day!
Twitter
Telegram Group – Keep up with ICOs