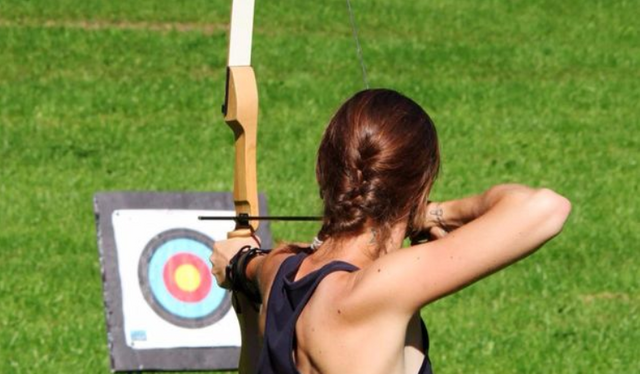 Scalability is an important problem that is keeping Ethereum from reaching its full potential.
Many developers have recognized the potential in blockchain technology and even more have seen the potential value smart contracts can offer to a number of industries. As the first blockchain 2.0, Ethereum has been the main platform for dApp development.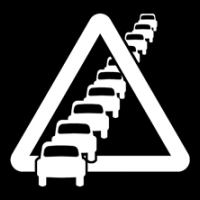 Ethereum's provision of smart contracts has led thousands of developers to utilize it for the development of advanced applications. However, it has recently become clear that Ethereum's transactional throughput is not sufficient to sustain the network demand the growing volume of dApps demand. As a result, transactions take time and, in times of heavy usage, become extremely expensive.
Business technologies cannot function if they cannot sustain swift functionality. Thus, the vast portion of B2B developments on the Ethereum blockchain have witnessed little to no adoption. Enterprise solutions require a blockchain that can support a high volume of transactions in order to scale with demand.
A Targeted Solution
While Ethereum's early supporters believed that the blockchain could facilitate a smart economy in every industry, it now seems more practical for blockchain developments to target a specific niche; particularly a niche that the founding team is experienced with.
The Open Enterprise Logistics (OEL) Foundation is monitoring the development of a new enterprise blockchain that targets the logistics market.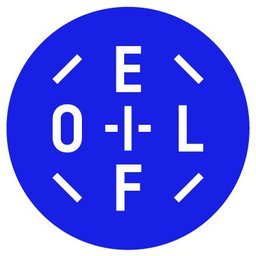 One of the distinguishing factors of this development is that it will support a high tps; this ensures that as the logistics market recognizes the benefits of blockchain technology, particularly the ones offered by OEL Enterprise Architecture (transparency and reduced operating costs), the underlying network is prepared to handle the increased utilization.
Thus, as developers utilize OEL's blockchain, they won't have to face issues with scalability. The applications developed atop OEL's blockchain will be able to function without facing the problems that thwart the growth of logistics applications built atop Ethereum.
Additionally, with a specific focus rather than a generalized product, OEL Enterprise Architecture incorporates the best facilitation for the needs of enterprises that participate in logistics. As a result, the OEL Protocol involves support for offline system integration as-well-as the development of permissioned access.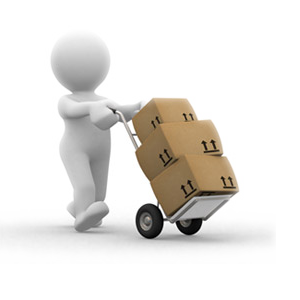 Existing blockchains, even those that support smart contracts, tend to offer a generalized solution for the development of a smart economy. As OEL Foundation is creating a blockchain that is cored around the needs of the logistics market, the development will take into account the particular needs of enterprises in the logistics industry, thereby ensuring that the applications built atop this blockchain are able to have the base functionalities that make the applications an attractive technology for businesses.
By developing a blockchain with a focus on a specific market while having the ability to support scalability of the applications developed on it, OEL Enterprise Architecture is taking both blockchain technology and the logistics market a leap forward.
Essential Links
🌐 Website:
https://oel.foundation/
💡 Whitepaper:
https://oel.foundation/assets/whitepaper/oel_foundation_whitepaper_v1.0.pdf
👨 ANN Thread:
https://bitcointalk.org/index.php?topic=4437016.0
💻 Telegram:
https://t.me/OELFoundation


Connect with me:
https://bitcointalk.org/index.php?action=profile;u=1700741;sa=summary
My Portfolio Tracker