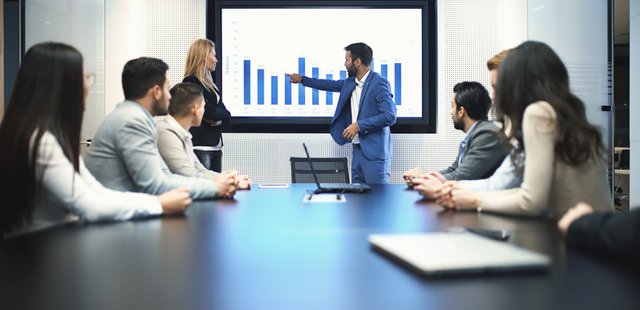 Libereum is a project that aims to launch a token for soccer fans that will bridge the gap between the fans and their favorite clubs. Libereum achieves this by utilizing the funds raised from its ICO to buy a soccer club, thereby giving the token holders a stake on their favorite club.
Read on to learn about this project's strengths.
Libereum SWOT Analysis
SWOT analysis sheds light on the potential of a project.


Curreny, major media and educational outlets are highlighting the wealth gap issue across the world. This factor is highly visible in soccer.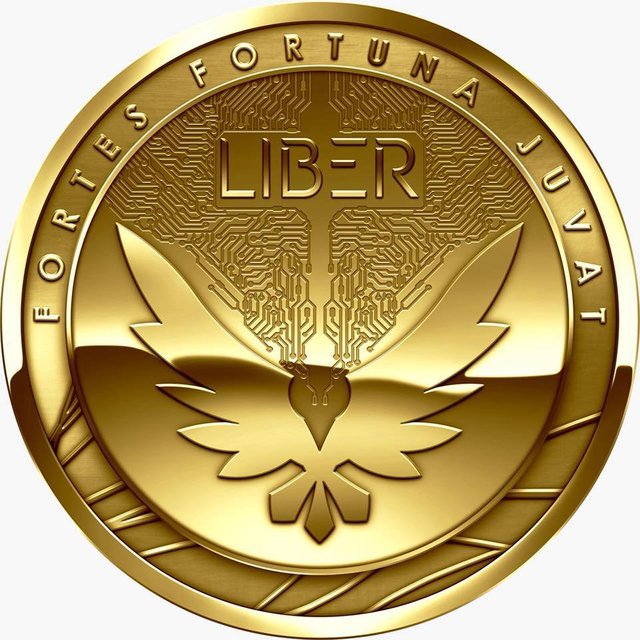 The fans that love and suppory soccer clubs do not have any equity in the clubs. In fact, as most clubs are privately owned, they cannot even acquire equity by buying shares in a publicly listed company. Thus, the fans interaction with their favorite clubs is limited are largely a one-way interaction. As Libereum intends to use its crowdfunded calital to acquite a club, it gives everyday people the opportunity to have a stake in a soccer club; this is something that used to be largely limited to the ultra wealthy.
Libereum's operations align with one of the most talked about topics in the world. Pursuing a solution that is already being highlighted by mass media gives Libereum the advantage of pursing something that will be accepted by the current tide towards wealth equality. This makes it easier for a young project to build awareness of its purpose. This is a major strength as many projects have to sacrifice funds to convince the masses of its cause; Libereum does not face this problem.

While Libereum's early plans of acquiring a club are possible purely with access to capital, its long-term goals require a wider resource pool.
Libereum intends to make its tokens transactable at the towns near its acquired clubs' stadiums. This necessitates a broad business-level acumen as large-scale negotiations will be involved. Thus, Libereum's long-term goal may take some time to play out, especially since external partnerships are not something that's within Libereum's control. As such negotiations involve multiple parties.
However, it is important to note that great changes have always taken time. Libereum's team has the past business experiences that provide the acumen needed to delve into large-scale negotiations, even for newly launched projects.

Cryptocurrencies are still in a nascent stage and they have a long way to go. While their benefits are clear, a vast portion of the world still has not adopted them. Projects that are aiming to further widescale Crypto adoption have a vast ground to conquer.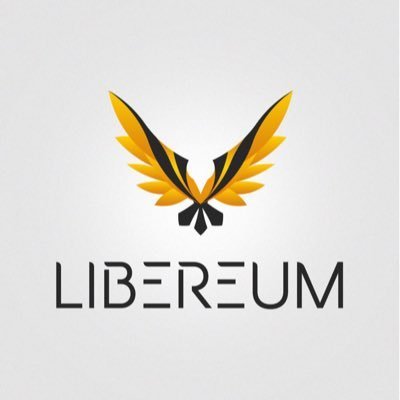 Libereum, in particular, is targeting widescale Crypto adoption by integrating it into soccer. Given how large soccer is, as an industry, there's a massive opportunity for any project that offers novel value-additives to it. Libereum's roadmap entangles the acquisition of soccer teams, and this gives this cryptocurrency the access to the economic activity that revolves around the club.
Global participation in soccer is only growing; new projects that target a product offering to this sports' fans are developing targeting an industry that is future-safe. Libereum is placing itself in this industry with one of the most important developments of modern society.
Wrap-Up: Libereum is providing the masses with an opportunity to be closer to the soccer clubs they love. While such a development will take time, the journey is worthwhile as there is a lot of long-term opportunity in the soccer industry.
Libereum Essential Links
🌐 Website:
https://www.libereum.io/
💡 Whitepaper:
https://www.libereum.io/files/libereum_whitepaper_en.pdf
👨 ANN Thread:
https://bitcointalk.org/index.php?topic=4943567.0
💻 Telegram:
https://t.me/libereum


Connect with me:
https://bitcointalk.org/index.php?action=profile;u=1700741;sa=summary
My Portfolio Tracker