Essentia: Perfect ICO Timing! (Aligned with new laws)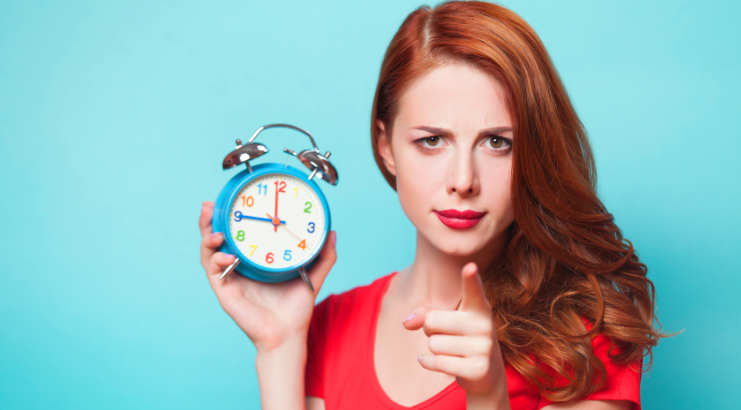 Sometimes, timing is everything.
About two years ago, the European Union passed a new regulation termed as the General Data Protection Regulation (GDPR). A week from now, every company in the EU is expected to comply with the regulation; in fact, any company dealing with personal data of EU residents, even if it is located outside the EU, must comply with GDPR.
A new blockchain project, Essentia, could be the best possible solution for companies hoping to comply with GDPR; conveniently, Essentia's ICO and the regulation are launching almost at the same time.
What is the GDPR?
The GDPR is designed to protect the personal data of European citizens. The regulation requires any entity to get explicit consent when storing any personal data, have the ability to immediately delete any stored at the request of a user, and have a dedicated protocol to protect any stored personal data.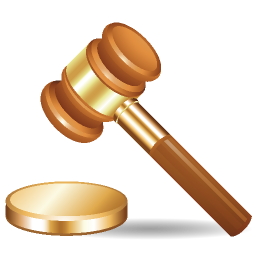 Any entity that fails to comply with the regulation will face crippling penalties. Failure to comply with GDPR can result in a fine of as much as 20 million Euros or 4% of the company's annual turnover, whichever is higher. Due to the stiff terms of the regulation and the harsh penalties of any company failing to comply with them, almost every organization in the EU must now reassess their strategy of dealing with personal data; a complete overhaul is underway.
Essentia is the Solution
It seems as if Essentia was designed to fulfill the needs of companies aiming to comply with GDPR. Essentia allows users to have a seed, which is a set of the user's data. This allows Essentia to build an ESS-ID of the user, and also allows the user to have complete control over the data.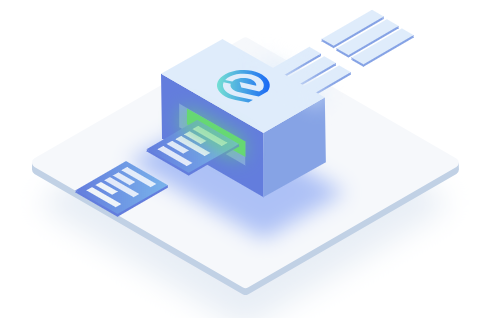 Now, some companies will feel that storing personal data is too risky as they will face the brunt of any data breach. Essentia offers a solution as it allows users to temporarily provided companies particular aspects of their personal data; this both protects the users' data and allows the company to properly verify and authenticate a user without having to permanently receive/store the users' data. The necessity of having data silos is now waived as most companies need a user's data only for a few moments but had no alternative to permanently receiving/strong data—Essentia will now be the alternative.
Companies are now expected to be able to prove that they have received consent for any data they have stored. Essentia provides a simple and seamless means of having evidence of consent by way of on-chain transactions.
Since Essentia waives companies' need to hold data, there isn't even a need to be concerned about being able to efficiently delete consumer data as per request.
There are two way of complying with the new data protection regulations. The first is to expense heavy resources to changing the operating, legal, and technological structure so that it's possible to effectively and efficiently delete any personal data, effectively receive and then prove consumer consent, and also ensure every step has been taken to thwart data breaches.

The alternate, Essentia, is an extremely convenient solution to GDPR compliance as companies are able to operate as they always have and have access to all the data they have in the past without having to actually have it in their permanent possession; this means they don't need to worry about deleting it or securing it, and proof of consent will be a native benefit of on-chain transactions.
It's quite clear which is the better option.
Essential Links
🌐 Website: https://essentia.one/
💡 Whitepaper: https://essentia.one/whitepaper.pdf
👨 ANN Thread: https://bitcointalk.org/index.php?topic=2704531.0
💻 Telegram: https://t.me/essentia_one
Connect with me:
https://bitcointalk.org/index.php?action=profile;u=1700741;sa=summary
https://steemit.com/@hatu – Follow for a new ICO analysis every day!
Twitter
Telegram Group – Keep up with ICOs