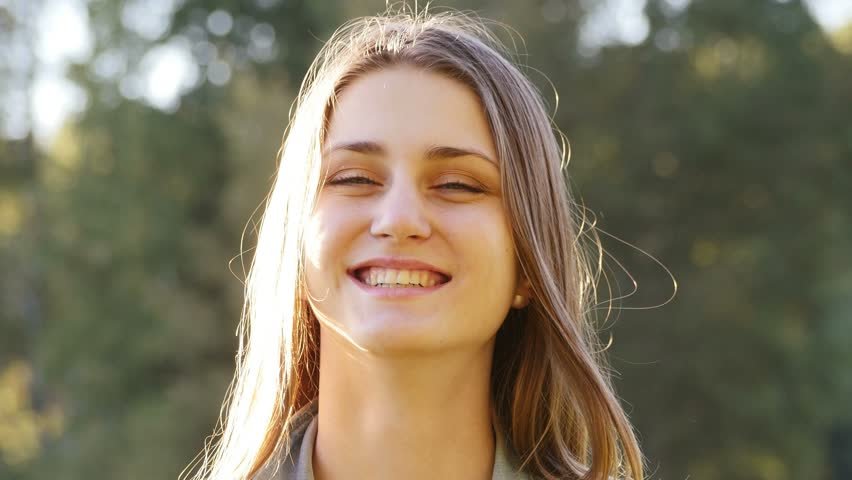 Internet penetration has virtually reached every corner of the planet and this has given almost everyone the opportunity to contribute to a global network. Understandable, this led to the development of countless web entities, but the problem is that each of these entities exists as an independent silo. Data stored on each website, web-app, or smartphone app is unreachable to others, at least not in a secure way. This leads to user experience frictions that people have become accustomed to; namely continuous need to log-in, verify accounts, and/or recover passwords across all the web entities a person interacts with.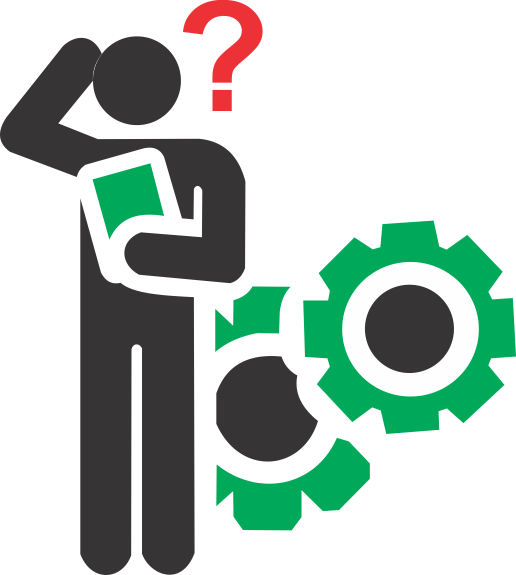 Now, another challenge is about to arise: as blockchain shifts the internet from being a mere information hub towards an internet capable of communicating value, the necessity to attach a payment mechanism to our internet identity becomes a necessity. This complicates the situation further as it's difficult to trust our payment information with third party web entities; in fact, it's also an issue to trust personal information with third party entities.
The current system with which people establish a digital identity is redundant, unsafe, and difficult to scale towards the internet blockchain technology intends to build. To resolve this, a team of entrepreneurs is developing Safein.
Convenience & Security
As Safein's name hints, the product is designed to let users safely get into any web entity. Safe is comprised of several functioning parts that tackle the problems of today's internet as-well-as the problems of tomorrow's internet.
Today's Internet
Safein aims to remove the user experience frictions that people face today. Instead of having to build accounts across every web entity, Safein will give users a secure and reusable web identity.
Additionally, Safein keeps cyber security as one of its key principles. This perfectly aligns with the prominent needs of today as people have become increasing aware of the importance of protecting their personal data; Safein gives users control of what information gets shared to third parties.
Tomorrow's Internet
E-commerce is becoming perhaps the most important purpose of the internet. Additionally, blockchain technology is placing itself as the next technological frontier. The future of the internet is heavily twined with payments or transfer of value. This further necessitates the importance of security and takes the frictions of countless identity registrations from being a mere inconvenience to a genuine data-protection threat.

Safein is designed to provide users with a single payment wallet that can seamlessly function across the web. While blockchain may be the future, fiat currencies play an important at present. To accompany the needs of both today and tomorrow, Safein incorporates payment functions for both fiat and crypto currencies.
Wrap-Up: Safein provides users with convenience, personal data protection, and transactional security by providing a seamless digital identity to access all web entities as-well-as a payment wallet capable of supporting both fiat and crypto currencies.
Essential Safein ICO Links
🌐 Website: https://www.safein.com/
💡 Whitepaper: https://www.safein.com/?utm_source=icodrops
👨 ANN Thread: https://bitcointalk.org/index.php?topic=2903156.0
💻 Telegram: https://t.me/safeincom
Connect with me:
https://bitcointalk.org/index.php?action=profile;u=1700741;sa=summary
https://steemit.com/@hatu – Follow for a new ICO analysis every day!
Twitter
Telegram Group – Keep up with ICOs