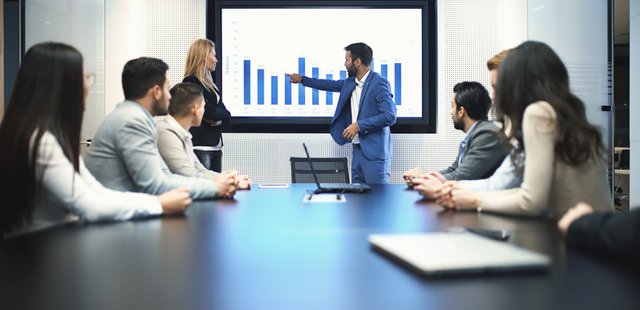 Sports is a massive industry and a large part of the revenue that flows through it is dedicated to gambling services. BitGoals is a blockchain project that wants to cater to sports fans by providing blockchain-supported gambling services and a singular currency for other important services like ticket issuance and merchandise provision.
Read on to learn about this project's strengths.
BitGoals SWOT Analysis
SWOT analysis sheds light on the potential of a project.


A lot of blockchain projects are created by companies that are in their infancy and still lack the necessary network. BitGoals key strength is that it already has the infrastructure needed to deliver its product.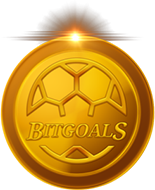 The company is licensed to manufacture manufacturer; licensing processes can delay the roadmap of a typical start-up, but BitGoals won't face this issue. Additionally, technological infrastructure is needed to deliver most digital platforms; BitGoals' teams has asserted that it already has this infrastructure place.
BitGoals competitive edge is that it doesn't need go through the steps involved in the base establishment of a company. Factors like licensing, network establishment, and organizational structuring are in place and thus allow BitGoals to roll out its platform without roadblocks. In a market where most blockchain start-ups are launched on the basis of a mere idea, a company that is launching with an established infrastructure in place can move ahead by sealing important partnerships at a great pace.

Blockchain technology is still in its nascent stage and BitGoals intends to develop a cryptocurrency that can be transacted for a host of services.
While the blockchain provides key benefits in the platform's gambling-related aspects, the STP token can be redeemed for physical things like merchandise and tickets. The purchase of physical items with a cryptocurrency is still a novel concept and thus remains as an uncharted field.
On the counter side, since the utility of a cryptocurrency for redemption for physical items is still uncommon, BitGoals faced little competition on this end. It can be a market pioneer.

The markets that revolve around sports are worth billions of dollars. BitGoals is making the move to connect blockchain, one of the most important technology of today, to the sports markets.
These is a massive opportunity to be realized by giving the Crypto community an opportunity to directly transact their holding for sports-related services and items.
Wrap-Up: BitGoals is targetting a high-potential market. Its existing network and technological infrastructure can help BitGoals to pave the way for its utility without facing heavy operational threats.
Essential Links
🌐 Website:
https://bitgoals.com/
💡 Whitepaper:
https://bitgoals.com/wp-content/uploads/2018/05/Bitgoals_WP.pdf
👨 ANN Thread:
https://bitcointalk.org/index.php?topic=4428882
💻 Telegram:
https://t.me/BitGoals


Connect with me:
https://bitcointalk.org/index.php?action=profile;u=1700741;sa=summary
My Portfolio Tracker