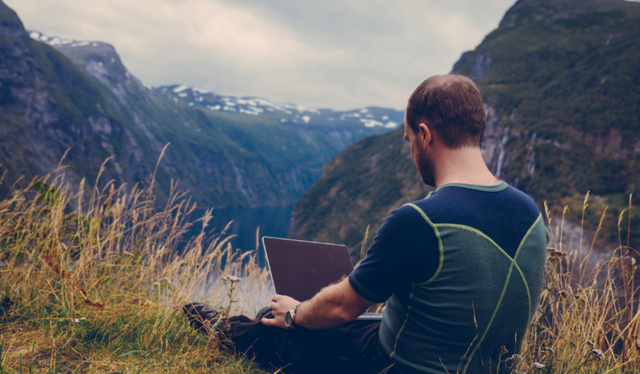 Your data is valuable.
The importance of data safety is breaking into a mass media concern these days. Data is valuable and there are plenty of hands out there that want to have access to people's data supply and sell it for large sums of money. Most consumers tend to take for granted the security of the data they hand to centralized companies; the reality of the security of that data is at a stark difference from the expected state of security.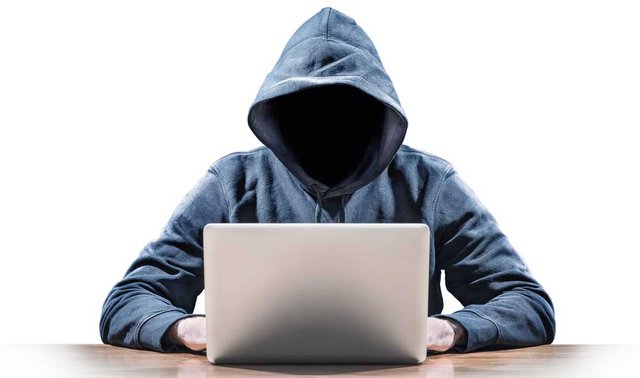 Some of the largest companies in the world have had their data compromised on an annual basis. Everything from banks to retail giants are on the list companies that have lost millions of customers' data to hackers. While the companies themselves faced losses tallied in the tens of millions of dollars, their customers became vulnerable to the potential damage the hackers' can cause with access to people's sensitive information.
Despite the important of data security caused by the headlines data breaches make, most people remain very comfortable with sharing all kinds of data to social networks. This is not a reference to the personal information they share on their news feed, but a reference to the information they give to the companies when creating their accounts. Many social networks have access to your address, likes, financial standing, contact information, and much more. Even these platform can be compromised and since the data they possess remains in individualized silos, there won't be a way to protect the data in case of a breach.
The Blockchain Solution
Data security is one of the most organic benefits of blockchain technology. The most fundamental function of this technology is to hold back hacks and ensure breaches become a near impossibility. Entrepreneurs are developing cutting edge data solutions by leveraging blockchain and now a group of entrepreneurial minds is making a push to move their social network atop the blockchain to ensure data security of their users.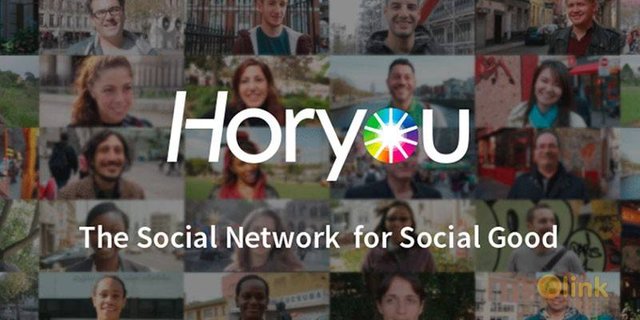 Horyou is a social network that encourages people from across the world to share and interact with humane campaign and generally positive pursuits of daily life. It has drawn a large user base in a short period of time and, like any other social network, possesses a large amount of data. Naturally, its customer base has entrusted the company to secure the data. Instead of utilizing outdated security means, Horyou is adopted blockchain technology. While there are many benefits of this, one prominent benefit is that the company will be able to provide a level of data security that will be orders of magnitude ahead of its competitors.
The adoption of blockchain technology gives Horyou a competitive edge that extend beyond just a mission. Indeed Horyou is a social network that is different from the rest as it has a greater focus on uplifting its users' and the worlds' positivity. While a mission can bring in some users, it is insufficient to create a new market leader. However, a technological advantage, especially one that provides a feature that is highly in demand, gives Horyou an operational edge to out-do its market peers.

Horyou's move to shift its social network atop the blockchain gives the platform, with respect to data security, a kairotic power that allows the company the ability to potentially pave the future of social network standards.
Horyou Essential Links
🌐 Website: https://tge.horyoutoken.io/
💡 Whitepaper: https://whitepaper.horyoutoken.io/
👨 ANN Thread: https://bitcointalk.org/index.php?topic=4464724
💻 Telegram: https://t.me/HoryouToken
Connect with me:
https://bitcointalk.org/index.php?action=profile;u=1700741;sa=summary
https://steemit.com/@hatu – Follow for a new ICO analysis every day!
Twitter