ETH vs ETC - THE BIG PICTURE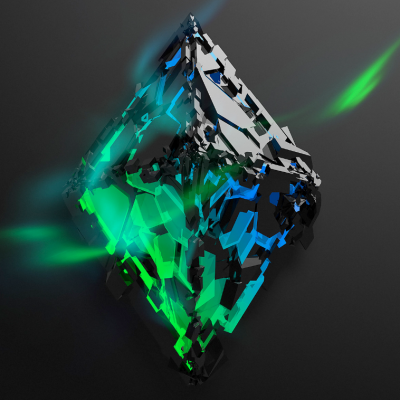 The Ethereum Project and the supporting community are, and always have been, a strong and resilient group of intelligent and honest people who are surprisingly humble and approachable. The Ethereum Blockchain is, without a doubt, the crowning achievement of our generation.
Ethereum Classic, on the other hand, was born out of malicious acts against those given to the free and decentralized world we are trying to build. In the long run, a Blockchain with a foundation in such negativity and evil intentions cannot withstand against the thriving positive energy of Ethereum.
Instead of quietly and quickly reporting the discovery of those couple lines of erroneous coding to the DAO development team, the founder(s) of Ethereum Classic thought it best to exploit such vulnerability to the detriment of thousands of people around the world. When the hacker realized his attempts at exploitation might be rendered useless by the hard fork, he set out to build a community FOUNDED in misinformed accusations and negativity so that he might one-day liquidate his stolen funds on the open market under the name of "Ethereum Classic."
Given the presence of such roots in mindless selfish exploitation and disinformation, how then can one invest confidence into any form of beneficial development of Ethereum Classic? As traditional psychology would say, "past behavior is the greatest predictor of future behavior."
So in the end, the Ethereum Project is here to stay. And not only that, but the innovations and beneficial developments we have seen thus far are only just the very beginning to what will one-day be regarded as one of the greatest inventions of the modern age.