Is Ethereum mining profitable TODAY?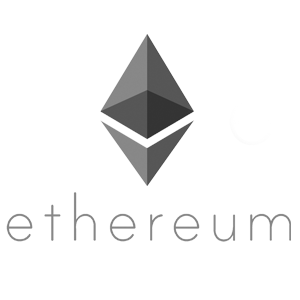 Cryptocurrency Mining.
PROFIT YIELDS.
Ethereum Mining is still profitable.
Actual yields on 23-03-18 for Ethereum mining represent 100% ROI.
e.g.
US$2500 in
US$5000 + out
Yield over 24 months.
Calculation:
24 month Yield
US$8 per day
x
740 days
=
US$5920
On a $2500 mine input.
Meaning that you would, at todays yield, even with the crash of Eth value, would get your money back and the same amount on top.
Please note that I am not a financial advisor, I am a technology advisor.
Any decision you make is at your own risk.
Cryptocurrency is volatile and the majority of people make money on long term speculation, not short term gains.
MINE IS A VERIFIED CLOUD MINING OPERATION WITH PHYSICAL MINING EQUIPMENT BASED IN USA. Run by Galaxy Mining, with further details and links to more information here: www.minethebitcoins.com/mining