I'M SELLING ETHEREUM DUO MININGRIGS FOR THE BEST PRICE!
Hello people,
If you know i'm selling full mining mining rigs on very low prices!
What we offer:
We sell Ethereum duo mining rigs
Option 1: We send it to you
Option 2: You put it in our miningfarm for just only 0.09 cent/kwh + With Ethereum duo mining you earn 15-25% more.
(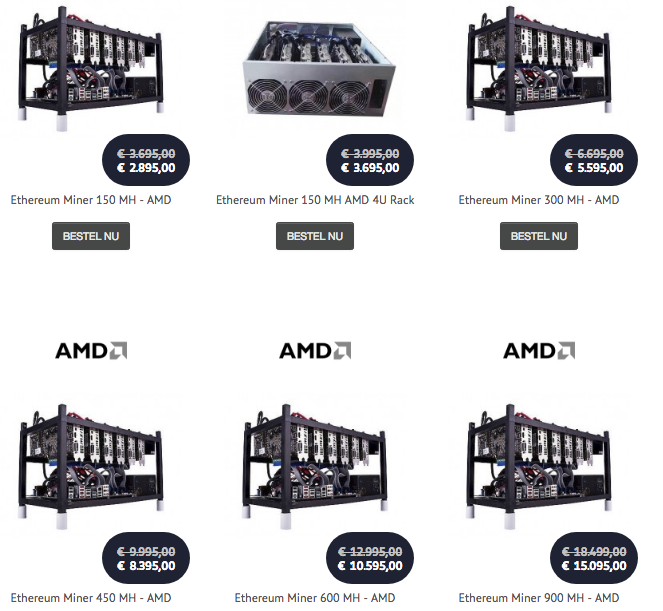 )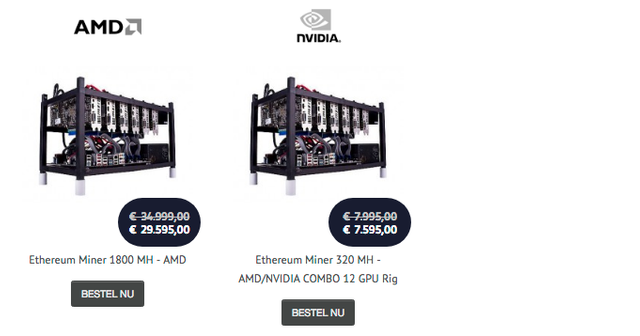 The Payment Methodes: