Week in Ethereum - June 21, 2018

News and Links
Protocol
Stuff for developers
Ecosystem
Live on mainnet
Governance and Standards
Project Updates
Interviews, Podcasts, Videos, Talks 
Tokens 
General
Dates of Note
Upcoming dates of note:


If you appreciate this newsletter, thank ConsenSys
I'm thankful that ConsenSys has brought me on and given me time to do this newsletter.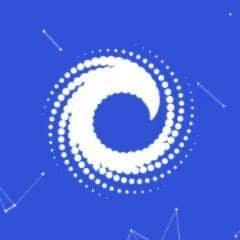 Editorial control is 100% me.  If you're unhappy with editorial decisions, blame me.
Shameless self-promotion
Here's the link to share:  https://steemit.com/ethereum/@evanvanness/week-in-ethereum-june-21-2018 This issue is on Steem because 1) the issue is late and Steem is faster than Tumblr and 2) because I'm going to donate the Steem and SBD I get from this post to the victims of the Ellicott City floods, which is a fundraiser from the Bitcoin Podcast.

Most of what I link to I tweet first: @evan_van_ness
I also have an Ethereum podcast on the Bitcoin Podcast network.
This newsletter is supported by ConsenSys, which is perpetually hiring if you're interested.
Did someone forward this email to you?  Sign up to receive the weekly email (box in the top blue header)