ETHLend at BitGate CryptoFinance 2017
BitGate CryptoFinance 2017 19th October with Martin Wichmann - Head of Token Sale
After I had attended the Blockchain Summit Amsterdam, I flew to Oslo, Norway, to represent ETHLend at CryptoFinance 2017.

The first night after arriving in Oslo we had a meetup and dinner with the other speakers. We got the chance to meet new people and have interesting conversations on topics related to blockchain. I also had the chance to connect with our Senior Advisor Rob from Zencash and his lovely wife and brother. We had a special guest, Vit Jedlicka, founder of an independent micronation called Liberland. I'd like to thank Manuel and Christian Lains, co-founders of Bitspace, who organized everything. It was a pleasure to connect with these guys.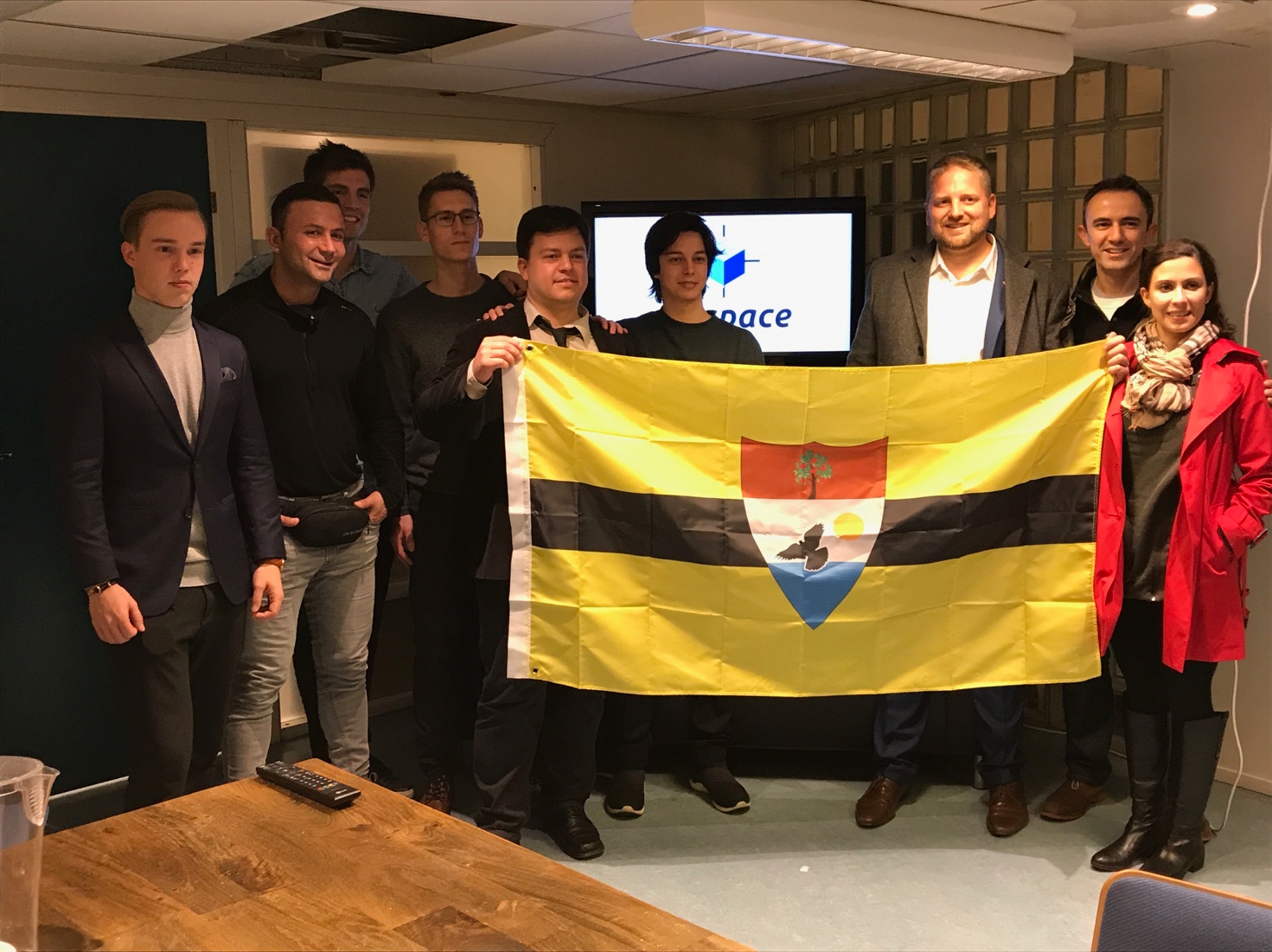 The next morning, I walked to the venue in the Oslo center. It was getting a bit chilly in Oslo during this time of the year, but otherwise the weather was nice. The venue was beautiful, and the event was well organized. Bitspace had done a tremendous job with this.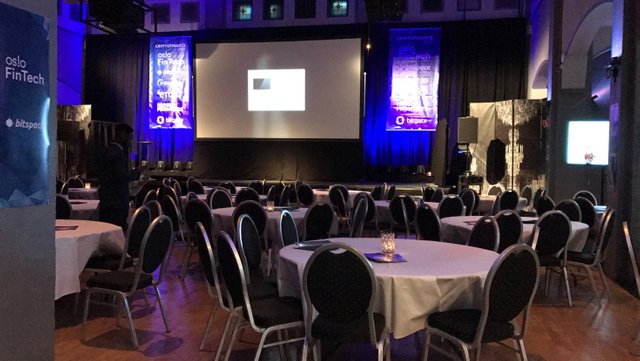 There were a lot of speakers and the topics ranged from individual projects to general outlooks on the market, and what regulators are doing. This topic was also discussed during the panel discussion where we had both blockchain people and people from the traditional financial markets. The key takeaway was that if a country wants to be part of this blockchain revolution, regulating it too early or harshly might create challenges. For example, there seems to be a trend for Norwegian blockchain companies to move to more friendly jurisdictions, taking their knowledge and talent with them. If governments don't want to miss out on the next big revolution of the internet, they need to start working together with the blockchain startups to create an environment for growth.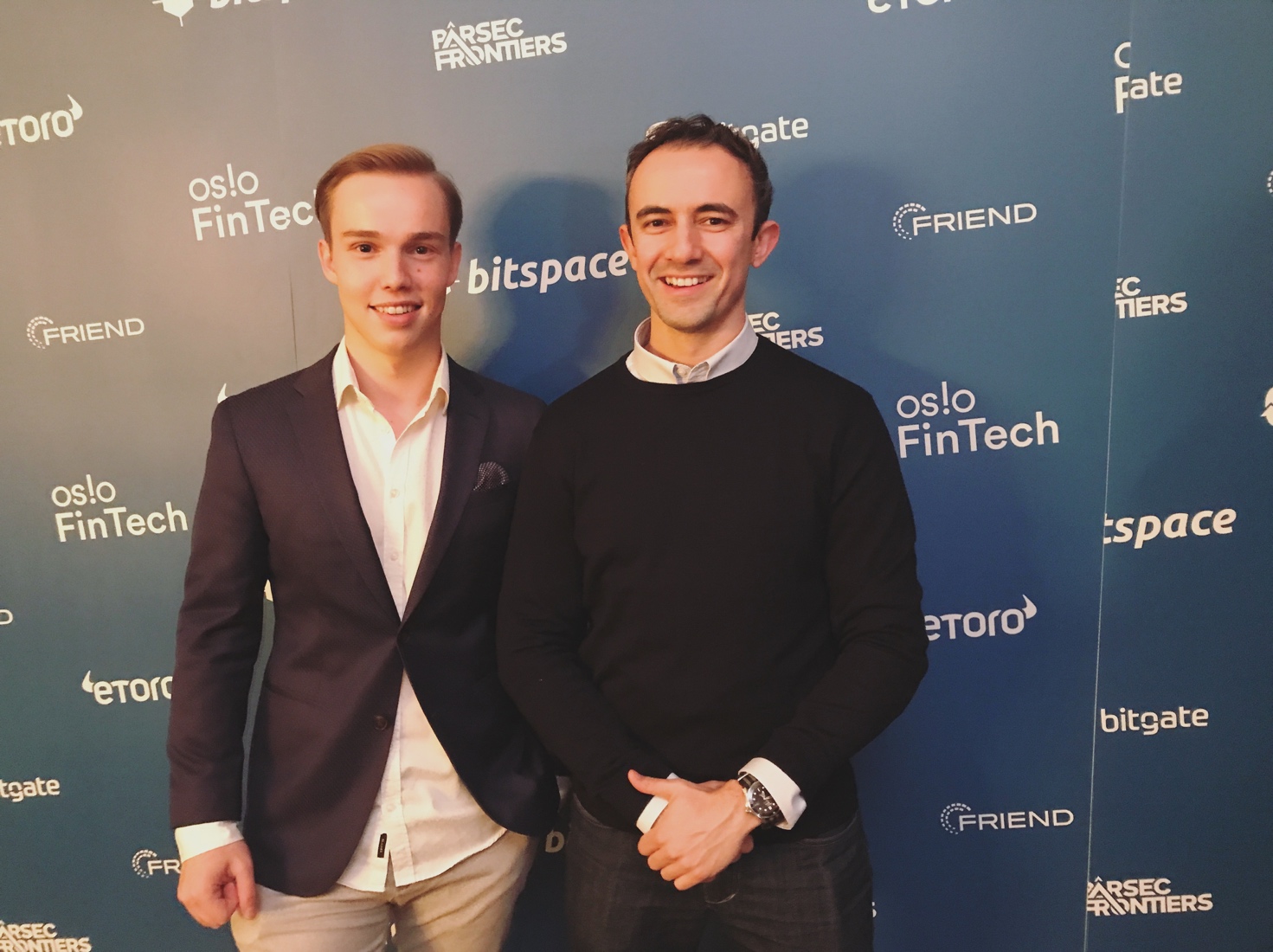 Me and Rob Viglione, Co-Founder of ZenCash, also our Senior Advisor at ETHLend.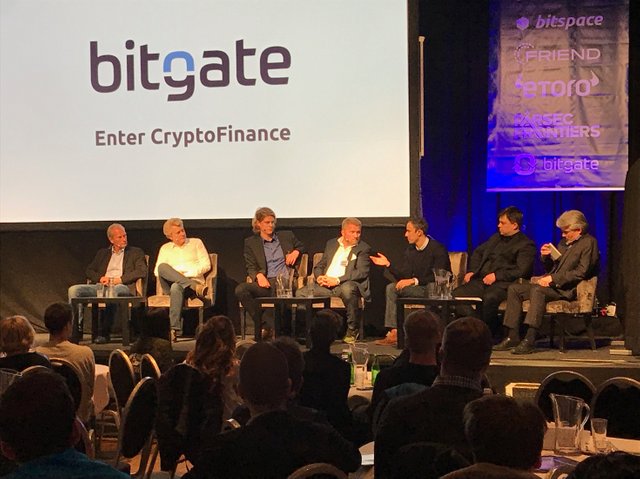 I gave a speech at the event on decentralized lending and how ETHLend could provide a fair global lending market. A big audience and a live stream made this very exciting. If you want to check it out, watch the video below and forward to 3:46:00.
Head of Token Sale Martin Wichmann
To keep track of news and updates, make sure to follow us on our social channels:
Subscribe to ETHLend Token Sale: https://about.ethlend.io/token-sale/
Telegram: https://t.me/ETHLend
White Paper: https://github.com/ETHLend/Documentation/blob/master/ETHLendWhitePaper.md
Follow us & participate …
Discord (Latest news and voice chats): https://discord.gg/nKjsStv
DAPP Thread: https://bitcointalk.org/index.php?topic=2013399
Telegram General: https://t.me/ETHLend
Telegram Sprechen Sie Deutsch https://t.me/ETHLend_DE
Telegram ¿Hablas español https://t.me/ETHLend_ES
Telegram Parli italiano https://t.me/ETHLend_ITA
Telegram Говорите по-русски https://t.me/ETHLend_RU
Reddit: https://www.reddit.com/r/ETHLend/
Facebook: https://www.facebook.com/ETHLend/
YouTube: https://www.youtube.com/channel/UCZUFYgrvO7xpxzMjijgqWyQ
Twitter: https://twitter.com/ethlend1
Medium https://medium.com/@ethlend1
DTube: http://dtube.video/#!/c/ethlend
Steemit: https://steemit.com/@ethlend
BTCTalk ICO Thread: http://bitcointalk.org/index.php?topic=2090735.0;all
WeChat: @ethlend
KakaoTalk: http://open.kakao.com/o/gBzFr5y
Vkontakte: http://vk.com/ethlend