What Is Streamr Network?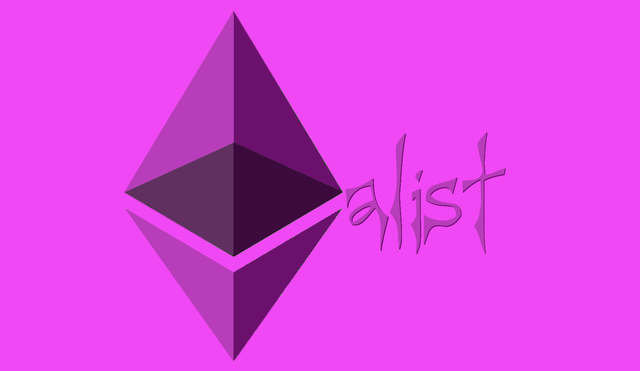 ---
The Streamr Network is a new project being built on Ethereum. Streamr raised 30 million in a crowd fund and aims to bring decentralization and other innovations to the growing data industry. Trading real-time data is becoming a hot business model, and Streamr aims to build a peer-to-peer approach for every-day users.
Does the idea of having your data owned and controlled by private corporations appeal to you? Many people are getting upset about the thought that they might have lost all control over their own personal information. Streamr is designing the network that puts that power back in your hands, and if you don't mind others having some of your data, you might even be able to make a little profit.
Get to learn more about this cool project being built on Ethereum by going to streamr.network.