Is Ethereum About To Take Gaming By Storm?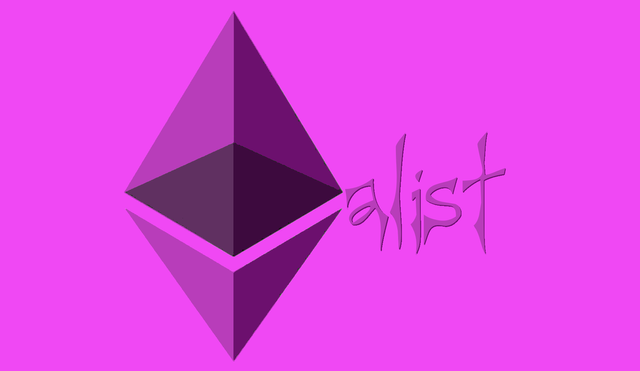 ---
Recently the Steem community has been full of posts about the Ethereum-based game Gods Unchained, a game being built and managed by veteran game designers. However, this is not the only game being built on Ethereum, a new game called Blocklords has arrived.
The Blocklords game, which can be found at BlockLords.io, is leveraging the DPoS-secured plasma chain known as the Loom Network. This platform allows Ethereum smart contracts to scale to rapid transaction speeds and provides free transfers for users by requiring the fees to be directly covered by the dApp team themselves.
Some people have argued that Ethereum's design is not suitable for the video game industry on blockchain. However, as some of the most notable projects keep choosing Ethereum, perhaps the claim proved false.
The real question, however, is what kind of games might we begin to see in a post ETH2 world?