Today i made $10,000 on Ethereum Classic🔥
Yesterday i was looking for an altcoin to buy in and looking at the top 30 altcoins that i normally buy and sell i couldn't see anything that was moving or was at a price that would be optimum for me to buy.
I was about to give up and call it a day when i took a second look at the price of ethereum classic which was waaay down and this was the best buying price i have had to buy in at in a long time and without hesitation i logged into bittrex and loaded my account with bitcoin ready to buy some ethereum classic.
I bought and set the selling price at a price ethereum classic was selling at a week ago knowingly that it would take 2-3 days to sell but today i woke up and i was shocked to find that it has risen by 30% making me $10,000 profit!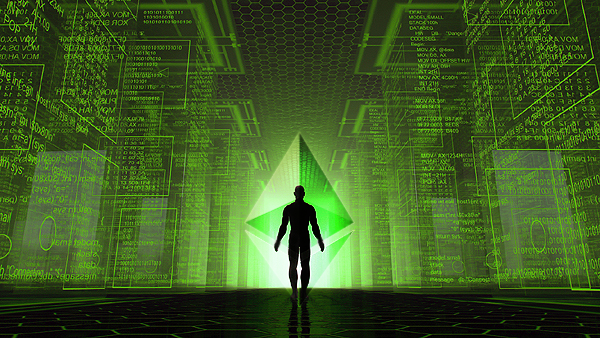 image © themerkle.com