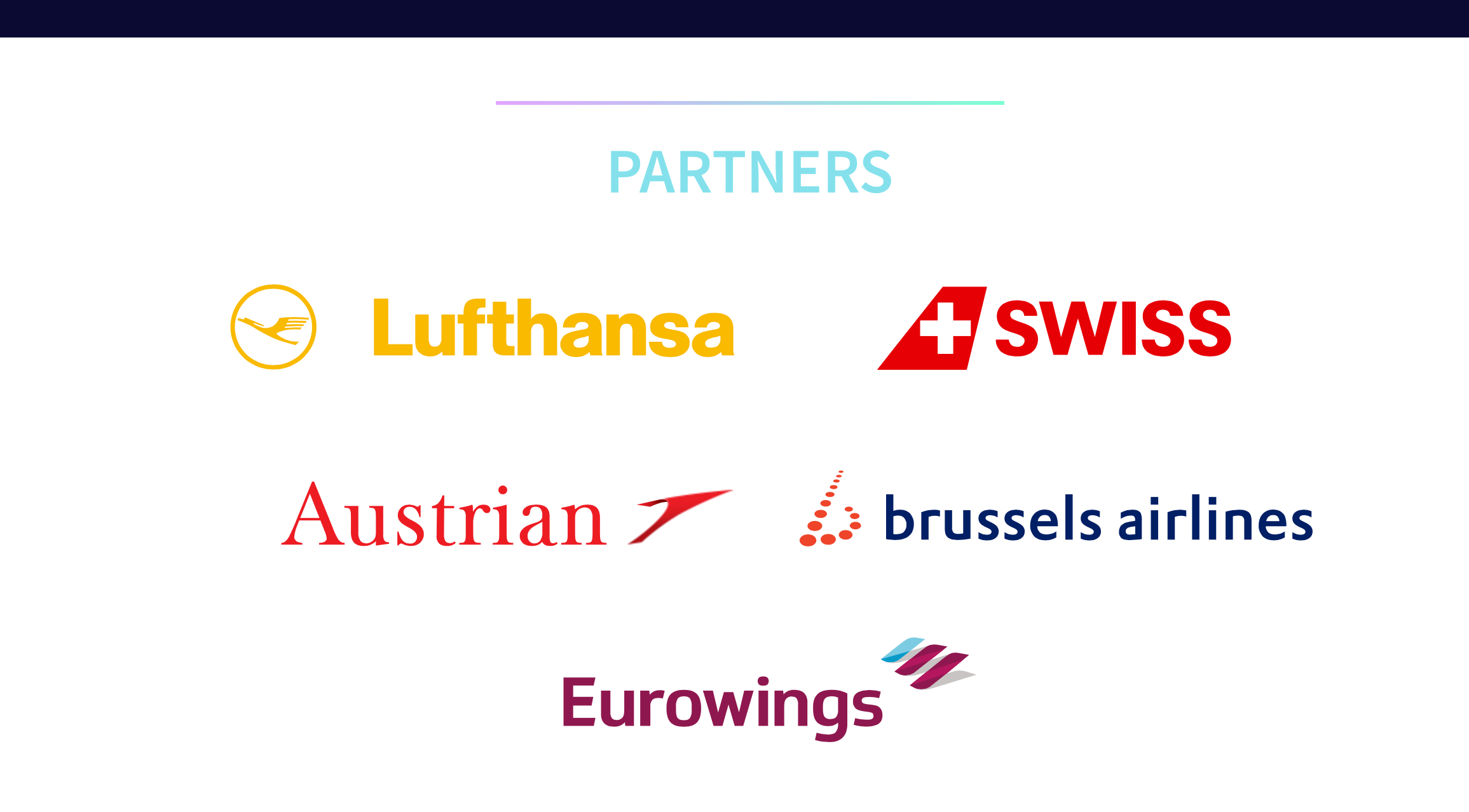 ---
Every once in a while I stumble upon a blockchain-related story which really makes me smile. Not with irony, but with joy and satisfaction. That's exactly the case with this story published by Coindesk, which tells about the implication of Lufthansa, one of the major airline operators in Europe, in a Swiss, blockchain-based fintech, called WindingTree.
WindingTree is a travel marketplace based on the Ethereum blockchain, which will allow, when it will be ready, to book and consume trips from various operators, by using a single token, called Lif. The pre-sale of the token is going to end in just 4 days, if you're interested and if you have some spare ETH, by the way.
What's interesting at this story is not the fact that Lufthansa joined a respectable pools of other travel operators, as you can see in the screenshot above, but the fact that it committed to the ICO too, which means the company will own some Lif. It's not disclosed yet how big is the contribution or how Lufthansa will use the Lif, but the news in itself is a good example of what decentralized, well-thought companies can build together, when they bridge a profitable present (successful airlines) with a promising future (a decentralized, blockchain-based marketplace).
Let's see how this unfolds.
---
I'm a serial entrepreneur, blogger and ultrarunner. You can find me mainly on my blog at Dragos Roua where I write about productivity, business, relationships and running. Here on Steemit you may stay updated by following me @dragosroua.


---
You can also vote for me as witness here:
https://steemit.com/~witnesses
---
If you're new to Steemit, you may find these articles relevant (that's also part of my witness activity to support new members of the platform):