DEXEOS, Ethereum, & Eos dApp Overall Ranking 13th
Ethereum and EOS are the most active blockchain platforms developing at the moment.
These two platforms are by far the largest and most active, based on the total number of apps, users, volumes, and transactions made.
You can find out the overall ranking of the dApps based on Ethereum and Eos at (https://www.stateofthedapps.com/)'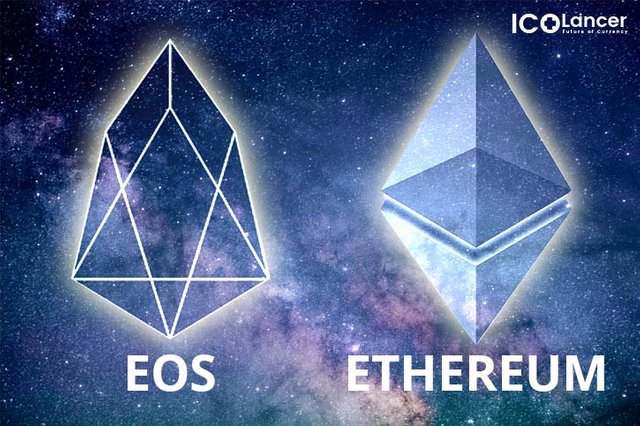 https://www.icolancer.com/news/eos-eos-just-moved-a-step-adjacent-to-killing-off-ethereum-eth
Ethereum & Eos dApp Overall Rankings
DEXEOS is currently ranked 13th in the overall ranking. (On 23/10/2018)
By category, DEXEOS ranks 5th in regards to exchanges based on Ethereum and Eos.
DEXEOS is also competing with Ethereum-based exchanges.
As the CEO of an Eos-based exchange, DEXEOS will lead the way for the decentralization of exchanges.
Dexios:https://dexeos.io
Telegram:https://t.me/dexeos_io_kr