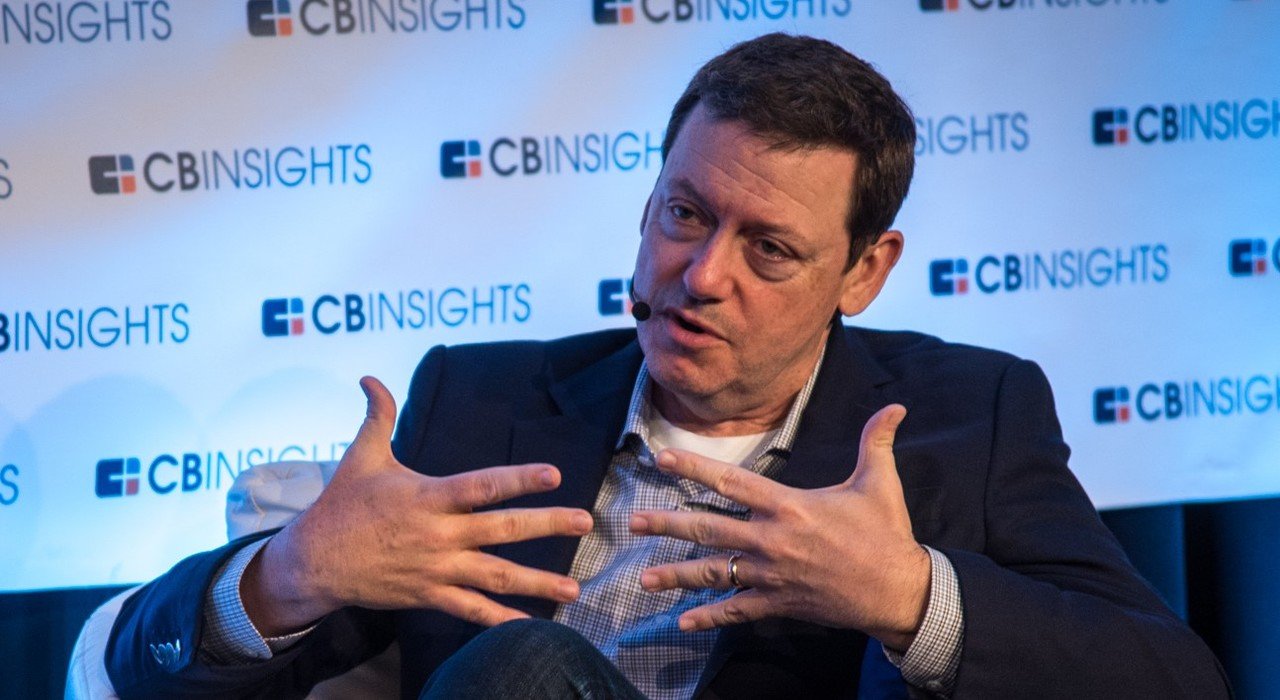 Fred Wilson, partner at Union Square Ventures, who recently highlighted the Steem platform on his well-known blog has said that he stopped being a "a Bitcoin absolutist" a while ago.
There was a time when I was a Bitcoin absolutist. That changed a while ago and I now believe that we are going to have multiple blockchains, multiple currencies, and a ton of app tokens, some with their own blockchains, some built on top of Bitcoin or Ethereum.
Furthermore, Mr. Wilson says that despite being a "lightning rod issue", hard forking for "adaptability" may be a useful feature in certain blockchains.
I believe the Bitcoin core developers have more or less landed on immutability and Ethereum core developers are very much into adaptability. It may be that it is useful to have two significant, liquid, and highly capitalized public blockchains, one that is immutable (think of gold) and one that is adaptable (think of the dollar).
This opinion is, however, somewhat at odds with Vitalik Buterin's estimation that hard forks in Ethereum will cease to be an option at a certain scale in the future.
Nevertheless, it's great to see technology venture paying close attention to blockchain's low level details, which are at the core of the political and technological consensus of how to build correct decentralized systems based on blockchain technology.
Read the full piece, entitled "Hard Forks".