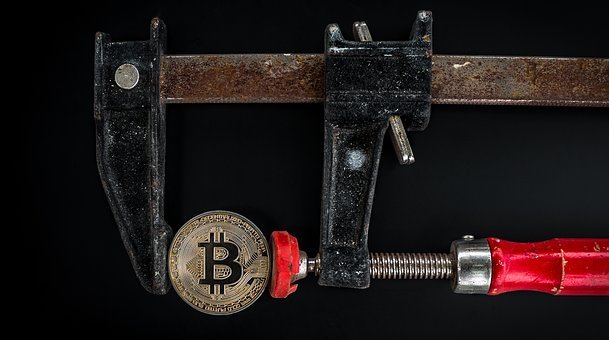 How Ethereum Works Behind Bitcoin
In the past few weeks all eyes have been on Bitcoin, the most popular cryptocurrency in the world. At the same time, little bitcoin brother Ethereum is now under the fame of his brother. With prices falling in the last three months (from 833 USD in early May, to USD 479 at the end of July).
ETH does not have the important characteristics needed for dominant value storage (SOV), Ethereum has problems on the technical front and decentralization, and the commoditization of capital raising has undermined the main source of genuine ETH demand. Long story short, "current prices are still overvalued".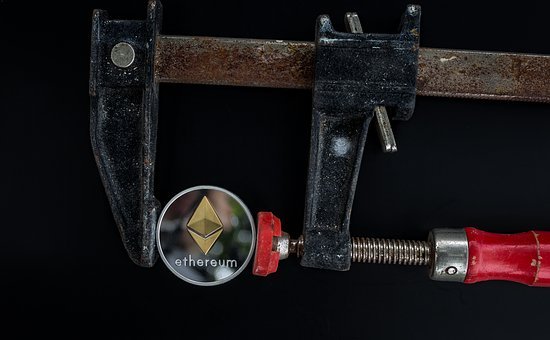 Tech startup Socialcast, as well as Hidden Hand Capital, also jumped at the same place. The argument is, the network's inability to handle more than 15 transactions per second, "Ethereum has an extraordinary collection of developers," Forbes said quoted by Tim Young, founder of Hidden Hand Capital. "In the long run, I think they will solve many scale challenges. But in the short term, there is a disconnect between the price and the underlying technology. "Alex Sunnarborg, the founding partner of Tetras, agreed, saying," Just because something is a good idea doesn't mean it's a good investment. "
But that is only one side of the coin. CoinFund, and its founder Jake Brukhman disagree, saying Ethereum saw a ton of improvement and that the transaction will accelerate in time. As blockchain technology, Ethereum still remains the largest ecosystem of technology, tools and developers. Reddit's community voice, as usual, boils up with discussion. The community disagrees with ETH skeptics, saying other networks have no scale problems because they do not enjoy the adoption currently seen by Ethereum. The reason for this shorting can be applied to any coin, said a commentator. Another reminds the public that the same thing happened a year ago, when the price of ETH fell from 420 USD to 130 USD. So collect, HODL and relax. Meanwhile, a survey of 1,200 Coindesk readers, a news website, in Q2 showed that the majority of respondents were positive about the condition of Ethereum.