https://coinmarketcap.com/currencies/bancorcoin/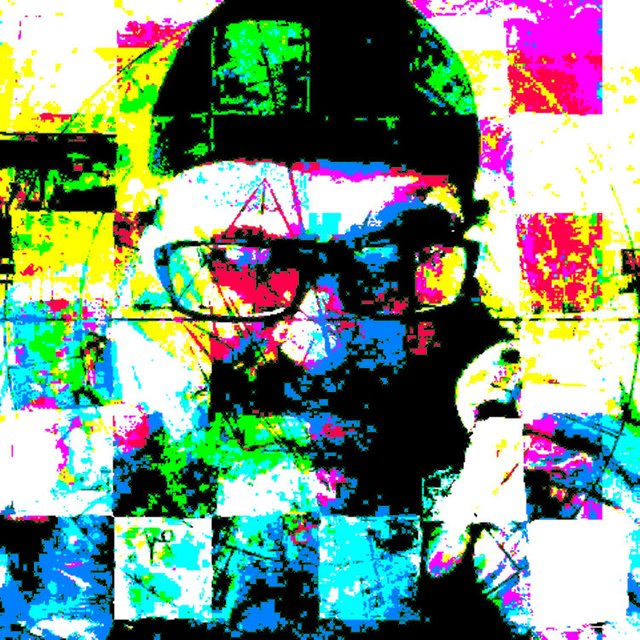 What is the mystery behind Bancor ICO, the largest in crypto history, at zero liquididty?
What is a "smart token"?
Why is lead developer @Arachnid giving us a glimpse of a project called "Hypothesis?"
Has the Ethereum Foundation made a Deal With the Devil by basing Bancor in Switzerland?
I would like to hear your feedback.