INTRODUCTION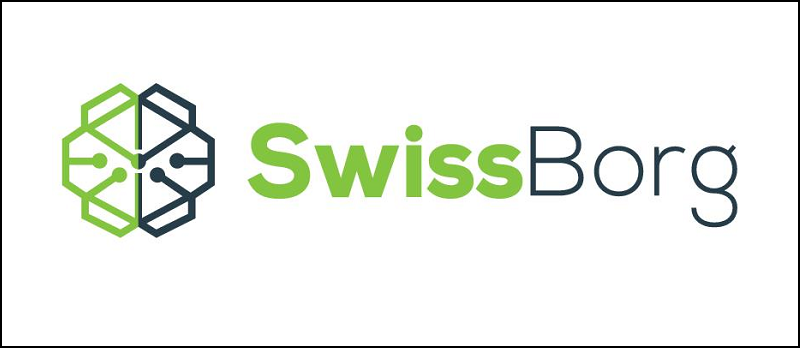 What's the main idea behind Swissborg project?
The core idea of Swissborg project is to provide complex wealth/assets management solutions in cruptocurrency market to the individuals who are unable to take part in off-chain financial markets due to variety of reasons.
Their service aims at individual customers, DAOs and financial experts – claiming their platform to be fully decentralized and ... democratic.
Another main objective of the project is to refrain from creating monopolistic system favoring the most wealthy minority which is an obstacle to overcome as long as off-chain financial markets are considered.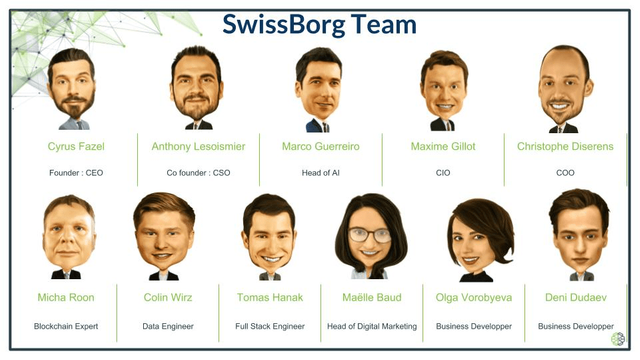 Who's behind the project?
The team behind the project consists of highly experienced professionals from variety of finance-related fields. Swissborg's financial team is backed up with names like Maxime Gillot, Marco Guerreiro, Anthony Lesoismier and Cyrus Fazel, to name just a few. Most of the members of the investment team have more than 10 years experience in fields like arbitrage, trading, systematic trading, equities, hedgefunds and cryptocurrencies in general.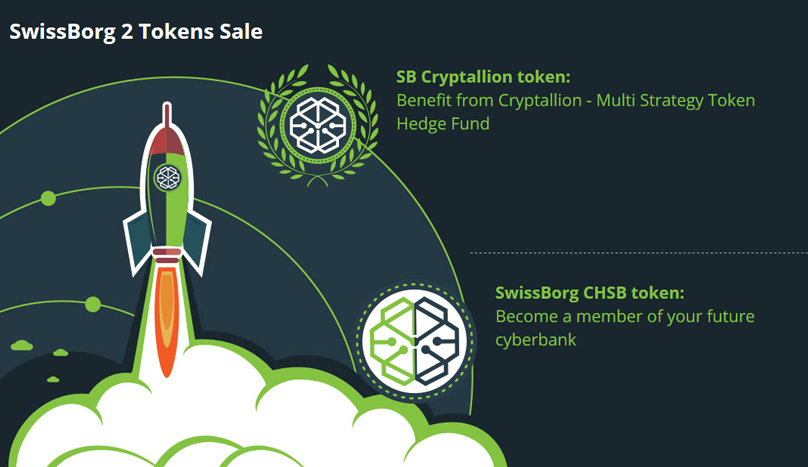 TOKEN (and investments strategies behind it):
The Cryptalion token Hedge Fund (CSB) – which is the name of Swissborrg's token operating on ETH network, seems to be the company's major focus. It's value is basically determined by it's market cap being a result of first stage of Initial Coin Offering (it's value is obviously determined by the company issuing limited amount of the tokens on pre-sale and number of individuals willing to particpiate in the project alike).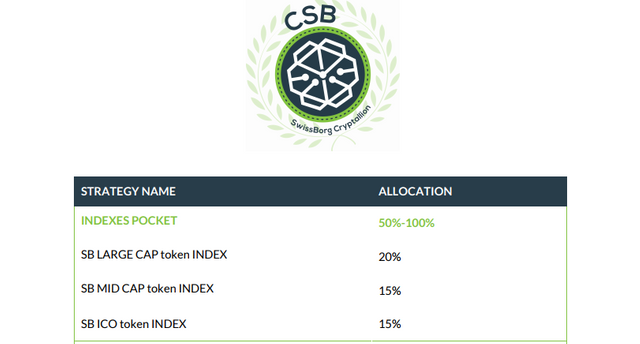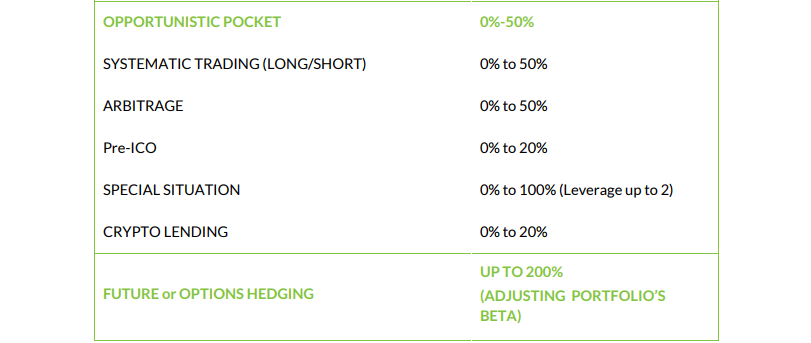 ---> INVESTMENT STRATEGY that is 'what are they going to do with my money?'
Between 50%-100% of the overall value of the CSB token is going to be placed in cryptocurrency investments, with it's percentage depending on the overall size of the cryptorurrencies' market cap. Particular investment strategies are going to be introduced in upcoming quarters of year 2018 depending on the condition of the market. More than 50% of the value of the token will be placed in long term holding allocated in major and therefore most stable coins in the market not exceeding 25% per coin (which is a lot in my opinion) to maintain the portfolio's diversification. Trading and the spectrum of long term positions will exceed as long as the project goes as planned – aiming on exceeding the range of investments way beyond top 20 coins currently existing on the market (with regressive percentage of maximum investment weight per single position, which is obviously a smart move).
Remaining up to 50% of the funds are going to be allocated in trading within shorter time frames, arbitrage, special situations (including the leverage) and crypto-landing – not really clarified enough at this point.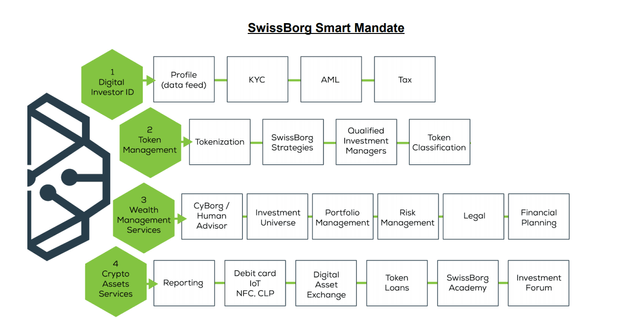 ---> MECHANICS – SMART MANDATE – and what it actually is?
Smart Mandates are based on ETH's smart contracts.
As most of you may not yet know what smart contracts are – smart contracts are basically AI based math alrorithms allowing to execute particular decisions depending on the previously programmed strategy, which are self-executing and self-enforcing, technically meaning - as long as decisions are programmed to be executed in particualar conditions, and as long as aformentioned conditions are met – not a single person is required to approve the decisions anymore. They literally live their own lives since having been put into move.
Smart Mandate is a smart contract allowing to profile client's expectations including personal approach towards profit expectations, risk management/tolerance, time frame, identity parametres, to mention just a few – and as a result – implement fully automated trading strategy as long as key goals are defined.
---> SECOND PRODUCT – CRYPTO OFF-CHAIN FUND – What is that?
Another for of tailor-made investment plans aimed at institutional clients willing to diversity their portfolio of traditional assets and not invest directly in tokens at the same time. Official launch planned for first quarter of 2018, no specific roadmap as of yet.
A quote from the whitepaper:
'In the Off-Chain world, all of these operations are centralised, involve multiple intermediaries and manual interventions. As a result, the mutual fund system is complex and present hazard of operational errors and data corruption'.
The Crypto off-chain plan/fund is aimed at lowering the costs of running the fund itself compared with traditional funds and decrease the risk of errors made by an individual by replacing those with AI algorithms.

---> PHILOSOPHY – 'PROOF OF MERITOCRACY' and swarm intelligence concept
As creators and founders of the project tend to believe in idea of meritocracy, widely understood as reign of intelligence for the mutual benefit of the community, have they come to an idea of giving a community and investors holding their token 'a democratic and decentralized' vote for the directions in which the network will be developed.
To put it in practice, every holder of (CSB) token will be granted an equivalent of (RSB) token – which is 'a referendum' token, based on the number of (CSB) tokens hold by an individual (the value of the investment) at the moment of making crucial decisions regarding further development of the network.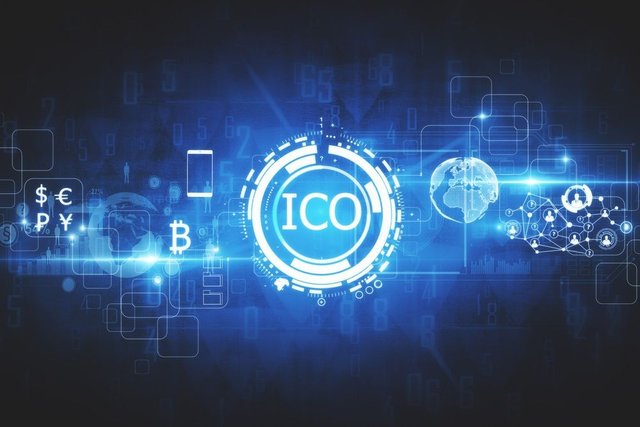 VERDICT:
FACTS:
there is a lot of hype around this project and it's beyond the shade of a doubt;
founders of the project managed to collect tremendous amount of money for the project in its ICO stage;
they have a great roadmap and a very ambitious plan for upcoming 2018;
they have a great whitepaper describing whole strategy of the product altogether with it's technical side;
there are experienced people involved in the project being in charge of all the major aspect of its implementation;
Where does all the hype come from?
People tend to believe that as long as the project is set up in a business friendly environment (Switzerland is know to be a crypto hub nowadays and there are a lot of cryptocurrency backed up projects and start-ups going on there), the risk of failure is lower, even though no revolutionary product (not even close to that) is offered. It's mentioned numerous times in the Whitepaper that it's a SWISS enterprise, thus people tend to believe in this particular project instead of another one, based in developing country, where - according to people - strange things can happen anytime (law and regulations aspects).
Most of people suffer from absolute lack of financial intelligence and knowledge about financial instruments including hedge funds investments which Swissborg is basically all about – they believe that professionally pictured individuals having years of experience in trading etc. Can have bigger control over the risk these investments bring – to some extent they are right, but the question is how big the risk you would have to actually take making a decision to put your money there is.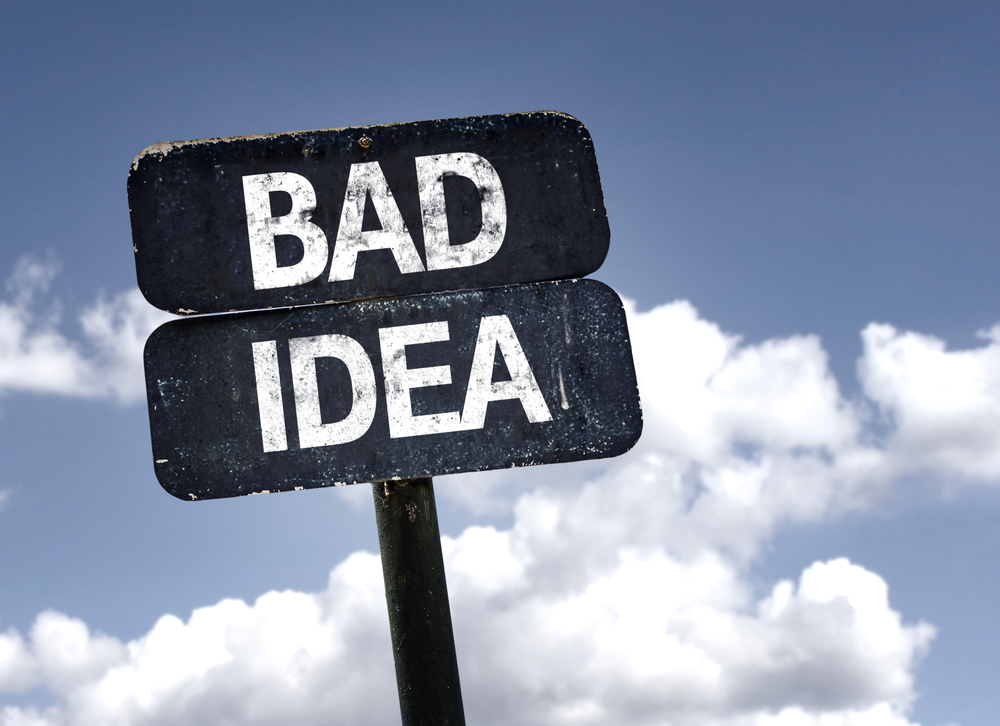 MY SUMMARY:
It would be very far fetched to say that this particular project is a SCAM, but one thing is more than certain – it brings absolutely no value to the community – they just try to reinvent the wheel again claiming that they can take better care of your money that you can actually do – it's basically second RAIBLOCKS/NANO, all pumped up by hype and nothing else.

All idea of the project is basically doing traing on the top of trading – higly risky enterprise run by people knowleadgeable in their professions – everything sounds great, but the truth is that any kind of mass adoption of the project, say, in the time frame of 2-5 years, is basically a coinflip. The plans for each and every next quarter of the project are dependent on the results from the previous one, which can't be predicted on cryptocurrency markets AT ALL.

Diversification of your portfolio for sake of minimizing the risk. Sure. The only problem here is that all portfolios of the participants of the project are basically run/traded on the same class of volatile assets. That's not what I call diversifying your portfolio and it appears to me highly risky.

The relation between actual trading being made by the founders of the project and traders involved AND the idea of tailor-made, smart contract supported profiles is foggy an it looks to me like the traders' role in this project comes down to financial advisory taking place in the beginning stages of particular investments.

'Proof of meritocracy' and why you will most likely have NO real impact on chosing the directions where the development of the network is heading. That's another delusion. The number of (RSB) tokens which measures your impact on decisions being made is calculated based on the number of (CSB) tokens hold by an individual. As long as you don't invest much, you have nothing to say. The story would have been different if every holder of CSB tokens regardless the number of CSB tokens hold, would be granted the same power of voice. Again, the network would most likely collapse then, because people don't understand the mechanics of the network and they are not capable of making reasonable decisions for the sake of the community as long as their own money is involved.

I would personally advise anyone out there to think twice before putting your money on SWISSBORG. At least for the time being – there are more projects in their running phases with seemingly bigger potential taking place out there, which at the same time creates more tempting investment opportunities.