Velocity , the First Open Blockchain Smart Contract on a Price Feed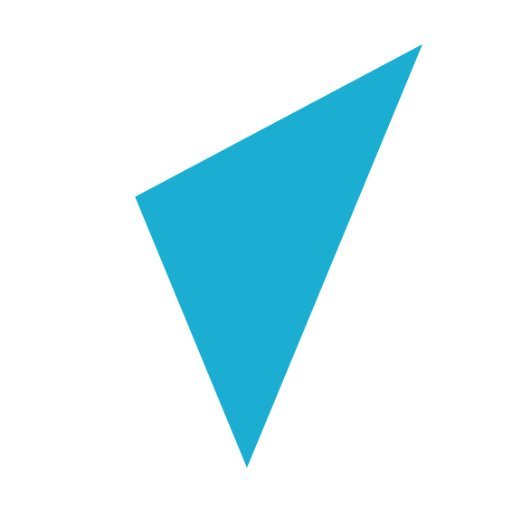 A Decentralized derivatives markets, built on Ethereum.
Velocity is a decentralized options platform that allows users to enter into a collar option using a smart contract on the ethereum blockchain. In other words you can place a bet on whether the price will rise "long", or fall "short". 2 options, Its that simple... I put up a small amount of ETH and make a prediction. After 5 blocks if you chose wisely you win!!!
This is the site blog:
http://blog.velocity.technology/
Heres the Demo: https://demo.velocity.technology/
Because its a smart contract the payout is automated. No need to rely on any central authority or bank to pay you.
I just started playing with this so if anyone has any more info I would like to hear from you. Looks like fun so Im very interested. Check it out and let me know what you learn..