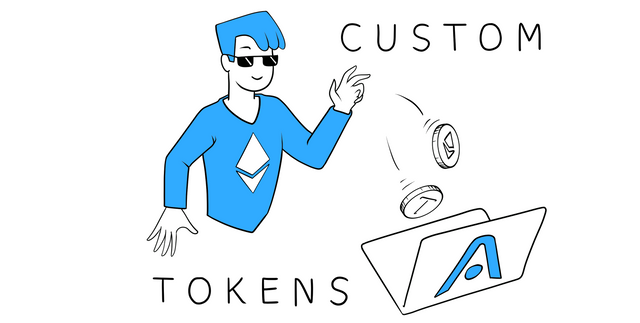 We are happy to announce our new feature: now you can add any Ethereum token to your Atomic Wallet! Participation in any ICO, Bounty or Airdrop has never been so easy: just use your atomic Ethereum address and later add custom token.
Why it's so important
According to Etherscan on July 3, there are more than 500 tradable ERC20-tokens, and the total number of generated smart contracts exceeds 96,000. The variety of tokens is really huge: from giants like EOS and Tether, entering the top 10 by market capitalization, to thousands of local tokens, not traded on exchanges yet and waiting in the wings. And new tokens appear literally every day!
Such an abundance of tokens also has its negative side: sometimes wallet users cannot add their favorite tokens to the portfolio and use the funds. Usually, developers only add the most famous and tradable tokens.
Atomic Wallet team solved the problem on a fundamental level: we have developed an option to add custom tokens! Now, every Atomic Wallet user can add any ERC20 tokens to his wallet by himself in just a minute.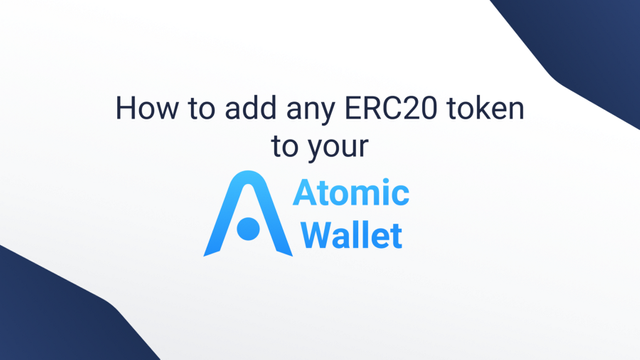 See how it works:
First, you need to download and install Atomic Wallet app. We've developed Wallet versions for the most popular operating systems: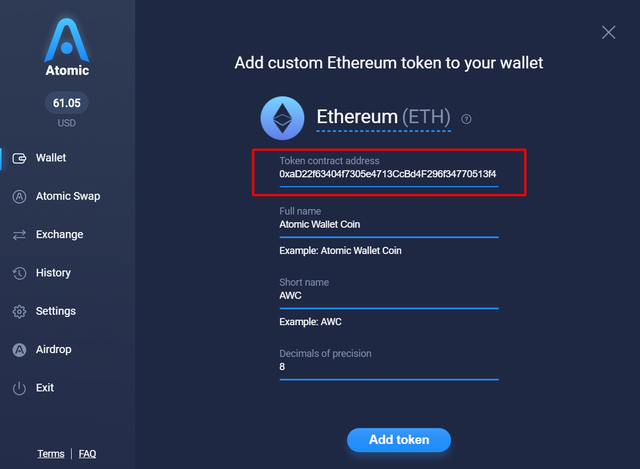 After creating a new ETH address you can manage your assets and add new tokens.
You can select the Add token function on the main app screen.
In the appeared window, you will see the lines that you need to fill:
Parent blockchain (there are the same steps to add ERC20, QTUM and other platforms tokens)
Token contract address (this information should be checked with the token-issuing company).
Token full name (for example, full name of AWC token - Atomic Wallet Coin)
Token symbol (in our case it's Super Token with STC ticker)
Token decimals. Here we fill in the additional token data. For example, AWC token is 8-decimals.
After those steps just click on Add token button, and your token will appear in your wallet. Now you can manage it the way you want!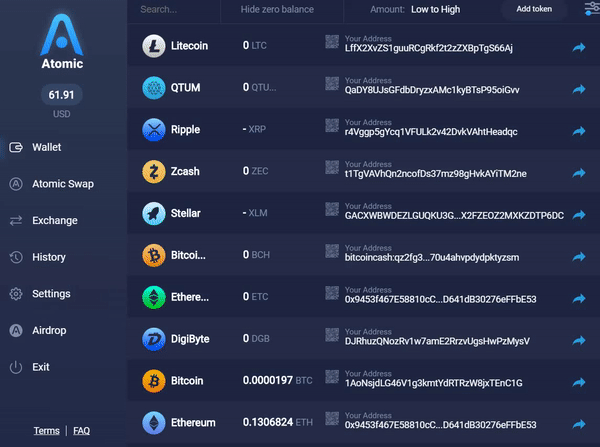 Please note: you can use your ETH address in Atomic Wallet to receive funds even before you add a token!
You can store any tokens on your address, but they will appear in the portfolio only after you add them to the interface.
You can edit and delete any added token.
Tokens removed from the interface will not disappear from your address, because the users' funds are not stored in the wallet. It only stores private keys and methods for working with blockchains and external services.
All coins and tokens are stored in blockchains!
So, we see the endless ocean of tokens for any needs, and every day this ocean becomes deeper and wider.
Dive deep to find your treasures!
Atomic Wallet will make sure that this trip is safe and profitable.
Download Atomic Wallet here: https://atomicwallet.io/
Stay tuned and follow us on:
Facebook — https://facebook.com/atomicwallet
Twitter — https://twitter.com/atomicwallet
Join our Telegram chat: https://t.me/atomicwalletchat