Help push cryptocurrency mainstream by getting Ethereum (ether) accepted on Amazon.com! (Petition)
Hi!
First off, I'm new on Steemit. Thanks for letting me join the community!
Second, I want to start off with something that I feel will be near-and-dear to many hearts here: getting cryptocurrency into the mainstream spotlight!
If you're a supporter of cryptocurrencies, you know that the biggest issue preventing a mainstream breakout is limited usage opportunities. If no retailers will accept cryptocurrency as payment, then the average consumer will have no desire to own it. A currency is only as good as what it can buy. Right now we know that the technology is out there, but it will take mainstream usage to drive the technology forward, and really let consumers finally control and use their money how they want. This petition is encouraging that leap forward: mainstream acceptance of Ethereum on the BIGGEST scale at Amazon.com!
I've had this petition live for just under 3 weeks, and we've already snagged nearly 3,000 supporters. I need your help getting it to 5,000 before we deliver it to Jeff Bezos.
I'd like to note up front: I realize that there are technical barriers preventing this right now. If we were to load all of Amazon.com's transactions onto the Ethereum network, it would crash in a second. That's not the goal here. The goal is to get Amazon, and news outlets, and smaller merchants talking about ethereum and crypotocurrencies, and recognizing there's demand. If there's demand, the merchants will come, but only if they know the demand is there.
Why petition Amazon.com?
They're the biggest online retailer out there. Online is the easiest place to start, and Amazon.com is notoriously consumer friendly. Even if we don't get Amazon's ear, news outlets will be more interested when they see Amazon.com in the title. Plus, who doesn't shop on Amazon.com?!! (Rhetorical question. I know you're out there.)
Why Ethereum instead of Bitcoin/Litecoin/etc
There's a lot of controversy in the Bitcoin world about what happens on August 1st. I know it's bigger. Ethereum's name has been coming up a lot, though, and as of right now it supports more advanced use-cases, lower fees, faster transactions, and more transactions per second. The idea is certainly that this would help encourage ALL cryptocurrency acceptance though.
What can I do to help?
I'm glad you asked!!!!
First, hit upvote so more people see this.
Second, sign the petition by clicking here.
Share with everyone every where!
Send the petition to a journalist or blogger if you know one.
Donate on Change.org so they spread the petition farther (I think it's called "Promote").
Ask every store you go into when they're going to start accepting cryptocurrency because your crypto is burning a whole in your pocket.
I've pasted the entire petition text below, but you can read it and sign it on Change.org.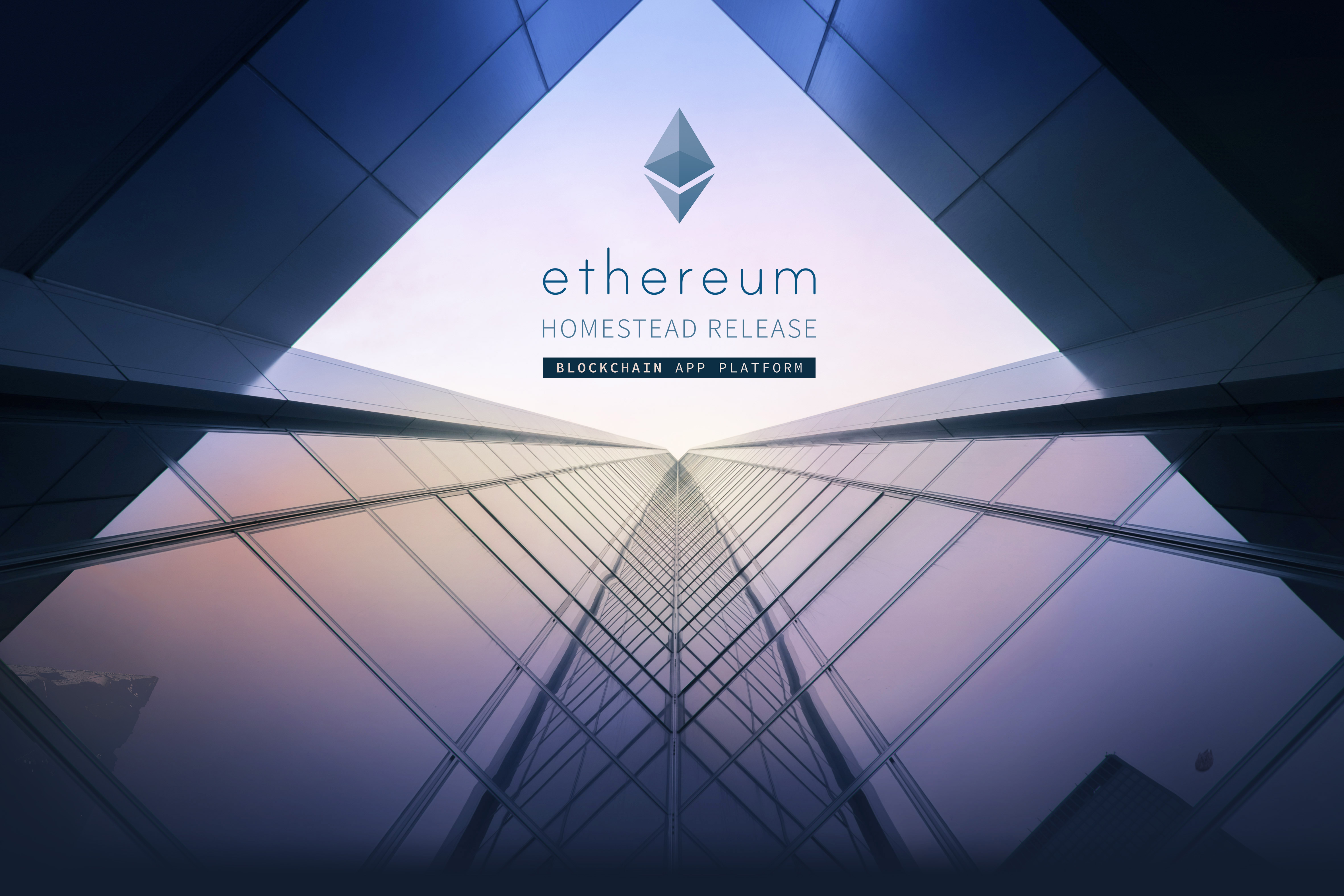 Like many online retailers, Amazon.com currently only allows us to use existing fiat currencies for payments. This is bad both for consumers (you and I) and for Amazon.com for a number of reasons described below. To fix these issues, Amazon.com should lead e-commerce merchants by embracing the use of the Ethereum (https://www.ethereum.org/) crypto-currency for payments!
Ethereum is better for consumers and Amazon.com because....
Lower fees. Amazon.com doesn't charge an extra processing fee, but with credit/debit card fees ranging up to 3.5%, they certainly have those fees baked into costs. Since Ethereum is decentralized and doesn't require a bank or government to process transactions, there are no middle man fees. This results in savings for both Amazon.com and consumers!
MUCH more secure. Credit cards are notoriously insecure. With one card-issuing bank keeping track of all transactions, there's a single point of failure for a hacker to attack and steal your information and money. With Ethereum and other cryptocurrencies, that transaction record is distributed between millions of computer systems. Even if one is hacked, the other records are still there (and end up overwriting the hacked version), making transactions MUCH more secure and virtually eliminating charge-backs.
Consumers control their money. Why trust a 3rd party to keep track of your transactions when you don't have to? While some fiat currencies are stable and you may trust your bank or government to control those, others are not. In many countries consumers must convert their local currency to another (incurring additional fees, losses due to exchange rates, etc). Ethereum is easy to access and hold onto, and works the same (and at the same value) everywhere. And the consumer stays in control of their money.
Smarter transactions. While standard fiat currencies only convey a transfer of value, Ethereum allows for smart contracts, ensuring consumers receive the value that's paid for. Credit card processes like pre-authorizing a card and only settling that transaction when the product is shipped is messy. With Ethereum a transaction can have smart terms to only complete after the product is shipped, or if the product fits, or any other number of possibilities.
Privacy included. Current e-commerce fiat currency payment methods require the collection of consumer information to help fight fraudulent transactions. With Ethereum, transactions can not be faked or reversed, so there's no need for personal consumer information to complete the transaction.
Why Ethereum vs other cryptocurrencies? Ethereum has built-in support for smart contracts (#4 above), increased privacy, faster growth in usage and value, and faster transactions vs Bitcoin and other cryptocurrencies. It's the right choice.
Amazon.com: I love shopping on your site. You're consistently focused on a great user experience and service for your customers. Please continue that focus and let us start using Ethereum for payments to benefit everyone involved!