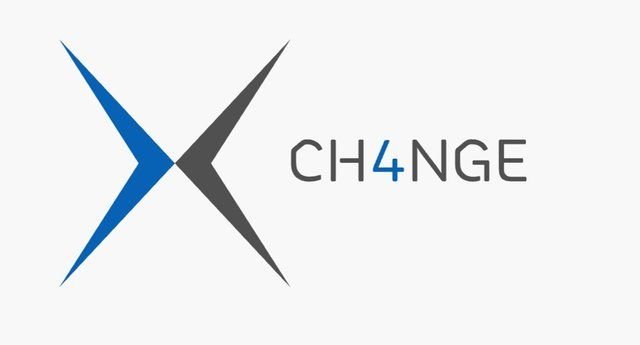 Buy And Sell Cryptocurrencies In Africa
XCH4NGE is an exchange platform originated from and based in the UK. It is a P2P platform (it operates a peer to peer exchange module). On XCH4NGE, users can sell or buy Bitcoin, Sell Ethereum or exchange Ripple and other crypto assets. This Platform stands out from other exchange platform because of the high emphasis it placed on security. On XCH4NGE, everyone is thoroughly verified before they can use their platform. Be it for selling or buying. This has made it a safehaven for crypto assets traders
ADVANTAGES OF XCH4NGE
XCH4NGE comes into the trading scene with lots of improvement and innovation compared to platforms previously seen. Some of the advantages that gives XCH4NGE an edge over it's counterparts include;
Being a Peer-to-Peer platform that doesn't require it's users to verify more than once.
Setting up an account with verification can be done under 15 minutes.
It's an exchange platform that supports multiple cryptocurrencies
HOW IT WORKS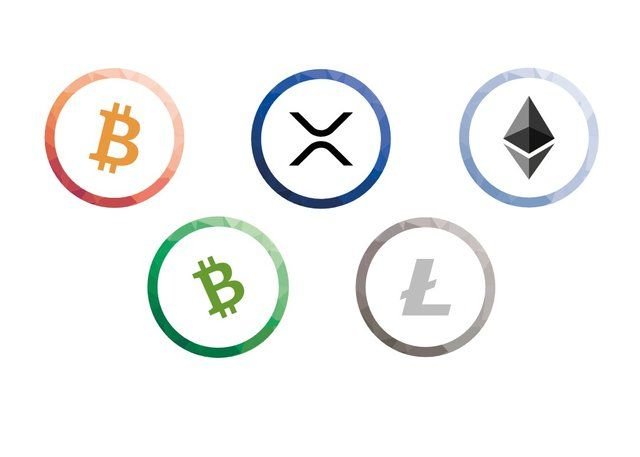 Using the XCH4NGE platform doesn't seem to be rocket science, as even a novice without an idea of how a P2P platform works can use the XCH4NGE service to buy bitcoin.
SIGNING UP
Using the XCH4NGE platform as a new user by signing up on the platform. Users are mandated to provide necessary details which includes; Name, Address, Phone number, Bank Details and email. Users are also going to provide scanned copy of their ID which may be either a passport or Driver's Licence. Lastly during registration, user will also be prompted to take a selfie while holding ID and a piece of paper with "XCH4NGE" boldly written with date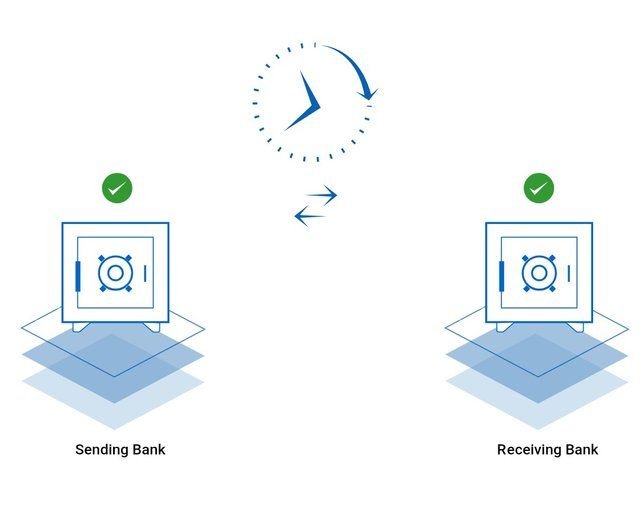 SECURITY
Chances of being scammed on the XCH4NGE P2P platform are very slim as the platform employs the service of a top UK credit agency to perform verification. Users are rest assured against being exposed to stolen funds. Users can be rest assured that when they Buy Bitcoin or Sell Ethereum on XCH4NGE.com they are safe.
Buy and Sell Cryptocurrencies In Nigeria
XCH4NGE platform is helping to provide crypto enthusiast a simple yet secure way to trade assets without breaking a sweat. To make this a reality, they have put in place Various payment methods which allow users to buy and sell cryptocurrencies. For example, Mr A wants to buy Ethereum in China, while Mr B wants to sell Bitcoin Cash in the UK, XCH4NGE.com is the platform to be.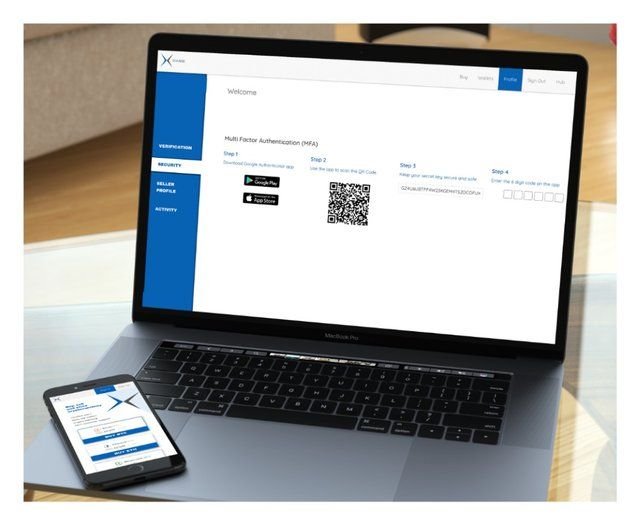 Let's say Mr A wants to buy Bitcoin in Nigeria, he opens the XCH4NGE platform via www.xch4nge.com which at first sight has a very beautiful yet easy to understand User interface. Mr. A as the buyer looks through different prices and locates a seller. Mr. A enters the amount of Bitcoins he wants manually. Mr. A selects the "Request Purchase" option to proceed, the seller confirms the order. (Order is automatically cancelled if not confirmed within 5 minutes). Once order is confirmed, Mr. A pays and once payment is confirmed, Mr. A's Bitcoin is transferred to his wallet.
The Platform plans to support even more crypto assets soon. XCH4NGE is a very promising P2P exchange platform which promises greatness.
Sell Cryptocurrency in Africa => https://www.xch4nge.com
Sell XRP in Australia => https://www.xch4nge.com
Sell Bitcoin => https://www.xch4nge.com
Sell Litecoin in China => https://www.xch4nge.com
Sell Ethereum in America => https://www.xch4nge.com
Sell Bitcoin Cash in India => https://www.xch4nge.com
Buy Cryptocurrency Russia => https://www.xch4nge.com
Buy Ethereum in Southafrica => https://www.xch4nge.com
Buy Bitcoin Cash in Colombia => https://www.xch4nge.com
P2P cryptocurrency in Venezuela => https://www.xch4nge.com
For more information about XCH4NGE project check the links below
Website => https://www.xch4nge.com
Telegram => http://t.me/xch4ngecommunity
Medium => https://medium.com/@xch4nge
Linkedln => https://www.linkedin.com/company/xch4nge/
Instagram => https://www.instagram.com/xch4nge/
Twitter => https://twitter.com/xch4nge
Facebook => https://www.facebook.com/XCH4NGE/
Bitcointalk User Profile => https://bitcointalk.org/index.php?action=profile;u=2527982