Hello, everyone.
Today I would like to present a gaming portal about crypto currency. Main-Pro Global is part of Avtomain Holding and offers a range of block-chain based economy games with a return of 8% to 21% for the entire duration.
To the current day, there are now 5 crypto economy games.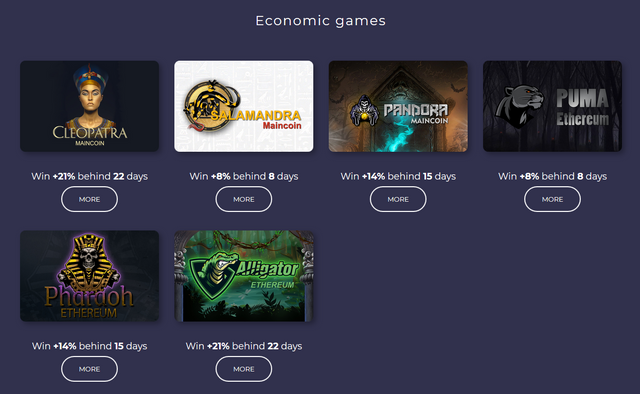 In the future, lottery games, slot machine games and board games will follow.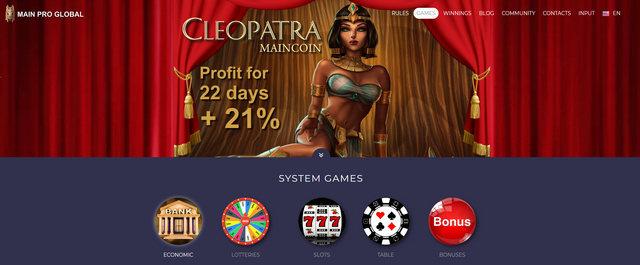 First of all, let's talk about the game principle.
According to the developers, Main-Pro Global will be very transparent and participants will be able to see a real account balance for each game. This allows investors to see what the current account balance is and decide whether or not to participate.
When the game's account balance is zero, the game will be restarted and everything will start all over again. It is not difficult to understand that in this situation it is very important to start at the beginning of the game, as this will increase the chances of winning considerably.
This game principle is identical for all games.
An important feature of the gaming platform is that it has its own crypto currency (MNC). The coin is traded on approx.18 stock exchanges and has an official price, which increases according to demand. So even the increase in price provides an additional return.
Let us now go into more detail about the 5 crypto economic games.
Salamandra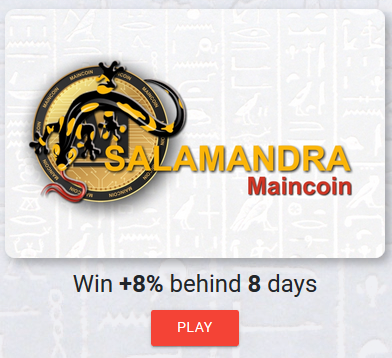 This is currently the most popular game where the MNC tokens are accepted for investments. You can invest from 50 MNC to 5 million and within 8 days of the deposit you will receive a profit of approximately 8% on the investment.
Cleopatra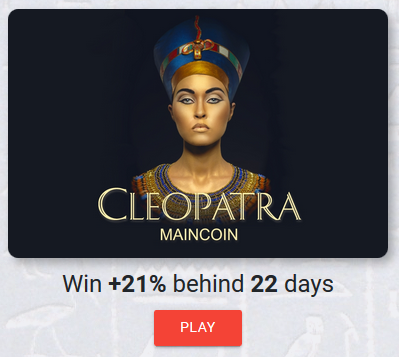 In Cleopatra the MNC token is also accepted as an investment. Here too, one can invest between 50 MNC and 5 million MNC. After a period of 22 days you will receive a profit of approx. 21% on the investment made.
Pandora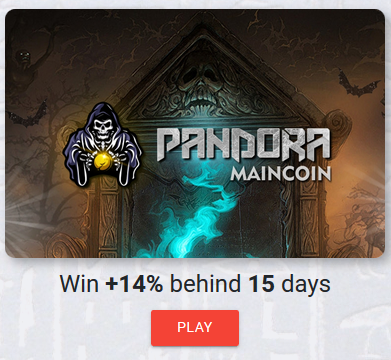 In Pandora you can also start with an investment between 50 MNC and 5 million MNC. After 15 days you get a profit of about 14%.
Puma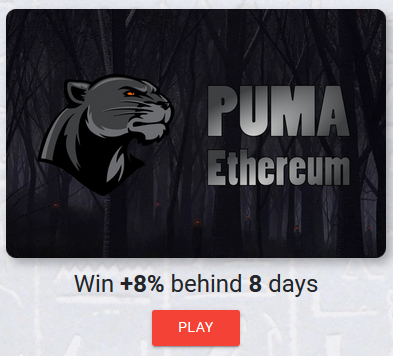 In Puma, the crypto currency Ethereum is "played". Here you can start with an investment between 0.1 ETH and 10000 ETH. After 15 days the profit is about 14%.
Pharaoh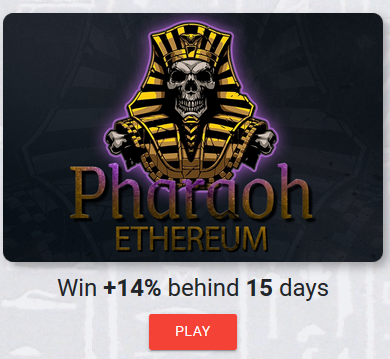 Pharaoh is still a fairly new crypto game. But also here you can start with an investment between 0.1 ETH and 10000 ETH and after 15 days you get a profit of 14 %.
Alligator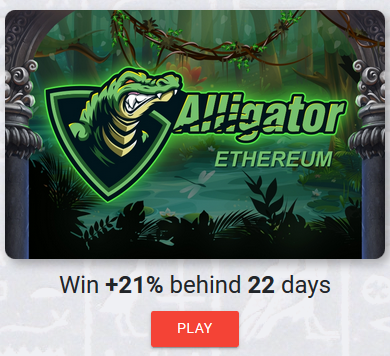 The last available crypto game at the moment is called Alligator and also accepts Ethereum (ETH). Here you can participate with an investment between 0.1 ETH and 10000 ETH. After 22 days you get a profit of 21%.
Regulation system
Please read the terms of this service carefully before using this service.
This resource Main Pro Global is not associated with investment activities and is not supported by any company.
This resource Main Pro Global is not HYIP and has no legends or warranties or insurance.
Pro Global Resource is a game.
Resource Main Pro Global is a highly profitable gaming resource.
All terms and conditions of the games are fully transparent.
Each game of this Resource has its own rules and regulations.
Each user of this resource accepts all rules of the game and all risks.
All transactions in the Main Pro Global service are in crypto currency : Maincoin Bitcoin Ethereum
Deposit and withdrawal of funds
To contribute money to the project you can use crypto currency - Ethereum and MNC. MNC is the own crypto currency of Avtomain Holding and is also used on this platform.
There is a minimum investment in the crypto games of 50 MNC or 0.1 ETH required.
Investments and payouts are handled by an MNC/ETH Wallet.
Transactions are recorded in the Ethereum Blockchain Explorer - https://etherscan.io
The payout is automatically triggered by the system once a week (Thursday).
How do I register?
Simply register on the project website using the registration form.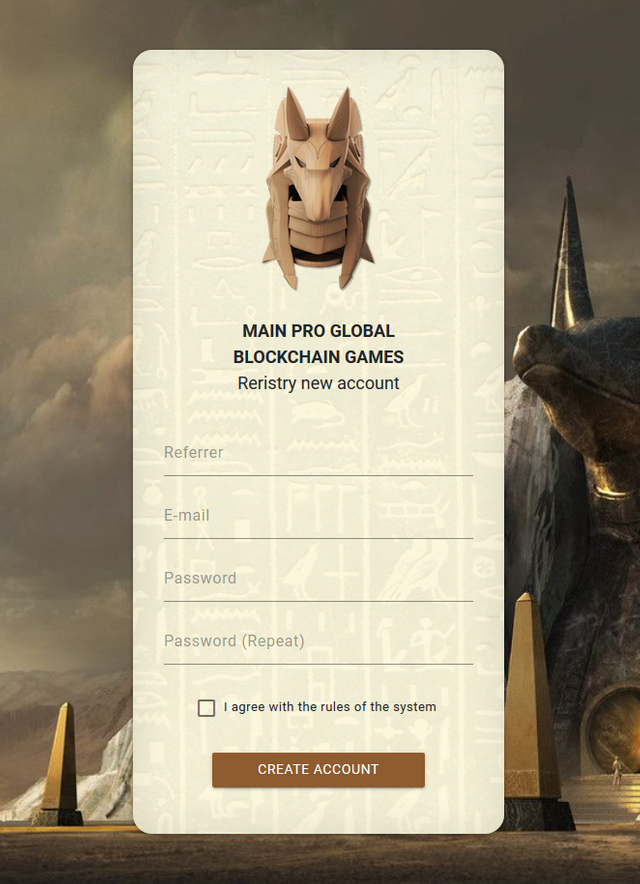 It will take no longer than one minute to complete. Then enter the e-mail address and password (twice). Accept the user agreement (you must select the checkbox) and click the "Create account" button.
If everything worked, you can now log in with your data. You will receive a confirmation code sent to your e-mail each time you log in.
That was it.
If you would like to be part of it, you can register for free. After the registration I will send you an instruction how to create the MNC Wallet and further information as well as the access to our Telegram Group to the given e-mail address.
As a little tip from me. It definitely makes sense to be part of it already ;-)
You will get more information by e-mail...
On Top I will give away 10000 MNC to one of the registration e-mail addresses.
So you have nothing to lose. Registration is free !!!!