Ornamental plant catagory
Hello all!!!
---
The flowers contained in this post are ornamental plants that originally grew wild in the wild, but when entering the 90s, these plants were adopted by ornamental plant farmers and categorized as ornamental plants, of course, have requirements in the category of ornamental plants.
According to information from one of the ornamental plant breeders that was produced from an interview with an ornamental plant farmer, he said there are several categories that must be owned by each plant so that it is considered an ornamental plant, among the many requirements there are several things that are mandatory and must be owned by the flower itself .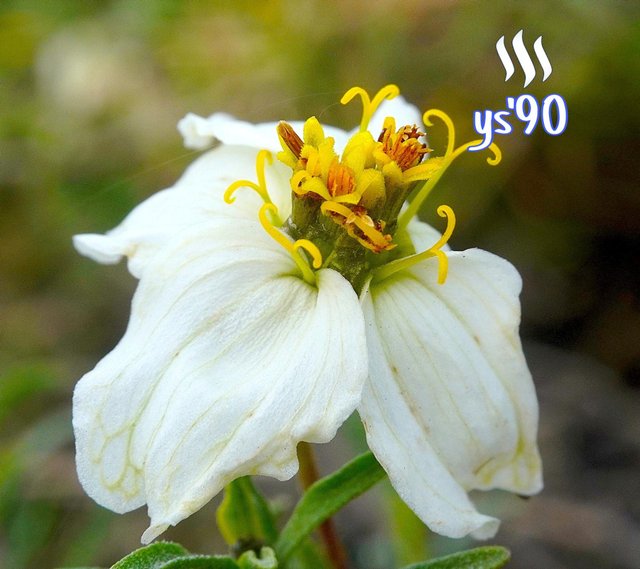 Among the many requirements, there are 3 things that must be owned, because other things are still owned by each interest. So for more details in knowing, the following will be explained in several categories.
Every object in this world certainly has its own characteristics, one of the things that is striking and that is contained in every object is its shape. Likewise, each flower certainly has a different shape and color even though the flower originates in the same order.
So if the flower shape is unique and beautiful it will automatically become everyone's favorite and be loved by every plant lover. So the shape and color that is beautiful and unique itself becomes one of the main conditions in the scope of ornamental plants.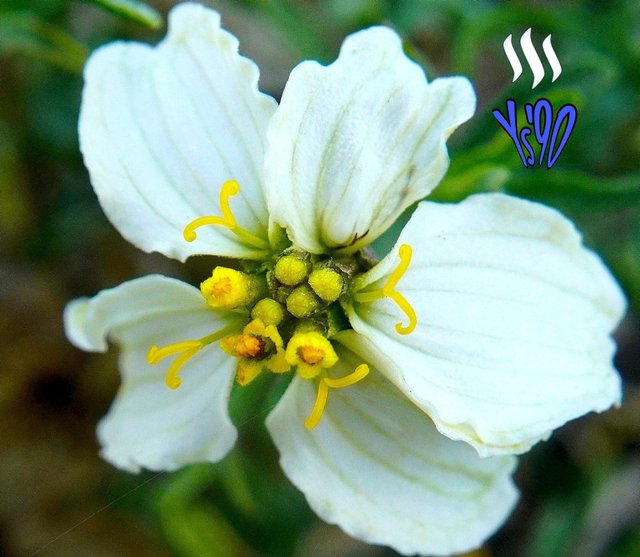 Then in the scope of ornamental plants there are also the main things besides the shape that will be included in the category of ornamental plants is the color they have, because the color itself has a big influence on the flower, although the shape is unique and beautiful but the beauty of the flower is incomplete if the color is absent and beautiful.
Color is the main key in the beauty of flowers, and well-known flowers such as jasmine, roses, flowers and other famous flowers that have entered the ornamental plants have beautiful and charming colors.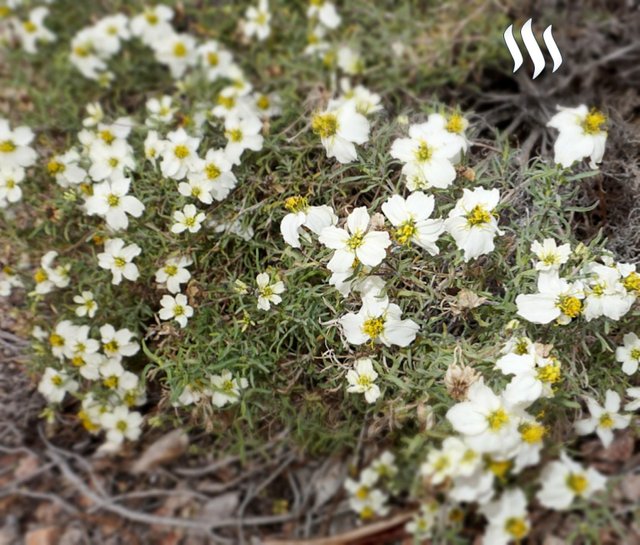 Another thing that is considered an ornamental plant, is seen from its existence if its existence is rare then it becomes one of the requirements in ornamental plants.
Then also in terms of population or can be said to be very difficult to find anywhere and the expansion area must also be special so that the flower itself is very difficult to grow and develop in various places, meaning that it will develop, grow, in certain areas, then enter the category of ornamental plants.
Those are some of the conditions that can be said and entered into the category of ornamental plants, and many more statements if viewed from the actual situation, the points mentioned above are the results of interviews with ornamental plants. Thank you very much.
---
Topik
Ornamental plant category
Photographer
@yaser1990
Photo address
Aceh Indonesia
Text reference
Own knowledge
Interview with ornamental plants
---