Hello dear steemit friends!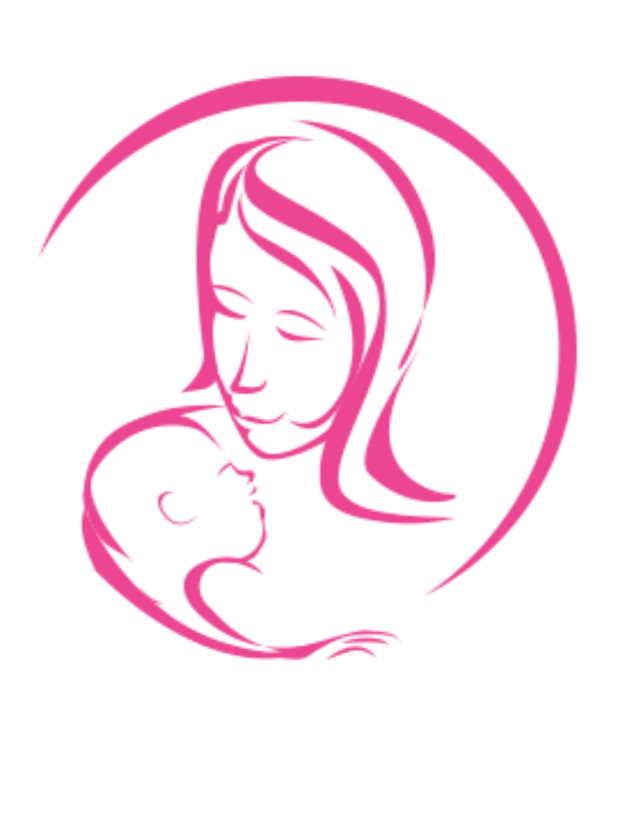 A son can be bad son,
A mother never be bad mother.
Pain ebbout by blessings hand
Her life is devotee for other.
No one can be free from her debt
How SHE cares her child
Pours her love equally to her children
Mother is the statue of mild
Satisfied with being hungry
Let never goes hungry her child
The same person can know the value of the mother
Who has lost her as a orphan
O mother once blessed me,
Much need me your blessings than heaven
I can feel Your blessings hand,
Thou mother missing you awaken.
Feel you every where in existence
Restless eyes searching you often.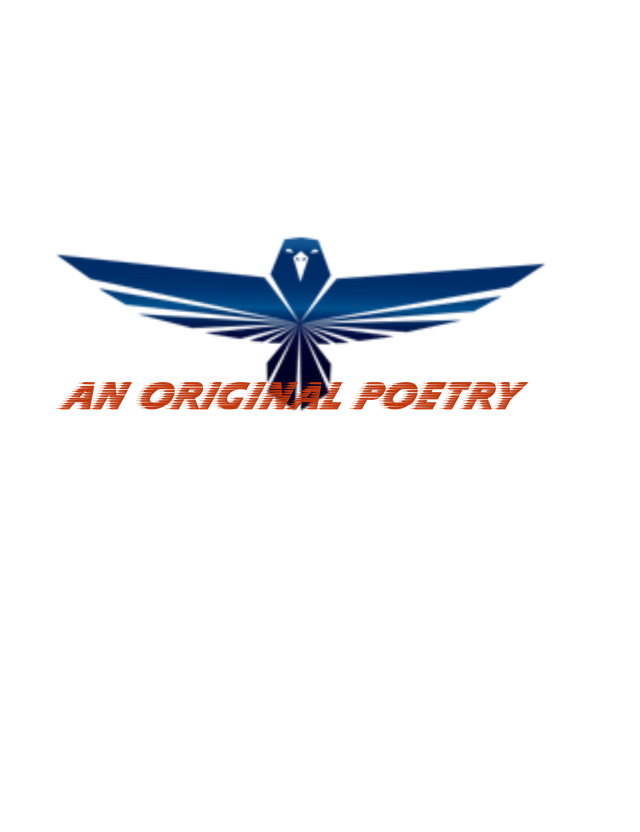 ---
Go #steem go
I much thankful to @esteem who is supporting every esteem app user.that is amazing.
============
You can fallow me on twitter-[https://twitter.com/certain95674252
Youtube channel-https://www.youtube.com/channel/UCftS7IxT0B2jqmmqvOldgUQ
Instagram-https://www.instagram.com/p/BsJ9FMflUVY/?utm_source=ig_share_sheet&igshid=6sxjsel5ek44