Even though I am tired after a day of obligations going to the city, I still want to make my posts of the day.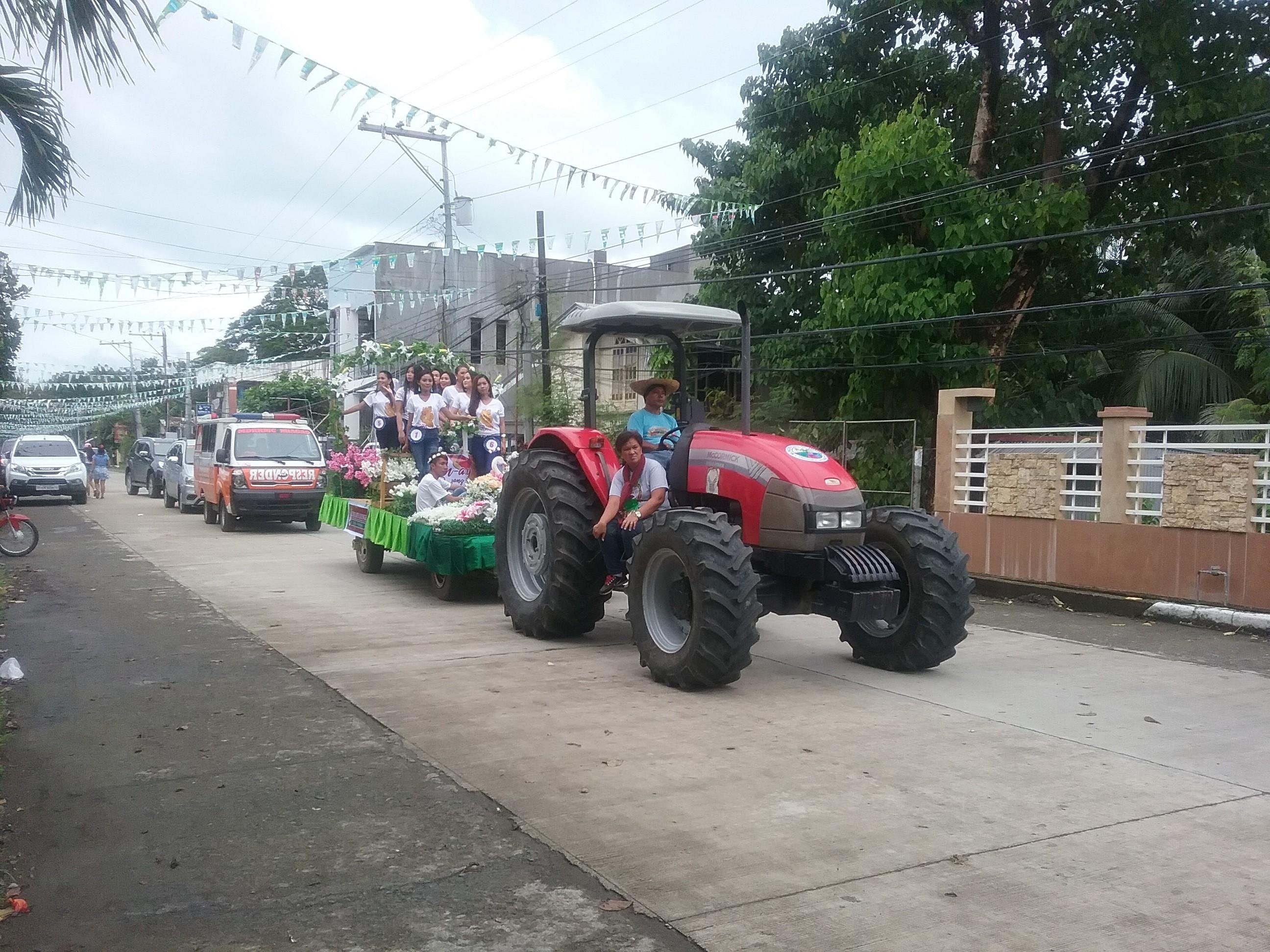 hused this tractor to pull the float of the beauty contestants during the parade. It was the most awated part of the parade.
Also my #ulography for the day. Taken by my Samsung Galaxy A Tab.
@juliank photography contest
Monday: foodphotography and animalphotography
Tuesday: landscapephotography and cityscapephotography
Wednesday: architecturalphotography and #vehiclephotography
Thursday: macrophotography and colourfulphotography
Friday: streetphotography and portraitphotography
Saturday: sportsphotography and smartphonephotography
Sunday: goldenhourphotography and longexposurephotography
Our mentor @surpassinggoogle has been very supportive of our group #SteemitDiversify and other groups too. Please support him as a witness by voting him at https://steemit.com/~witnesses and type in "steemgigs" at the first search box.
If you want to give him witness voting decisions on your behalf, visit https://steemit.com/~witnesses again and type in "surpassinggoogle" in the second box as a proxy.
Please like @teardrops on Facebook and Twitter:
https://www.facebook.com/teardropstokens/
https://twitter.com/teardropstokens
Please like the Facebook page: https://www.facebook.com/steemgigs/
& Twitter: https://twitter.com/steemgigs
PLEASE SUPPORT: https://steemgigs.org