Our official eSteem Discord server reached 3000+ members last week and it's time to celebrate again! Last time we had been giving away 300 SBD in total for prizes to celebrate 1000+ members during eSteem #awesome contest.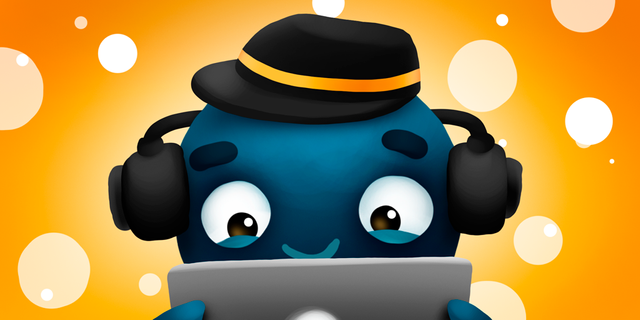 In this celebration we are inviting you to join the party with contest entries from our talented community sharing your exciting 3 seconds stories.
What to do
Create a post via eSteem Mobile or Surfer which can be downloaded at https://esteem.app with your 3 seconds video, every post will get curated by eSteem team and at the end of contest we will combine all these videos into one nice and fun movie.
During that 3 seconds you can say/do/make whatever you want but it should be about eSteem application or Steem blockchain.

Prize Fund: 300 SBD
We will choose 5 of the best entries whose authors will get 50 SBD. Plus there would be 5 consolation prizes of 10 SBD each.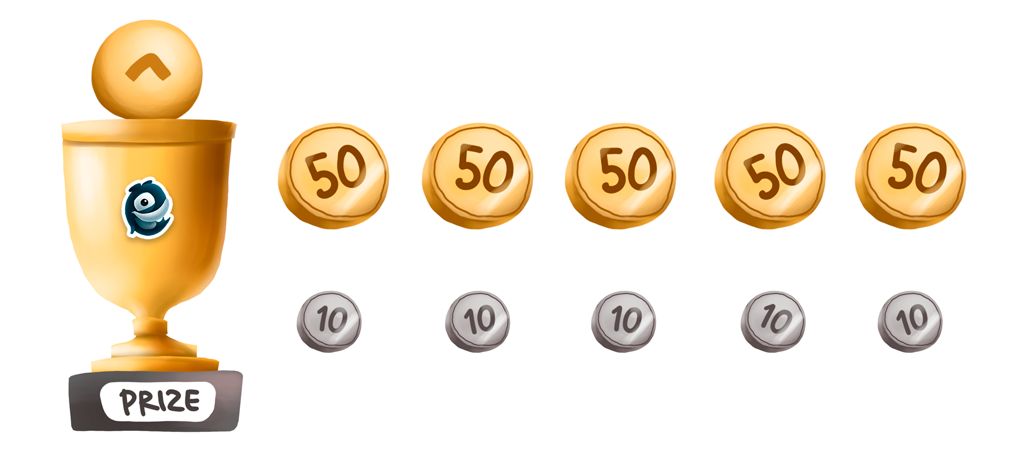 Rules
Only 1 entry per user
Post under #esteemian as a first tag and #esteem as second
Explain what you did in details, what was your idea and why do you chose it in about 300-500 words.
It should be posted via eSteem Mobile or eSteem Surfer apps only
English language
Your original work (no plagiarism)
Deadline
The #esteemian contest ends immediately after this post payout.
We are looking forward to your talented entries. Ready, set, eSteem...