My Daughter Sent Me Some Diamond Art Projects
This Christmas season someone from my hometown living in the US went home. Since she is my grandson's godmother and my daughter is close to her, she was able to send just s few things. She was able to send me 4 diamond art projects and I am so happy.
I am doing one now and that left me with only one left. Now I have 5 in my stash. She said she will be bringing a few more, 8 more for me to do. I am so happy.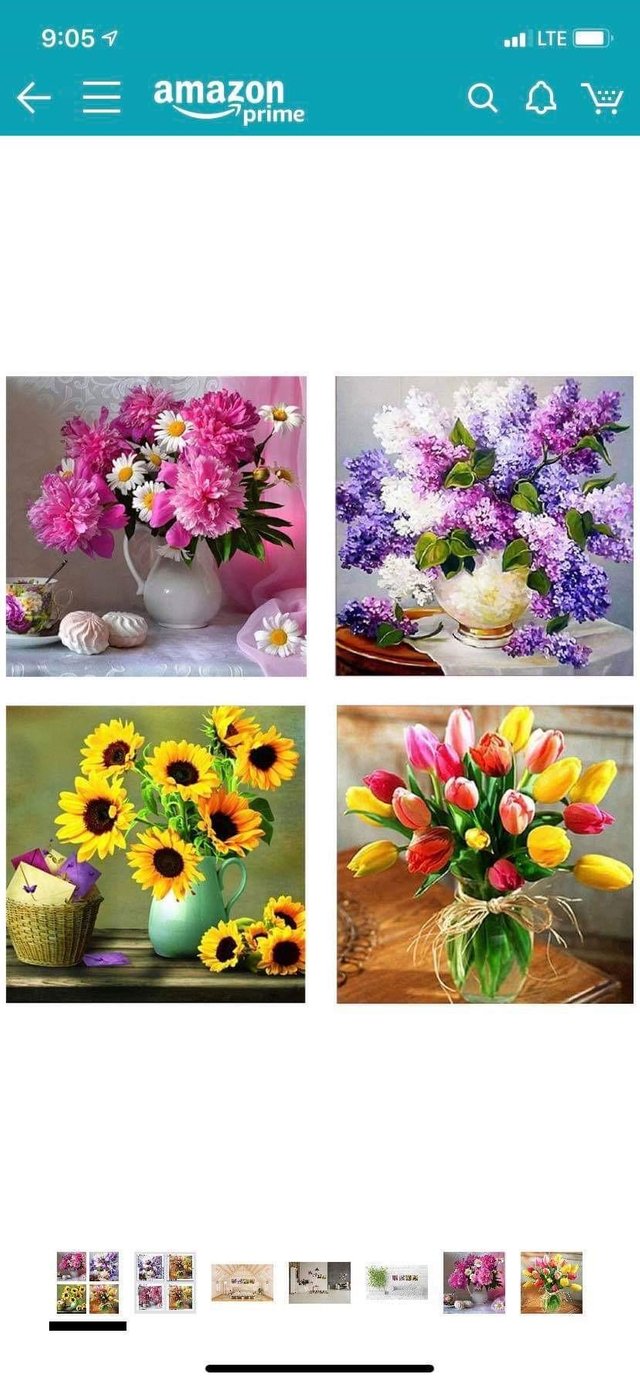 These are the designs all floral. I thought they would be small but they are a bit bigger which is actually better.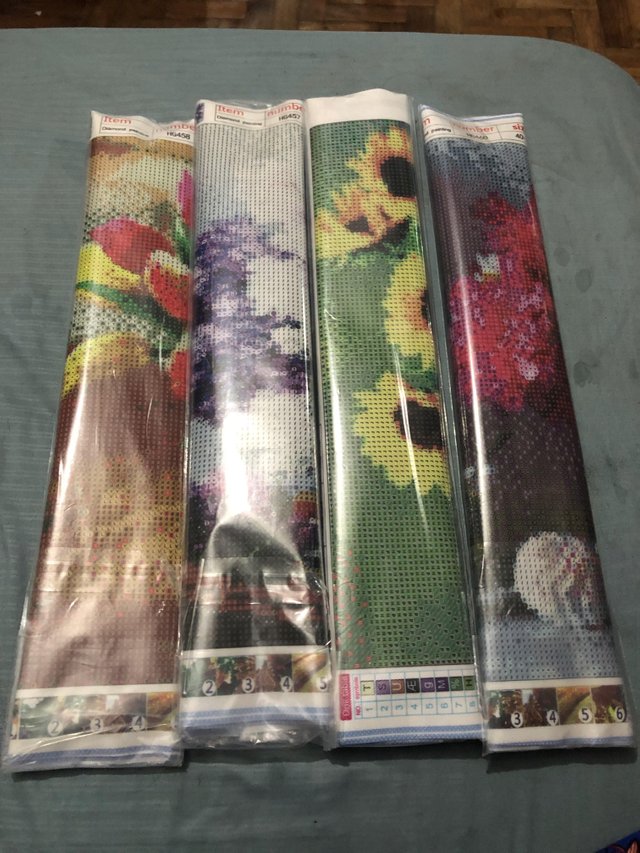 I think they are about 40x40 which is a good size. So after I finish the one I am doing which is taking longer than expected because it is a lot of different shades of blue being a Blue Rose design and square diamond drills.