Did Some Diamond Art Projects
It has been a while since I last posted. I had been sick for a month and even now I am just 88% cured. I really don't know if I will 100% cured but I am hoping at least 97%.
When we are not feeling well we just don't have the energy or enthusiasm to do anything. But I tried by doing some diamond art because it kinds of calms me and relaxes me. I was able to finish one that took me a while. I started it in Sept. but I finished only end of Nov.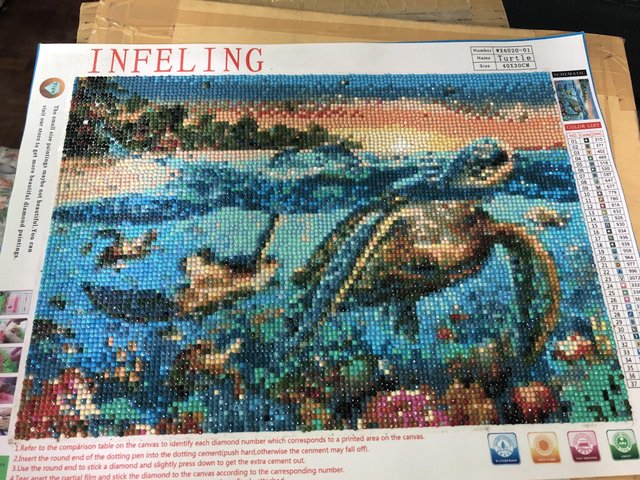 Turtles in the ocean. It was hard but nice. This one was the one that took longer because I was sick.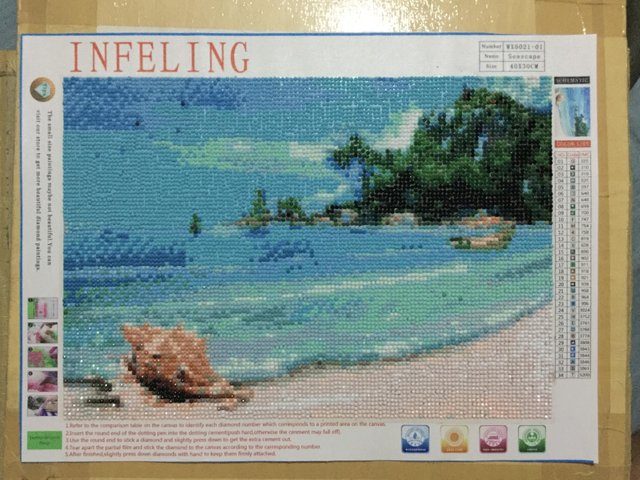 This seascape took me only 2 weeks. It was faster and easier to do.
I started a new one Blue Rose. It is one of my old stock. I have only one more left.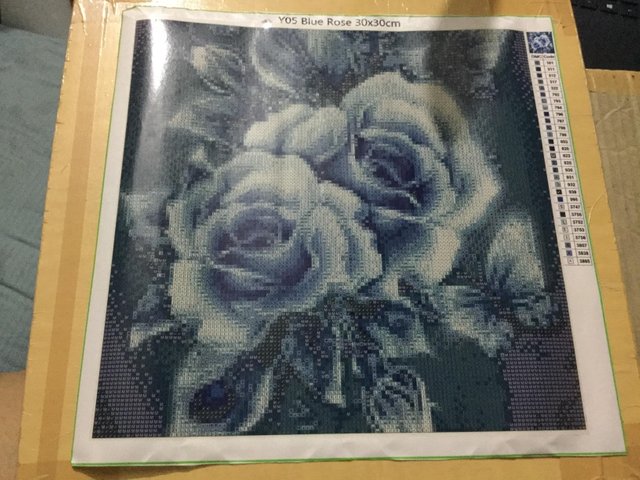 A lot of people have done this before and got bored because it in all shades of blue with some white, cream and black.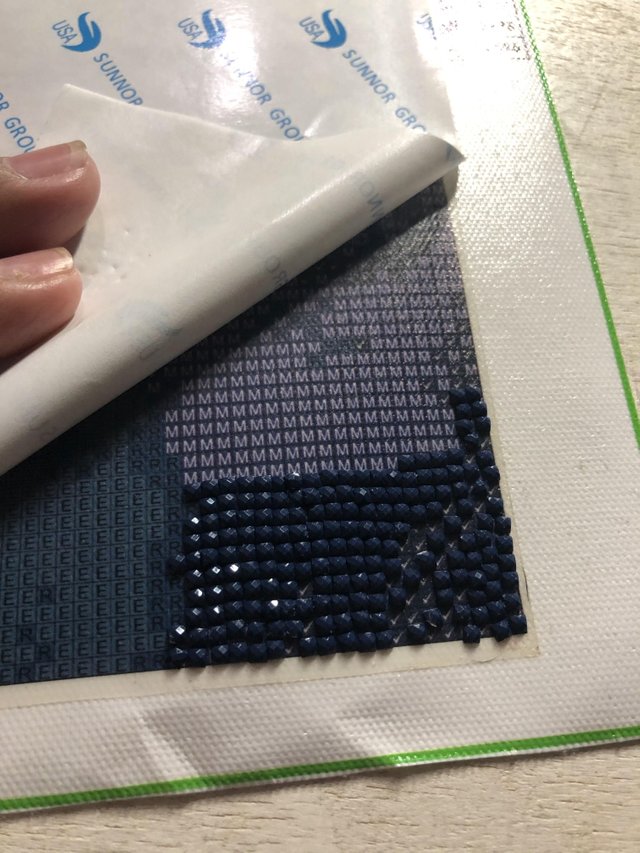 I did not realize it was square diamonds. This is how much I got done in half a day or in 2 hrs. Square are much harder but the result is great. Today I got more done. But being square it might take me longer, maybe by the end of the month, depending on how much time I can work on it.
The good news my daughter sent me 4 different floral ones. She also ordered 8 more Disney character and an Elvis Presley one. But she will bring it in March 2020.
I guess I am addicted because I have 6 on my wish list might buy before the end of the month. Different designs so I will have a variety of projects to do.