Last night we had another small family gathering for my cousin's 63rd birthday. Her brother the priest had a surprise birthday party for her.
Just a few close family members so my mother and I went.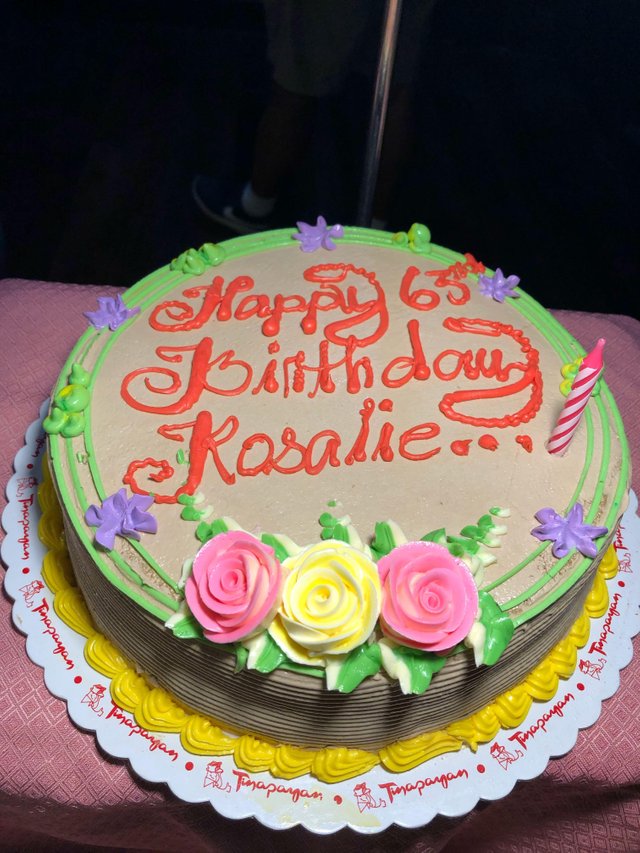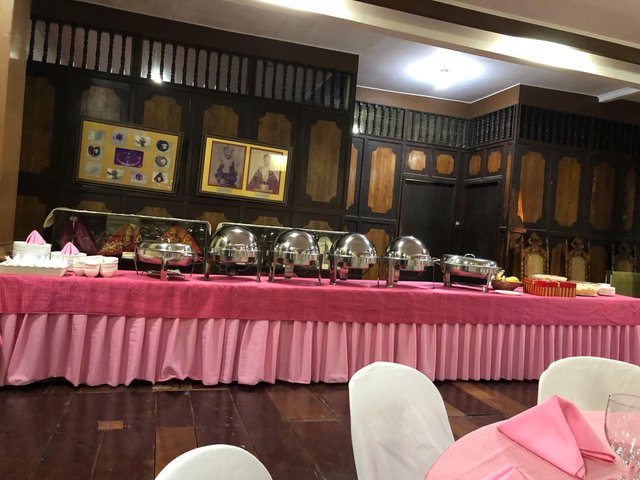 Our close familt friend a caterer was the one who catered the food and everything. It was fun. We were just less than 50 because some were not around. The food was good and the ambience was fun and relaxing.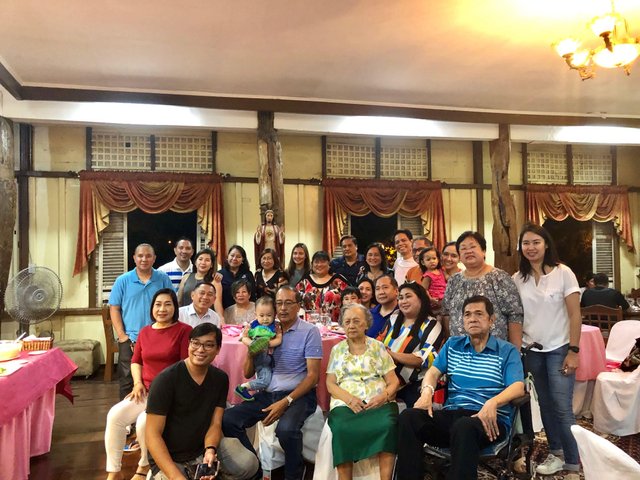 This was just all of us maybe 1 or 2 were out. Even thiugh it is hard at times to convince my mom, I always try to bring her so she can enjoy and be with family. She is the only one living here in Iloilo of the main family. So I always try to bring her to family gatherings.