Blockchain.io: A Unique Cryptocurrency Exchange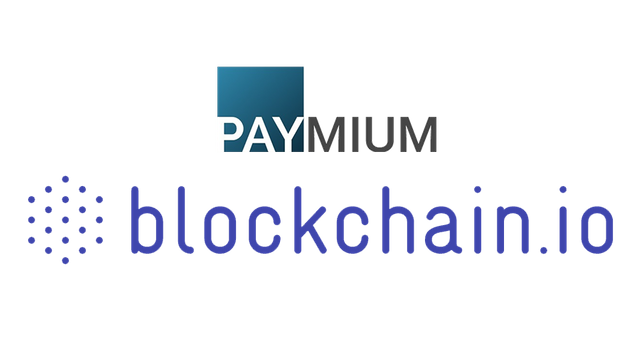 What is Blockchain.io ?
Blockchain.io Is a hybrid cryptocurrency exchange that is built to solve most of the problems faced by crypto exchanges, problems such as mass adoption, proper ICO execution and token listing, and it is fully compliant and transparent. Blockchain.io believes crytocurrrency is the future of currency distribution on the internet and that cryptocurrency is going to be the anchor point of internet of value (IoV). Paymium (one of Europe first EURO to BTC fiat exchange) team and blockchain.io are working towards achieving a regulated cryptocurrency exchange which is going to be a game changer towards mass adoption.
Problem
Blockchain and cryptocurrency is the best thing since the inception of the internet but unfortunately like any new invention, refining is necessary to a certain level of perfection. Cryptocurrency exchanges suffer from one of or more of the following.
Security
Bitcoin was created 2009 and since then, exchange have experience several hack attempt and many where successful. Fact is, about one million BTC have been stolen. This hack breach have painted the cryptocurrency world as an unsafe venture for serious investors and the mass is certainly afraid of putting their fund in an unsafe venture.
Outage
This is a situation where an exchange goes offline due to maybe high volumes of transaction, power failure or for whatever reason. This shows how incompetence some exchange can be, as outage on an exchange where assets are constantly being traded, investors and traders may loss significant portion of their fund and nobody enjoys losing money.
Non compliance
Many exchanges are found of suspending their services especially in locations where they have regulatory issues, without accounting for customer's fund.

Why Blockchain.io?
Blockchain.io is a unique exchange providing services that are peculiar to its platform, some of the revolutionary features are:
Blockchain.io is a highly secure, reliable and accountable cryptocurrency. The team rely on it advance knowledge of cryptographic technology while leveraging on its in-depth understanding, strict discipline in software development and it longstanding commitment to compliance and accountability.
Blockchain.io combines a entralized exchange with decentralized settlement.
Blockchain.io in conjunction with paymium team is compliant and ready for mainstream adoption.
A high percentage of Blockchain.io crypto reserve will be securely kept in a cold storage.
Blockchain.io plans on providing peer to peer lending and proprietary lending.
Paymium's over 170,000 customers will be incentivized to lunch the Blockchain.io platform.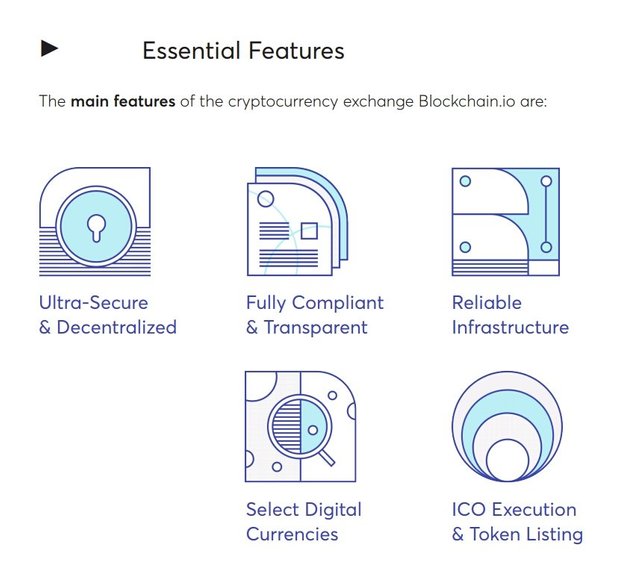 Blockchain.io is currently holding a token sale
Why should I participate in the crowdsale or become a token holder?
BCIO (which is Blockchain.io legal currency) token holders will benefits from discounts on all trading and lending fees depending on the amount of BCIO token they are holding in their wallet.
BCIO token holders will also benefit from future survey which will allow them contribute to new token listing, technological and functional features, buyback programs and token burn
BCIO holders will be rewarded with BCIO token and BCIO will also be used to incentivise Blockchain.io platform usage.

Crowdsale Details
BCIO is an ERC20 based contract with 100 million supply and 55 million for sale. The reference price is -0.07 EUR (-0.82USD). Currencies accepted are BTC and ETH with minimum buy-in at 100EUR and all unsold token will be burnt. Crowdsale ends 25/10/2018.

Important Notice
if you buy more than 100 EUR token with the use of this referral code: emwinVWrVCzugXiWVP3z
you will get a 5% bonus, use this link to participate immediately in the crowdsale
or you can find a detailed instructions on how to participate in the ongoing crowdsale. dont forget to save yourself 5% by using the this code: emwinVWrVCzugXiWVP3z

About Paymium
Paymium is the first European Bitcoin Exchange with a very high standard security-wise, prominent for being hack-free since operation. The exchange takes accountability very serious with technological competence, serving over 170,000 customers. In the cryptocurrency space there is no safer place to trade your EUR for BTC, Paymium is the goto.

Summary
Blockchain.io hold such transformative promises and with the Paymium team at work with the them, gevin the clean record Paymium holds. It is therefore safe to say that Blockchain.io will disrupt the cryptocurrency exchange space and the crytocurrency space at large. This is a project to keep not only an eye on but also some coin.

Road Map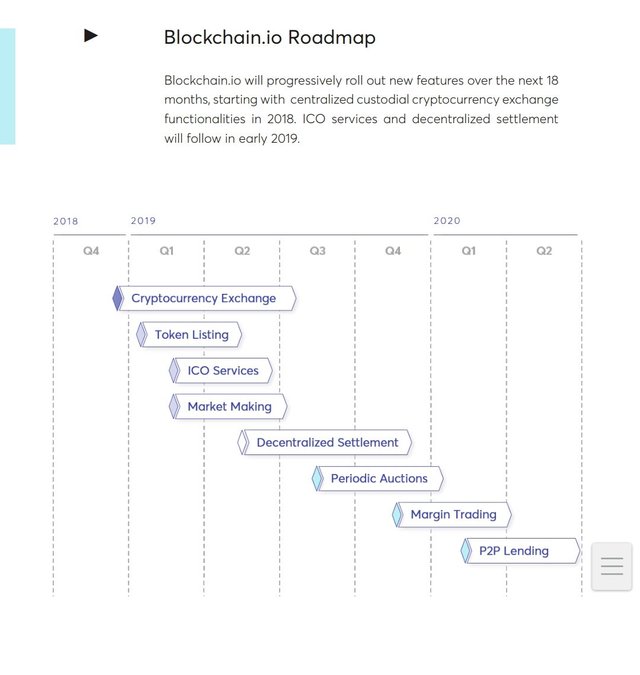 Meet The Team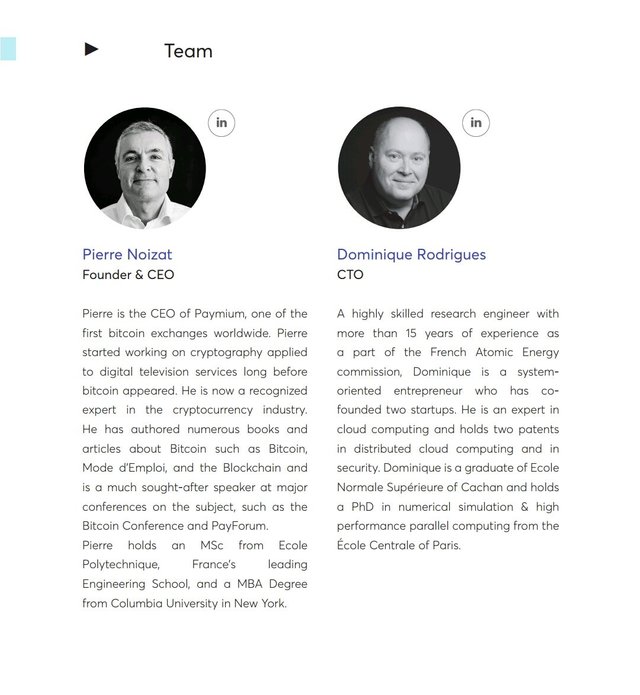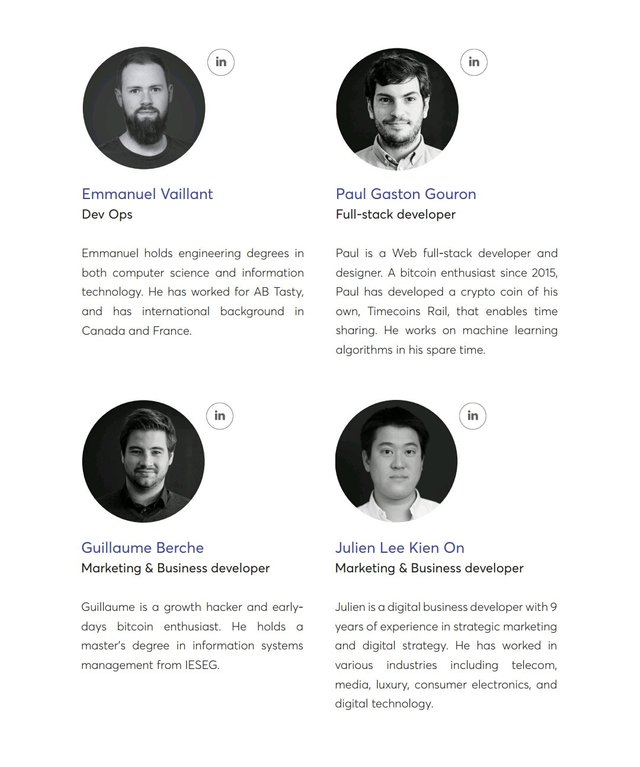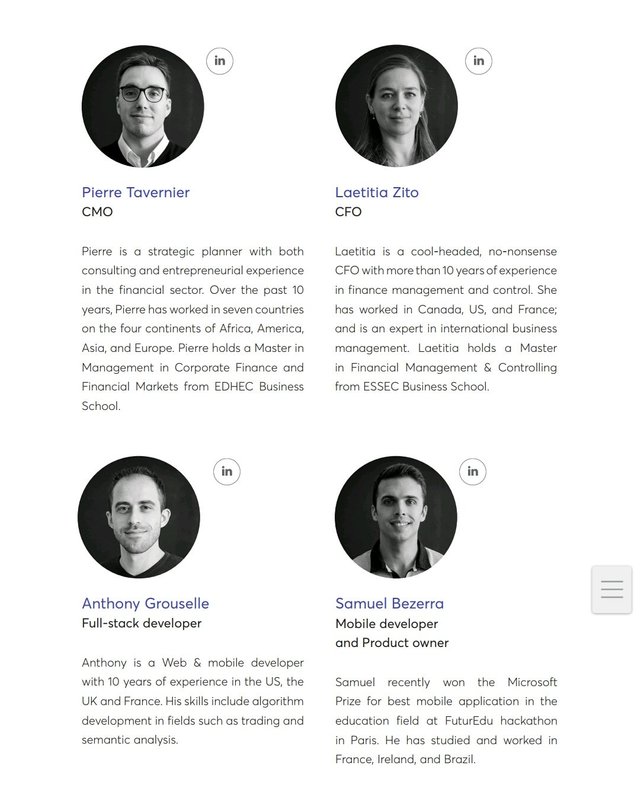 For More Information
Blockchain.io Website
Blockchain.io Token Sale Page and Details
Blockchain.io Token Sale Contribution Guide
Blockchain.io Whitepaper
Blockchain.io Medium
Blockchain.io YouTube
Blockchain.io Telegram
Blockchain.io Twitter
Blockchain.io Reddit