As we all know everyone in this world is engaged with smartphones. Some are using it for social media, some for information, etc etc.
For that purpose, everyone needs battery backup. Even phone having huge battery needs it too. 10 years ago, I wasn't aware of "PowerBanks". When I first time saw it, mine first expression was wow... it is a beneficial gadget.
But it also had some issues which I faced like I need to first charge it then I can go outside my home. So it was a little bit harder.
3-4 years back, Scientists worked on solar system energy, they want to gain the energy from solar and use it instead of electrical or some other energy.
Do you guys know about the SOLAR PowerBank?
LET ME SHOW YOU: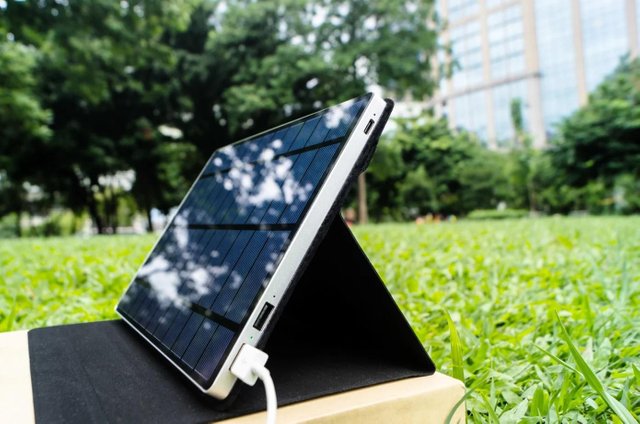 SOLARTAB-C: It s the worlds first Solar PowerBank. SolarTab-C is the worlds quickest charging device. It has 3 USB ports among which one is C-TYPE USB port. It is made with 9000 mah capacity and QUALCOM QUICK CHARGE 3.0 which can charge your phone even more faster. It is waterproof with IP67 certified. It has an 5V/3W input and output. Which can help you to charge both phone as well as powerbank at a time.
Specifications: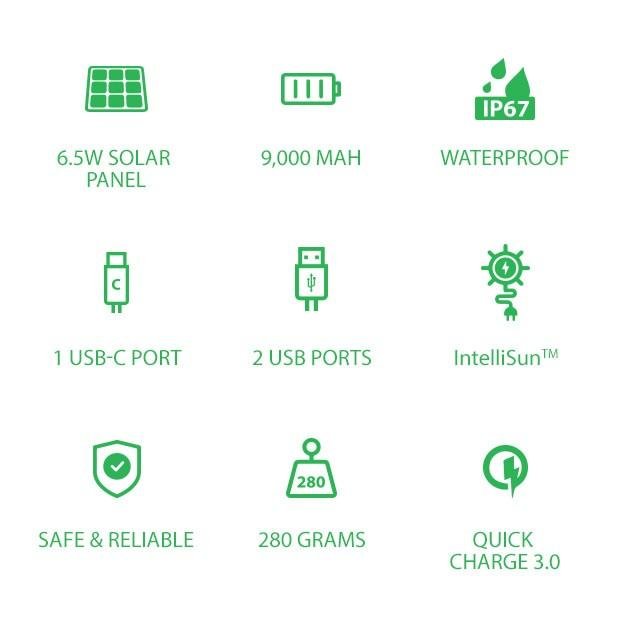 Battery Capacity: 9000 mah.
Output ports: 2 USB and 1 C-type USB port.
Quick Charging: 3.0.
Input/Output: 5V/3W.
Weight: 280g
Slim and Thin: 7.0 mm
Design: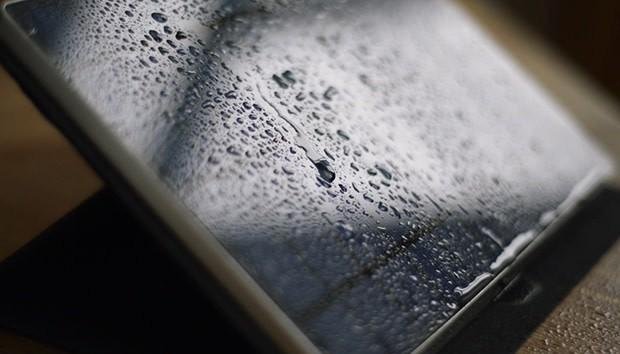 SOLARTAB-C is designed under IntelliSun™ technology with waterproof solar panel 6.5w. Which protects it from rain and other type of shocks.
Compatibility:
Compatible with Google Pixel, Nexus 5x and 6P, HTC 10, LG G5, OnePlus 2 and 3 and all upcoming USB C smartphones and tablets even the Macbook. As well as all your regular USB devices, like the iPhone 6s.
VIDEO:
Why should a person buy this:
This is the best product I have ever seen. It works on Sun light, so we don't worry about any power shortage or something like that. Also it is verified under IP67 waterproof technology, so we ont have to worry about shocks or damage with water. We can carry it anywhere in any situation. As its weight is too less, we can carry it to any corner of the world where we go.
But it's price is too high, everyone can't afford it.
Original Post:
---
![yo83jtc8yd.gif](

)