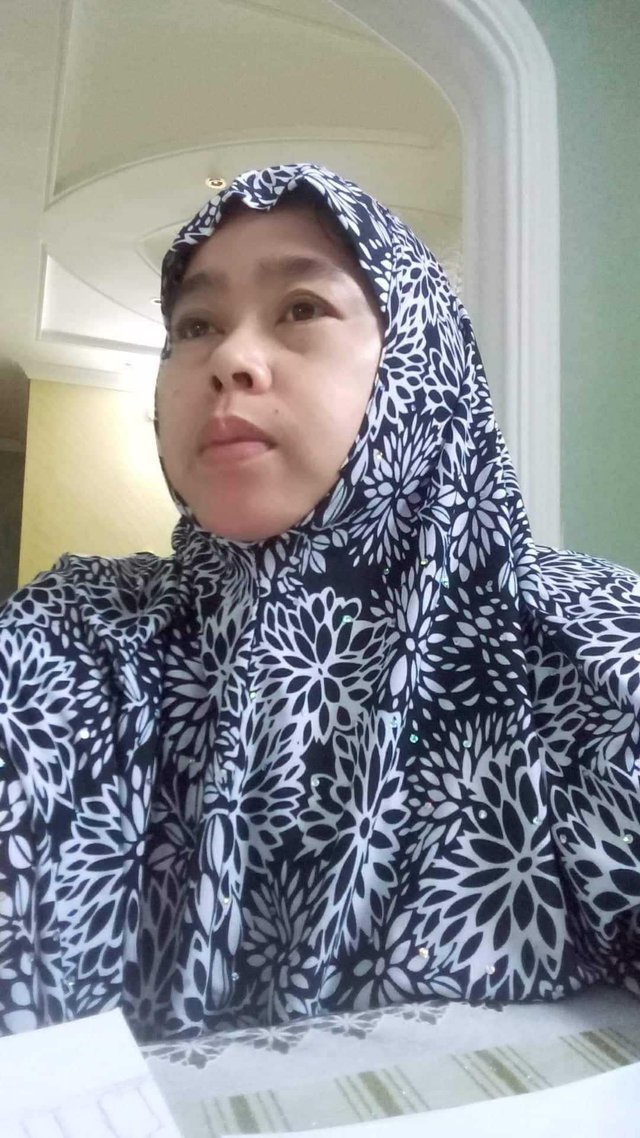 Do you know what I been going through? I kept everything inside of me Nobody knew the real score of my heartbeat But good friends noticed it And told me what they thought about me.
How happy receiving good challenge It's easy to say a word, listened and accepted it It really affected me so badly But wake me up finding the best way Best sharing, understand it easily
Sometime somehow I need a friend Enlightened the darkness side of my life Friends that deliver good wisdom Lightened the burden of heart When they opened it with good thoughts
Closing my eyes but I saw the reality When overflowing tears dropped on my face I saw the lights from those words Words that penetrate to my bones That brought me to a good decision
Yet, the challenge is still in my vein Fixing my feeling up to my brain God will give me a good sign Where my shadow goes through He will make the best design
Thank you for reading
STEEM ON!!!
it's me,
@olivia08