Everus, Honda's New Car Launch Year-End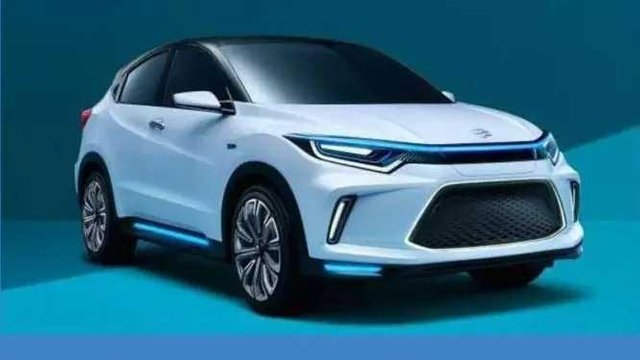 Another Honda concept car was introduced to the public. This time the car is on display at the Beijing Motor Show, China, which is currently underway. The car was named Honda Everus EV Concept.
As reported by Paultan, Thursday, April 26, 2018, Everus EV Concept is a fully electric car. This car is mentioned will be part of their future vehicles.
If you look at the form carefully, Everus EV Concept does look like HR-V, but with a touch of futuristic design. The design is also similar to the crossover segment B Honda.
The front, Everus EV Concept featuring 3D graphic memorable lights, logos and gril are also designed as attractive as possible. While the bottom of the bumper displays a large opening.
Not yet clear technical specifications of the car. But the production version will be done at the end of this year. The crossover will be marketed under the name Everus, and sold by Guangqi Honda, a fruits of cooperation between Honda and Guangzhou Automobile Group (GAC Group).