Fresh Graduate Soon
Hello Steemians!
Back again, this time i will share my opinion about Fresh Graduate. This article makes me better understand the meaning of writing. this is the duty of my lecturer because the students now rarely read and write.
I take this title because I will experience this phase when it's graduation later
What Is Fresh Graduate?
Generally it is not foreign to the students heard the word "Fresh Graduate", especially among students who are undergoing the final semester. Derived from the English "Fresh" which means a new and "Graduate" which means pass. So Fresh Graduate is someone who has just graduated from college, has never worked and is looking for work experience.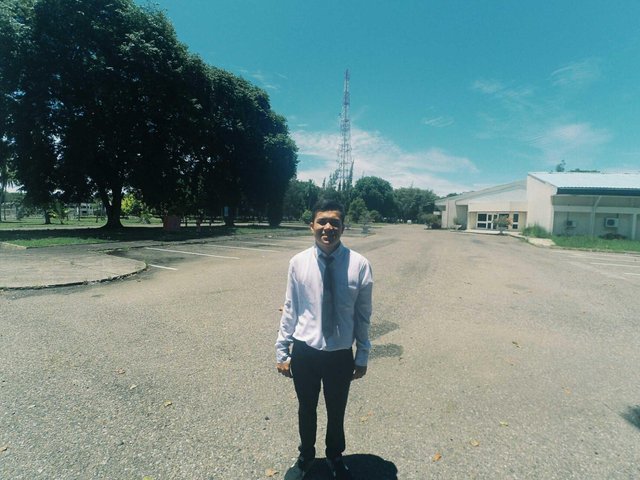 A Fresh Graduate who just jumped into the world of work is usually underestimated, regarded as a person who can not yet what makes a fresh graduate get different treatment. In the world of work you are required to be independent and flexible to your work. Therefore, remove and distribute all the knowledge and experience you have gained during college well. Show your attitude of loyalty and responsibility and show also that you can get the job done well with the company you work for. Every new experience must have its own challenges that must be lived.
Each company has its own criteria in finding prospective employees, especially fresh graduate. Of course for fresh graduate you must have the nature of the criteria of the various companies in general. Fresh graduate criteria favored by the company are:
Have a high fighting spirit
Loyalty to the company
Able to adapt quickly
Have a desire to keep learning
Responsible and not easily give up
First Experience Fresh Graduate After Working In The World of Work
After plunging into the world of work, many new things that you feel as a fresh graduate. Feelings that you have not previously gained finally feel when you have started a new career and live a new lifestyle. Many positive and negative things that you feel after a jump in the world of work. New experiences, new friends, new lifestyle, to new feelings that you can feel at this moment. Some things that are definitely felt for fresh graduate after plunge in the world of work are: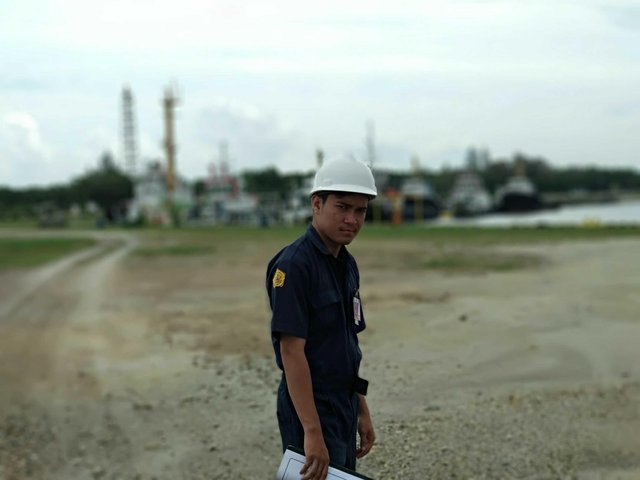 Can not believe it is at this stage
The main thing that you feel as a fresh graduate who has been in the workforce is you do not believe or still do not think that you have reached at a higher stage. Do not think you've passed the difficult period of school and live under the shadow of parents. You are now aware that you will live independently forever.
Realize that making money is hard
All human beings feel is to realize that making money is hard. You can imagine how your parents used to slam the bone to make money for your needs. Now you can give your hard earned money after being a successful parent even though what the parents have given will not be repayed forever.
Less leisure time
Time is the most valuable thing in life. The saying goes that "time is money". Once you are in the world of work, the more free time you have because your time is consumed more by your work. It is undeniable that your work has become the most important part of life.
togetherness with friends
It has become a natural thing as a fresh graduate who has just plunged into the world of work miss out on being with your friends. Friends are one of the most important parts of life, many people say without your friends can not live happily. Kindness and bad friend that makes you miss the togetherness.
Start thinking about your spouse
This is a waiting moment for some people. You can choose to start thinking about your spouse or not thinking about it because you still feel comfortable with your own condition. To achieve perfect happiness, most people will start to get friend of his life as the human nature of couples living life.
Best Fresh Graduate Steps For A Current Career Trip
Your first experience working as a fresh graduate certainly can not be separated from feelings of nervousness and shame. But as a new person, many of your colleagues will be ready to help you anytime and anywhere to adapt. This opportunity you must maximize your career to run well. The environment in which you work is very influential on your career journey. Here is the best step for you to make your career journey smoothly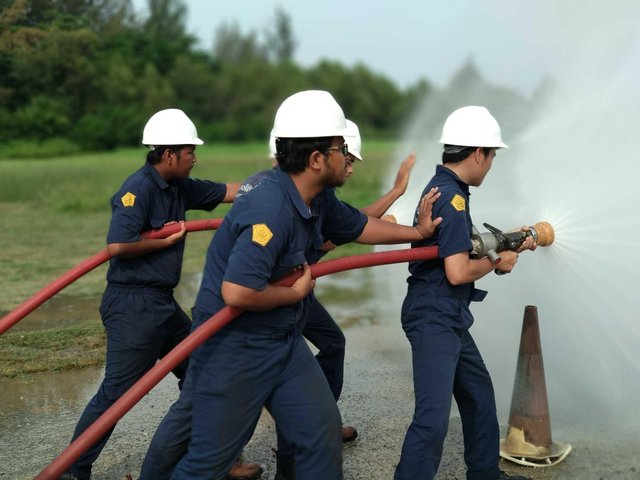 Find out what are the facilities provided by the company
The most important thing that you should do after plunging in the world of work is to find out what facilities provided by the company where you work. It is important for you to know whether the company provides health insurance, how much the dues, whether deducted from salary, and so on. You need to know also how about your transportation, whether there is a pickup, and so on. And most importantly also how the system of leave in the company, what if ask permission, and what if does not come to work.
Absorb as much information as possible
The first week of week when you work is a moment for you to be able to absorb as much information as possible about the company, employers, coworkers, and culture in the workplace. This is very important for you to be able to adapt quickly to the environment as a new person at work. Take advantage of the people around you to find out the ins and outs of the company.
Find the best mentor
To facilitate your work early in the work, you need to find a mentor who is willing and able to assist you in completing the job. Make an approach to the senior you choose so that he will help you if you have trouble working. It is important for you to learn from your mentor experience who must have long worked in the company.
Have initiative
Your initiative is indispensable when working. As a new person, you must have initiative in any way. For example if your work is done, you can help your friend in completing the task. And also do not need to hesitate to take the initiative to ask your boss if there are other jobs that must be completed. That way, of course you will get more experience as well as good views of others against you.