The 3 signs that are most easily manipulated (but that's how it looks ...)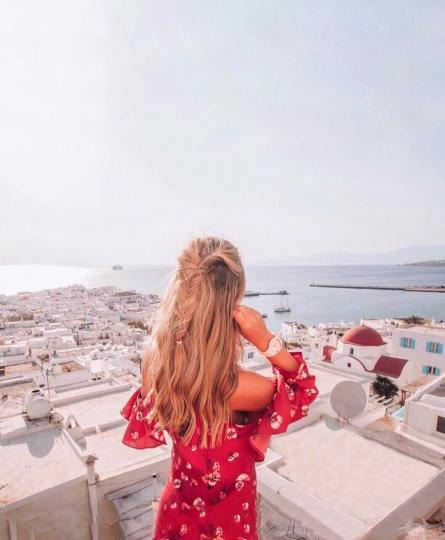 Manipulating is art and sometimes the influence on a person has a positive direction.
There are cases where manipulations over consciousness do not reflect well, especially if people are weaker.
There are 3 signs that are most easily manipulated and care must be taken with them. Most of all by the manipulator. Because, though naive and easily cultivated to look, there is a mysterious power in them ...
Because, as you know ... sometimes the player turns into a player.
Gemini - they often do not know exactly what they want, and therefore easily succumb to a foreign influence that directs them to a particular choice. But if you lose their trust, they will never allow you to enter into their personal world and space again.
Fish - they look weak, injured, sensitive, uncertain. But that's what they look like! They feel unclean thoughts on the back side, are capable of making you regret a lifetime.
The virgins are kind, good and responsive, sometimes causing others to think naïve. They, however, anticipate insanity, and if they realize that someone is trying to treat them mentally, they can be very cruel, even vengeful!
picture source - https://pixabay.com