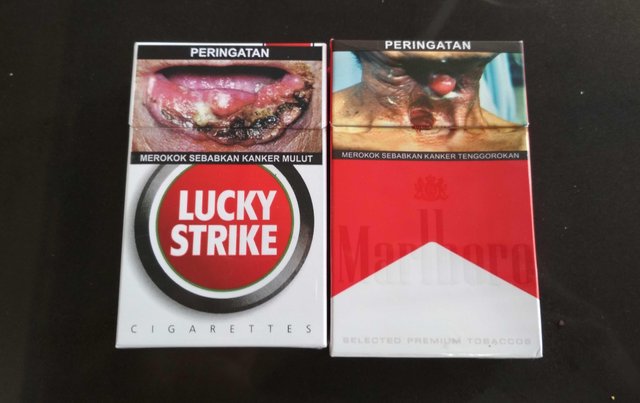 Hy steemian friend, on this occasion I want to make a post about the dangers of smoking for health.
Smoking can cause various types of disease sources, among others:
Causes a mouth kabker.
Causes cancer of the throat.
Causes damage to the lungs.
And pregnancy disorders for women.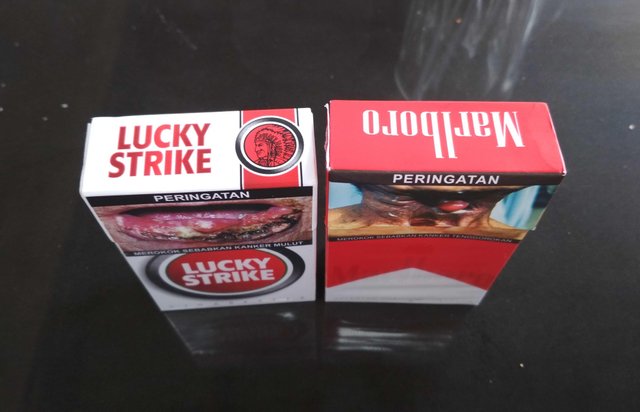 Immediately avoid smoking so we hiduo healthy free from various sources of diseases that cause death.