Types and Distribution of Soil in Indonesia..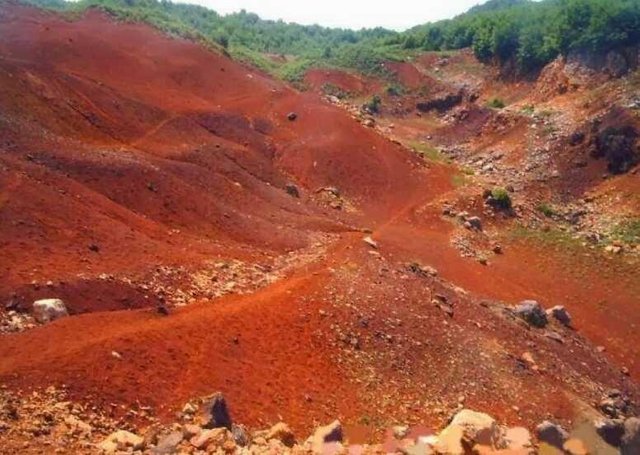 the soil is a formation of rocks that experience the clapping. This process occurs in a relatively long time even up to hundreds or thousands of years.
Soaking rocks into the soil is also aided by some microorganisms, water and temperature changes. For soil type, from one region to another region is different. In accordance with the components that exist within the area.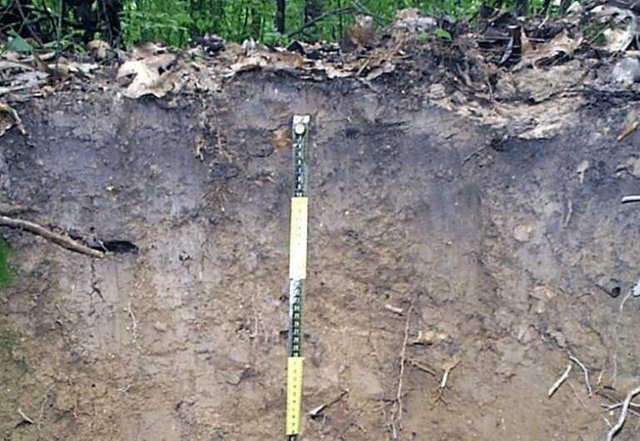 Land Inseptol is a soil formed from sedimentary or metamorphic rocks with a slightly brownish and blackish color and a rather grayish mixture of colors. Insepticol soils can also support the procurement of beautiful forests.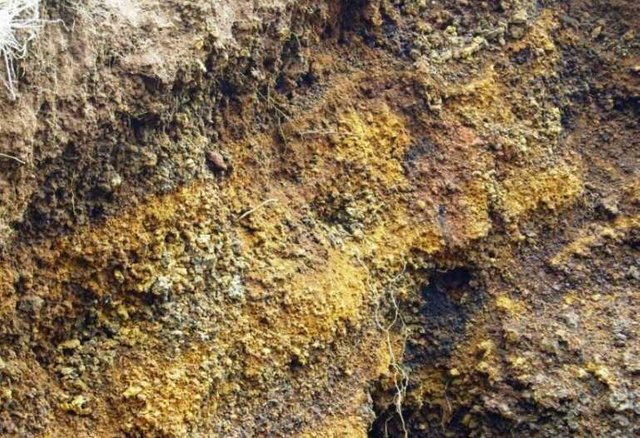 Andosol soil is one type of volcanic soil that formed due to the existence of volcanism in volcanoes. Andosol soil is very fertile and good for plants...