Free Coding Learning Site For You ..
Programming or coding is an important skill that has recently been learned by many people. As growth and demand for technology for developers increases, encoding learning can be a valuable asset. Encoding capabilities are not only required by major app developers, you who are diligent in blogging are also worth learning is to let your site or blog better.
Relax, learning coding does not have to spend a lot of money really. If you want to learn coding, there are many sites that can help you learn the programming language.
Coursera.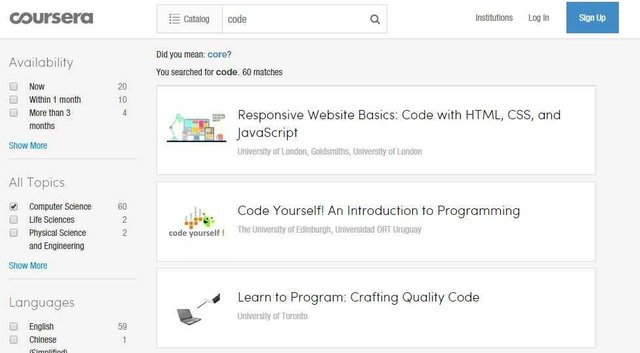 Coursera is a platform that offers several free programming classes on campus programs and provides certificates stating that you are mastering the programming language.
You can start creating an account and start taking some classes by date. For those of you who are looking for a class based on your own schedule, Coursera is the right choice as almost every class is organized on a regular basis.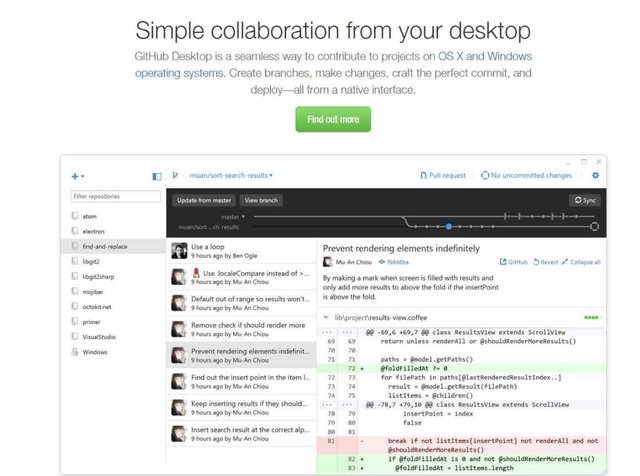 Github is like a reference book for the coders. Github is able to fulfill almost all your curiosity. Sort of Kaskus coding so. You can display your coding results and discuss with other users. In fact, if you are a professional programmer, you should start creating a Github account because many creative industries are looking for reliable programmers on this site.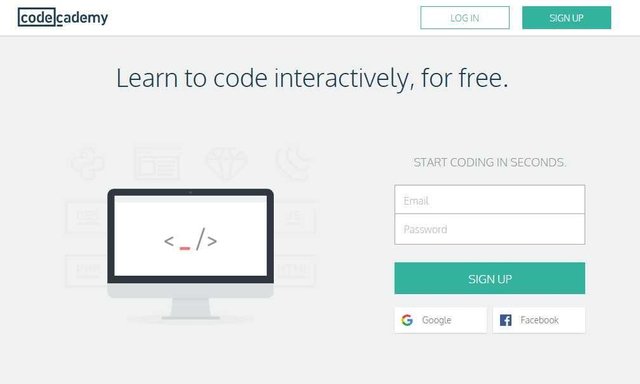 Of course, this list of sites will not be complete without Codecademy. Here you can learn coding with over 24 million people for free. You can learn many programming languages here, including CSS, Javascript, PHP, HTML and more.
This site is gaining popularity because Codecademy proved to be quite effective and interactive to use. You can study gradually and Codecademy will save your work.
Anyway this site is the easiest.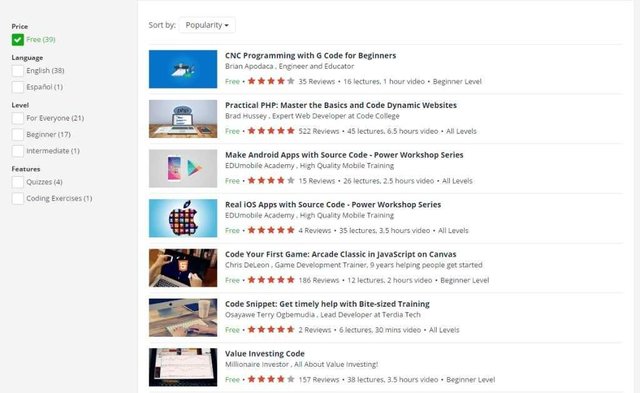 Udemy is an online learning platform created for professionals to improve their skills. Although some classes are paid, but free classes still exist and there is even a video tutorial that can support your ability.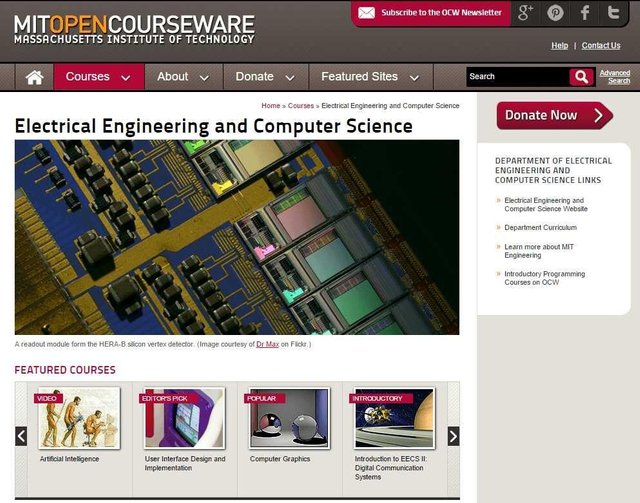 MIT, which is known as the school of geniuses, actually offers a free online class for you who want to learn. Just like Coursera, you can take several types of lessons at once, but at MIT you will be more focused on coding itself. In fact you will be given several tasks to help you better understand the lesson.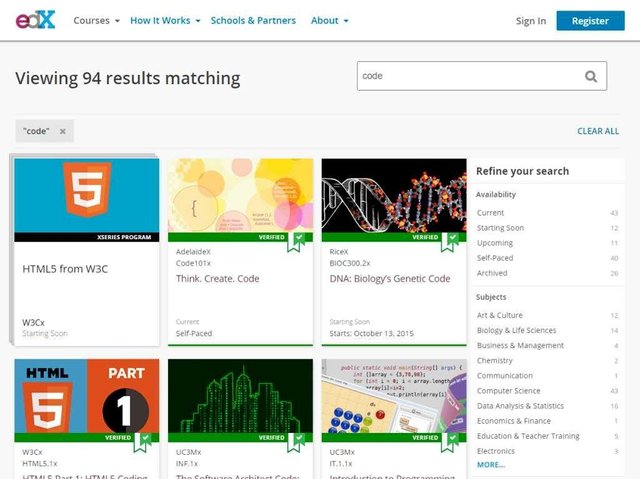 edX, is actually a platform developed by Harvard University and MIT in 2012. Now edX has embraced more than 60 schools with similar backgrounds. If you want to experience learning online with traditional nuances, edX definitely will not miss you.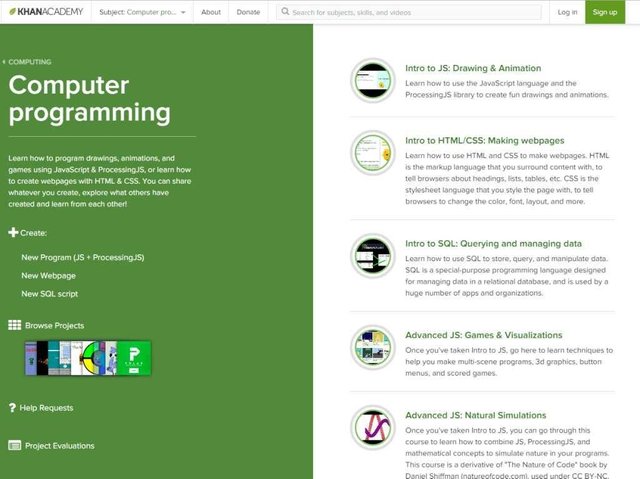 Khan Academy focuses on technology, math and computer science for free. Lessons will be given through video tutorials and have proven to be very effective for millions of Khan Academy visitors.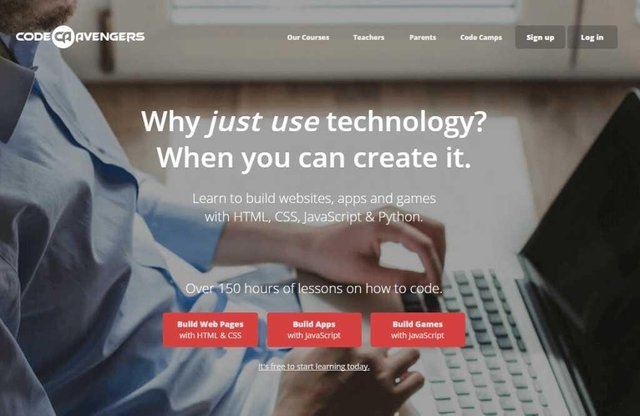 The New Zealand-based company will teach programming languages in an interactive way, because the goal is to teach users how to coding games, apps and websites in multiple languages.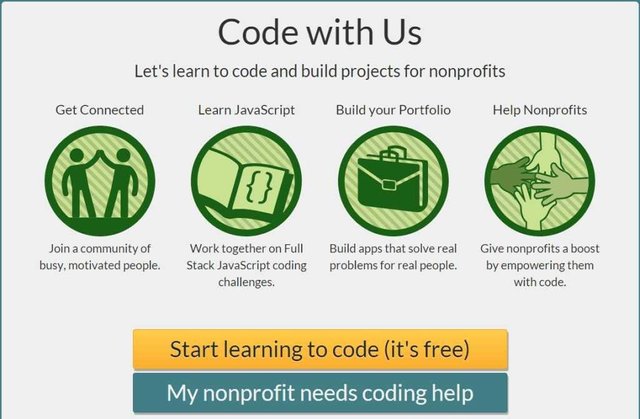 If you want to have fun and useful at the same time, then Free Code Camp is the right place for you. Many community of professional students and programmers work together to improve each other's ability to complete an application for free. okee.. good..