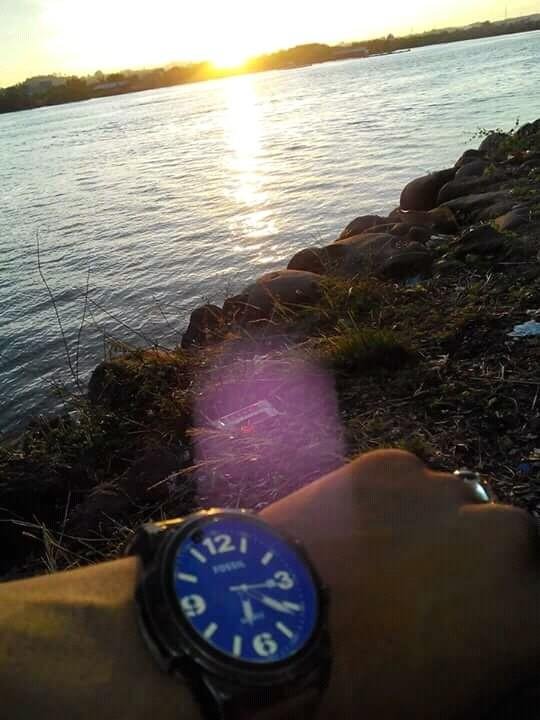 Friends let us reflect on the time that has passed. Have we ever done good to others?
With the time already running, have we ever thought of something to go forward, if not now it's time to go forward. You have to remember
never hope to be able to return to the past, and try to improve the future, because time always moves forward, cannot backward. You have to remember that. Don't waste your life to remember the past. You have to look forward to advanced.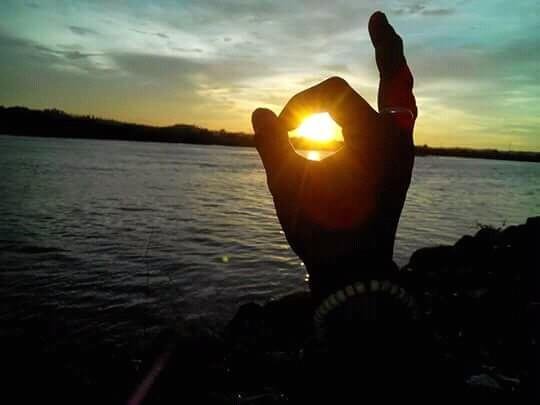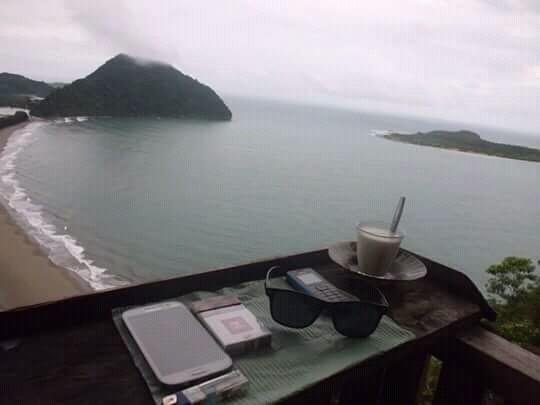 Remember, you steemians, God gives us time to be used as well as possible, if the time that has been given in vain, really we are humans who are defeated at some time, how can we waste the time available for something that is useless and useful? really that person will be very losers in his life. then your time. you use it as best you can. don't let you be defeated by time.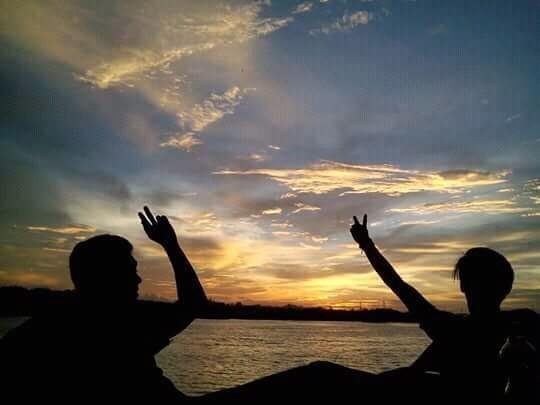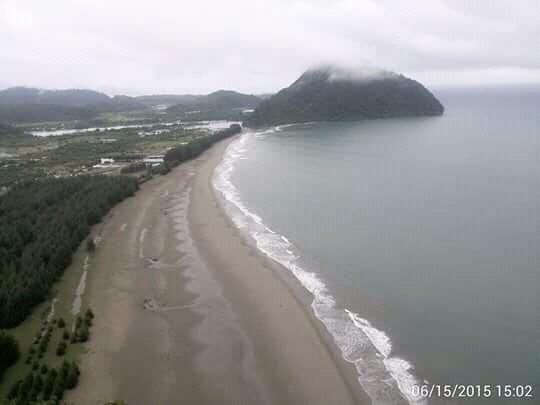 You have to believe that life is only one time. Likewise opportunity, that opportunity does not exist twice. Then use the opportunity as best as possible.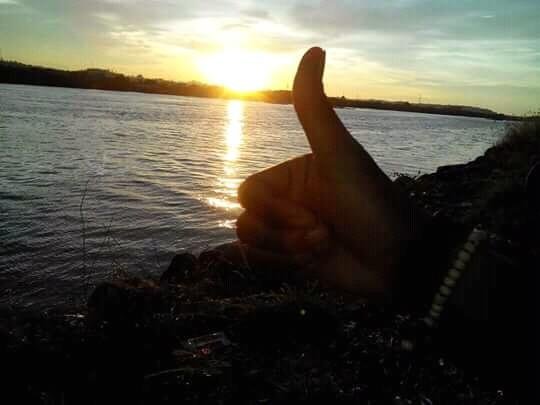 Because the opportunity is the beginning of the beginning of the power to move forward. will come to you. remember your chance is not the second time.