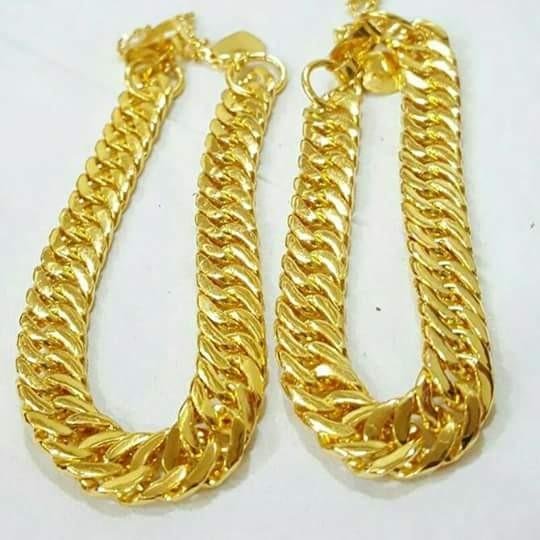 Women and jewelry, it seems worth mentioning as two sides of a currency that is difficult to separate. In addition to functioning as an accessory to perfect the appearance. Gold jewelry becomes an interesting item because of its beauty and luster. Not only that, many interesting things about gold jewelry that you need to know before have it.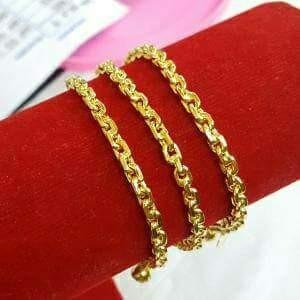 Not only as an investment, gold jewelry became accessories that are used as a complement and improve your appearance.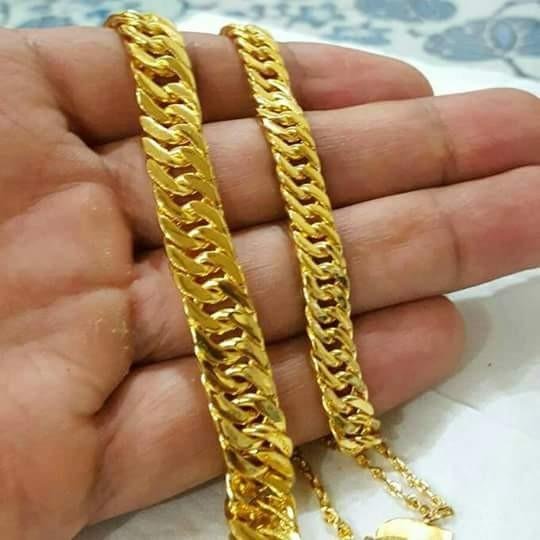 From the past to the present, gold bracelets are the most popular jewelry by women. Not only as an accessory, but also to clarify social status, it can even be an investment item. Until now when the development of fashion progressed, and more and more unique models of bracelets. So, more and more also lovers of gold bracelets.