Uniqe Story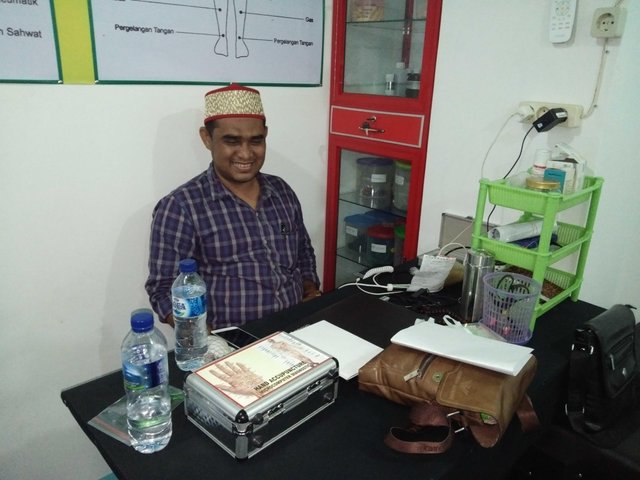 Seconds of the death of our Teacher Habib Muhammad bin Smith, he under his consciousness as if performing ablution with sunnah-sunnahnya as there is water in front of him and carry out the prayer,
When asked by his son,
"Oh abah where did you perform wudoo ???"
Then he replied:
"I performed wudoo in Kautsar lake (Telaga Kautsar is in heaven) and witnessed by Prophet Muhammad SAW."
Every day of our reveries and fantasies should not be separated from thinking of Sayyidina Muhammad SAW
So when the angels come to us, if nature ghoib role then that will come are goodness that makes us die khusnul khotimah ..
YES ALLAH BIHA ... YES ALLAH BIHA ... YES ALLAH BI HUSNIL KHOTIMAH ...