Mushrooms have various types
As science and technology develop, scientists have been able to cultivate mushrooms, such as mushrooms, oyster mushrooms and ear mushrooms. Well, surely all have seen mushroom.
---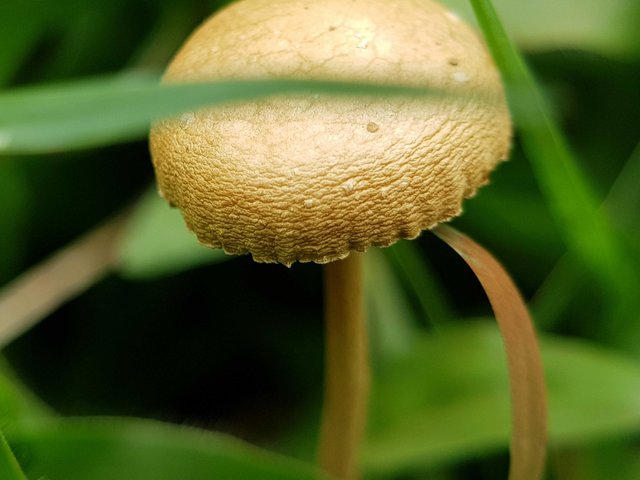 Mushrooms usually live in the environment around the fertile, because the fungi that humid habitat. Its ordinary mushroom can be found in all places containing organic matter.
---