White Centadu
Hello friends, how are you !!!
---
You and I often find one of the Centadu grasshopper species in green, and they are very easy to find in every plant. But it is very rare to find Centadu/Mantis pink or white.
In general, green Centadu always camouflage with the environment around them, and if we do not look closely then will not find them.
This is caused by the influence of the green color pada body that resembles the green plants where they are perched. And green Cendatu is very rarely found in flowers or plants that are colored other than green. Incidentally in every plant almost 90% green so they are very easy to settle on each plant to disguise from other predators.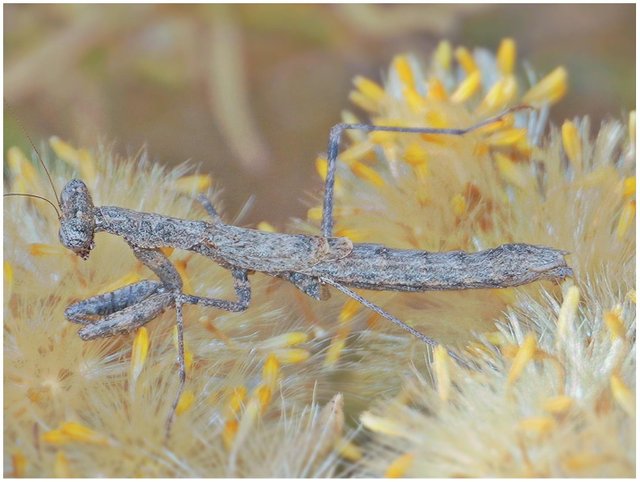 But have you ever met a white or pink Centadu? Of course the answer is very rare, this is caused by its population or its presence in a plant is very rare.
Why is rarely found, this is because it is very rarely met with leaves other than green and colors other than green are only found in each flower. This white centadu never settles in the location of green plants. They always choose the place for flowers or white or pink plants.
White or pink centadu choose their place of residence over white flowers or according to their body color, because they choose a place that is comfortable in camouflage from predator attacks or other things that are considered dangerous to themselves.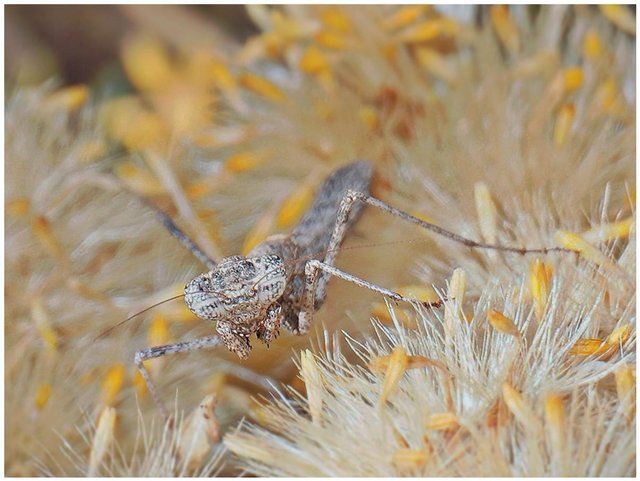 This white Centadu always hides from every movement so its characteristics are very different from the green Centadu. White Centadu can be said as a shy animal because it always hides by camouflage with every flower that resembles it. So that everyone who sees it thinks that it is part of the flower itself.
Now if you want to see it, come to every flower plant that is not green, or it is often found on pink or white orchids and even on every rare ornamental plant.
Sometimes it is also found in flower plants which, as you can see in the picture in this post, these wildflowers grow wild with round hairy patterns.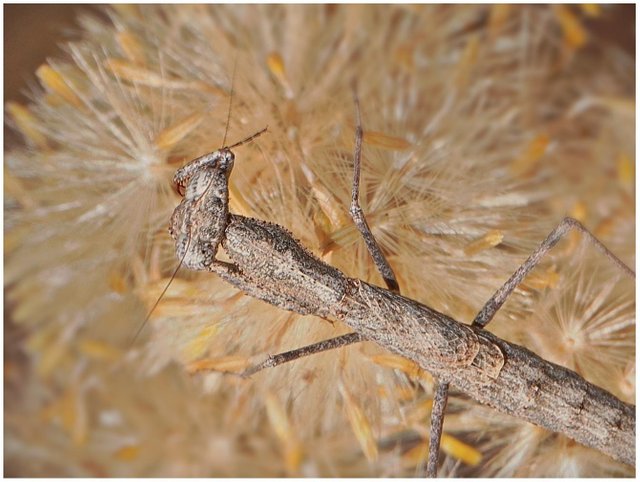 White centadu really likes white or yellowish flowers because he also likes the flowers as his food. In addition to eating the flower leaves, he also ate the food that Centadu had eaten in green. While the behavior is still the same as the characteristics of the Centadu green color.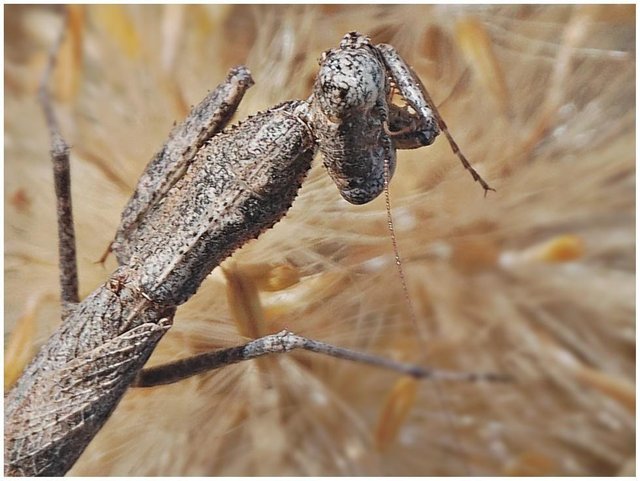 Female Centadu body size is greater when compared to Male Centadu body. The size of male centadu has a general size of 3 cm while women exceed the size of men by about 6 cm.
Because White Centadu is very rarely found, then in one of the cities in Indonesia provide it, if you want to adopt it as a pet, then you have to pay the owner a loss of 200 thousand rupiahs one tail. You can maintain it by providing them with colored flowers as mentioned above.
That is a brief review of Centadu Colored White, I hope you like it. Thanks.
---
| Topik | White Centadu |
| --- | --- |
| Photographer | @yaser1990 |
| Photo address | Aceh Indonesia |
| Text reference | Own ideas |
---