The end of the 2019 agenda
Hello everyone's!!! Greetings from me to all friends!!!
---
Happy end of the year because I have a new job engaged in education, I was received by one of the government agencies that had just been contracted, now I am no longer a servant of caffe but I am now a contract employee in the Aceh Indonesia government agency.
My job is solely to educate the lives of the nation's children in the elementary school area. You can see it when we were given provisions in transferring educational knowledge to children.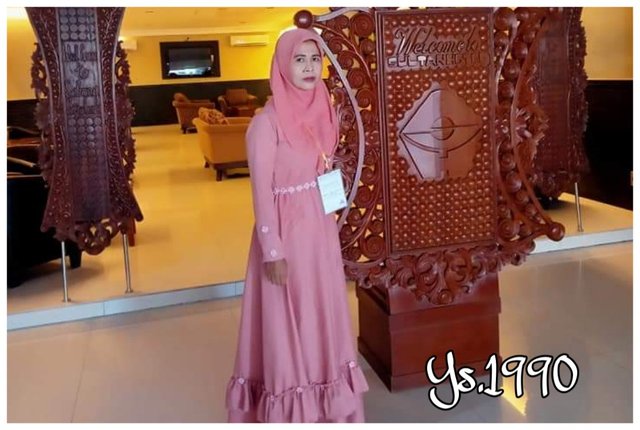 The photo of the woman posing next to the main podium is one of my friends who got the best predicate in training. Whereas I only have satisfying predicates in the development of educational science which is engaged in the school literacy of children at primary school age.
I am very happy because I have the addition of knowledge that I do not know and now I am happy because I get and will be socialized to the children where I teach later.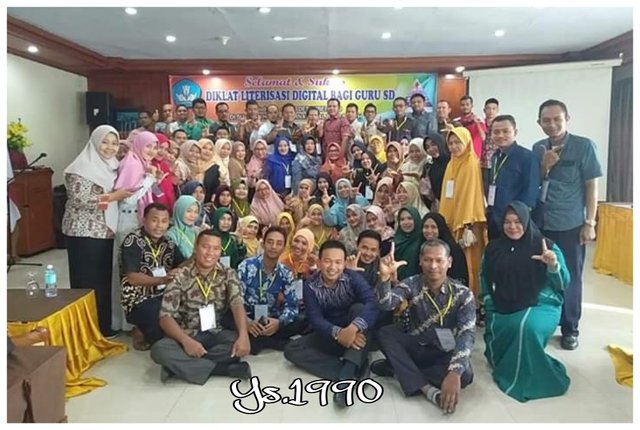 Supplies teacher's insights
According to the government rules, every new teacher who wants to teach at school will be given a psychological insight into the challenge of children, because it is very important for teachers to have because that will be faced by kecil children who are still very active. Here the instructors are required to provide lessons that are fun and easily accepted by children not with a monotonous nature.
If the teacher knows the character of each child then learning will be more fun and the atmosphere of teaching and learning will live so as to produce a character that is good and intelligent to children.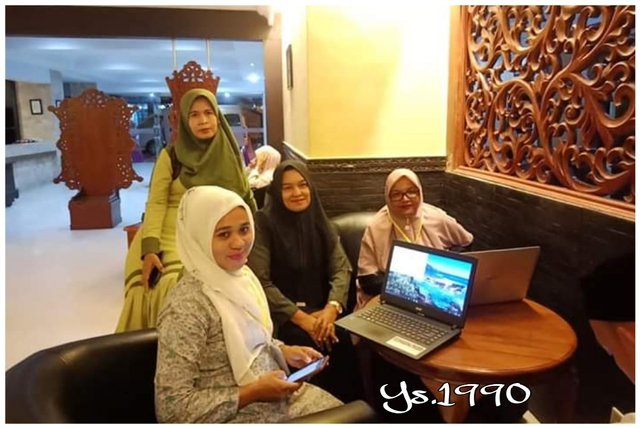 Use innovative methods
In the process of learning and teaching teachers are required to have professionalism in conveying knowledge to students because psychologically children will be happy to receive every lesson conveyed by the instructors.
The learning participants will be very happy and very enthusiastic when the learning delivered is very innovative and cheerful, so here the teacher must be good at acting and must be good at taking students' hearts in the learning process so that students will automatically be happy and if the children are happy it will easy to accept learning delivered by teachers.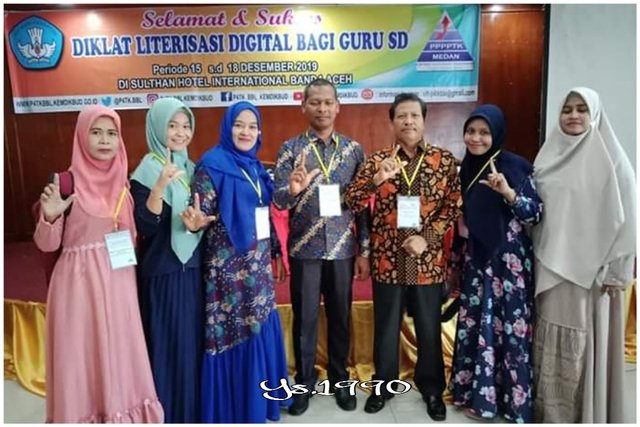 Besides having to be clever in taking the hearts of students, the teacher is also demanded to be able to master every member of learning or in other terms the teacher must be able to master locally, just as a king controls his people.
When an educator is able to master the learning area, automatically every student's movement and each student's character can be controlled. Well ... If that happens students will very easily accept the knowledge conveyed by the teacher.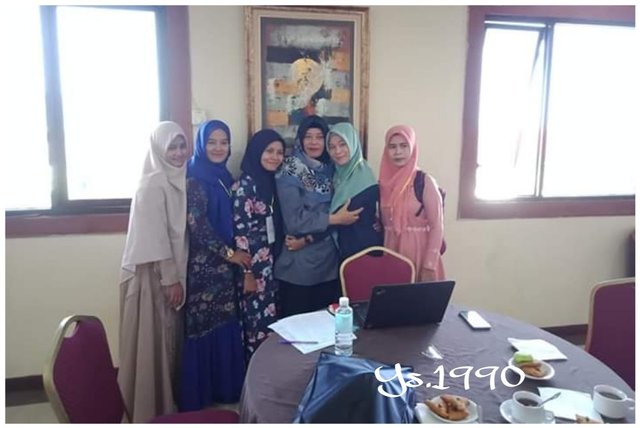 Lots of knowledge given by tutors to us in terms of educating students and we have it carefully and in the end we master the perfect teaching techniques in terms of the learning process and teaching.
We were educated for one month in the location of teacher education, and we hope to be able to carry out the tasks that we will do later when we meet with all our prospective students in government educational institutions.
Happy ending of 2019, hopefully by 2020 we will work in educating the lives of the nation's children.
Finally, I would like to thank those of you who are willing to read my very simple blog. Thank you very much.
Explanation of writing and photo
---
| Thema | The end of the 2019 agenda |
| --- | --- |
| The one taking a photo | @yaser1990 |
| Camera | Vivo type 215 |
| Photos location | Banda Aceh, Indonesia |
| Reference | Own observations and Regional Education Office |
Greetings from @yaser1990