Sunflower
Hello best friends
Sunflower is the flower that is most known by everyone in any country, no exception whether he is Asian, European and people on other continents. This has become familiar because of the distinctive features of this flower with a unique stature too because its shape resembles the sun that is shining during the daytime.
I myself do not know who first called him like that, of course the first person to call with that name, of course that person is very wise and just because the name given is very appropriate to the state of interest itself, both in terms of form or in terms of color.
Well .... To find out about it in detail it will be mentioned below,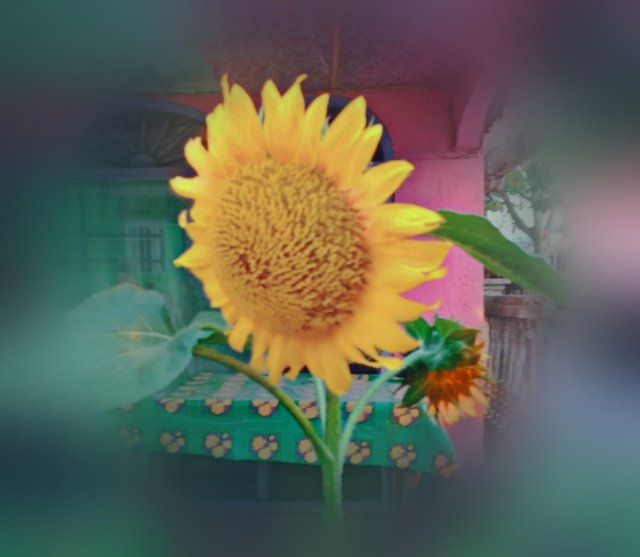 Oil producer
From ancient times people have been cultivating this sunflower as an ingredient to produce oil of course through a process that has been understood.
This has been proven from the history of the past in each region to the country, both in the east and even in European countries.
The people of the past have mixed and cultivated this plant as an ingredient for oil. The main ingredients come from the flower seeds themselves and sunflower bunches.
In sunflowers there are types of flowers with thin seed shells.
Oil content of about 48 to 52% so to produce 1 liter of oil requires about 60 bunches of compound interest.
That size is still in use by cultivators of sunflowers to this day.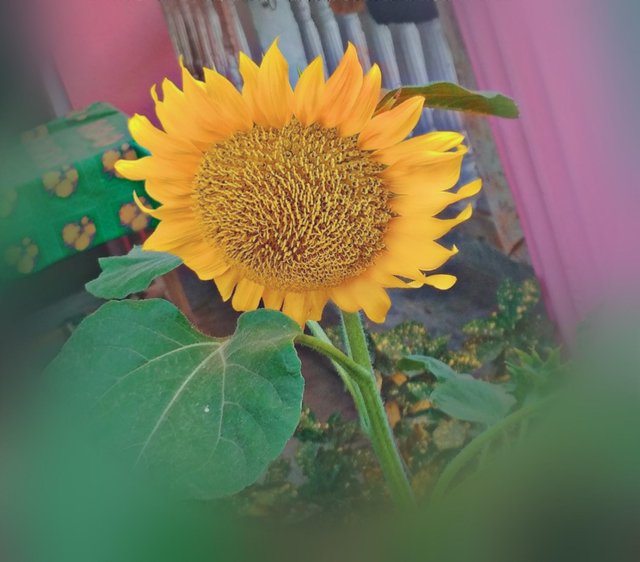 As compost
Stems, leaves and pollen of sunflower are said to contain phosphorus, potassium, calcium and magnesium.
With the content as mentioned above, it is very good to be used as fertilizer for other plants, while the fertilizer comes from natural fertilizers without being mixed with other chemicals. So the plant will be healthy and grow naturally. So when humans consume the fruit it automatically eats healthy fruit and humans naturally become healthy.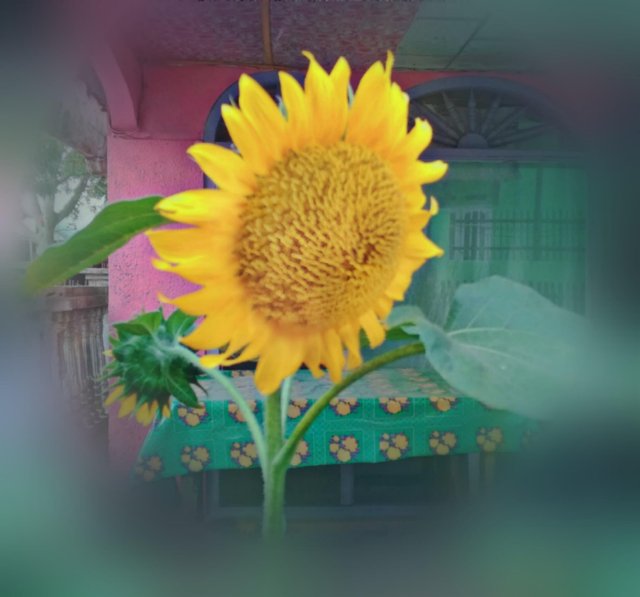 Snack or makanan ringan
Aside from being oil, fertilizer, it turns out that these sunflower plants store various beneficial things such as taking seeds, so people call it Kwaci, Kwaci is a snack that is often consumed by children. Admittedly consuming kwaci seeds is very tiring because they have to peel the skin one by one, if there are one hundred seeds then we have to peel it 100 times, but therein lies the pleasure in adding fat, crunchy and tempting.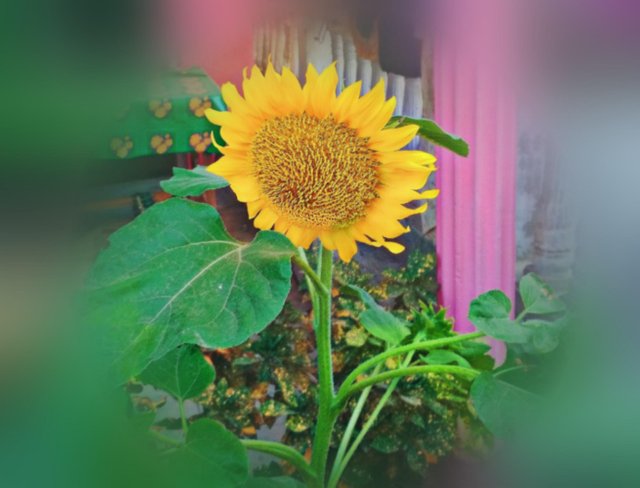 As an ornamental plant
Everyone recognizes that sunflowers are one of the ornamental plants, so people like it very much, because the flowers themselves have beautiful colors and shapes. Everyone will be happy to see it especially when it is in bloom. There is one interesting thing that is characteristic that always follows the direction of sunlight.
If in the morning of course the sun rises in the eastern horizon then the sunflower will face east, so also in the afternoon of course the sun faces west, then the flower will face west.
Thus a brief introduction about sunflowers, hopefully what has been explained is useful for us all. Thank you very much.
---
| Topik | Sunflower |
| --- | --- |
| Photographer | @yaser1990 |
| Photo address | Aceh Indonesia |
| Text reference | Own ideas |
---